Tag: filipino photographer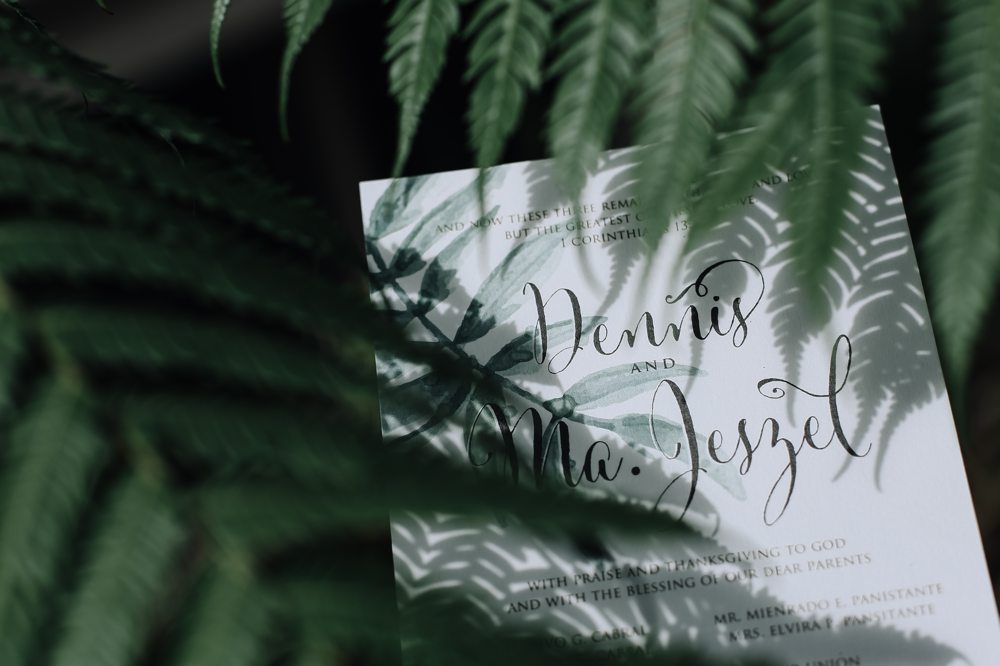 Photography by Jayson and Joanne Arquiza
Video by Phoeben Teocson Cinema
Coordination by Imbitado Events Ayie Tuates
Hair and Makeup by Ish Sison Makeup Artistry
Styling by Passion Cooks Catering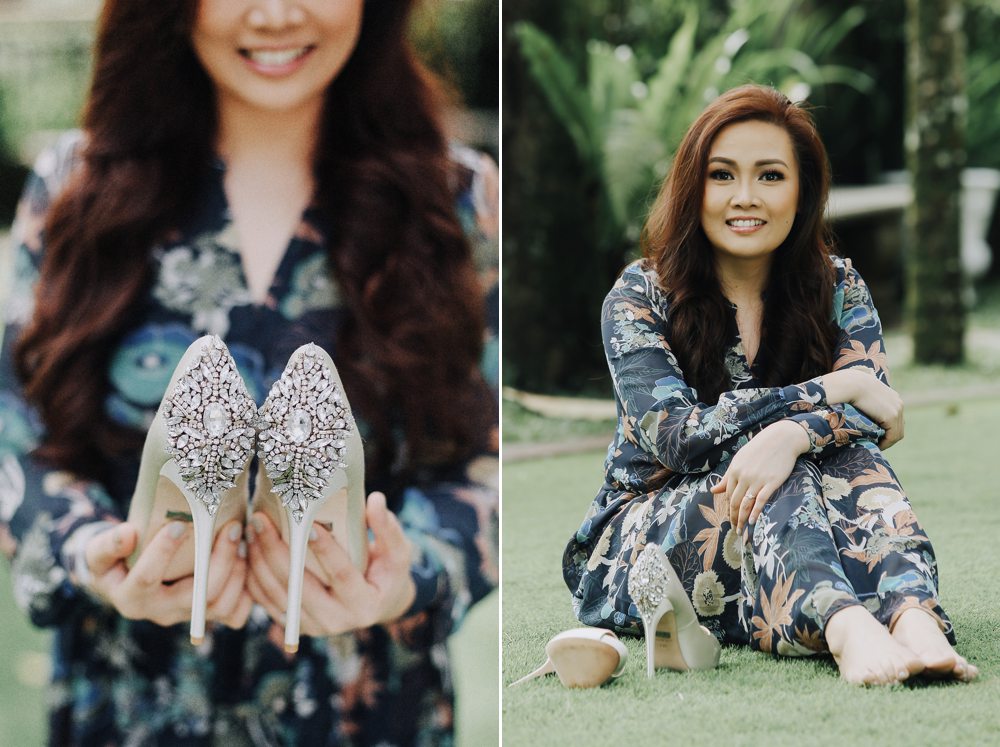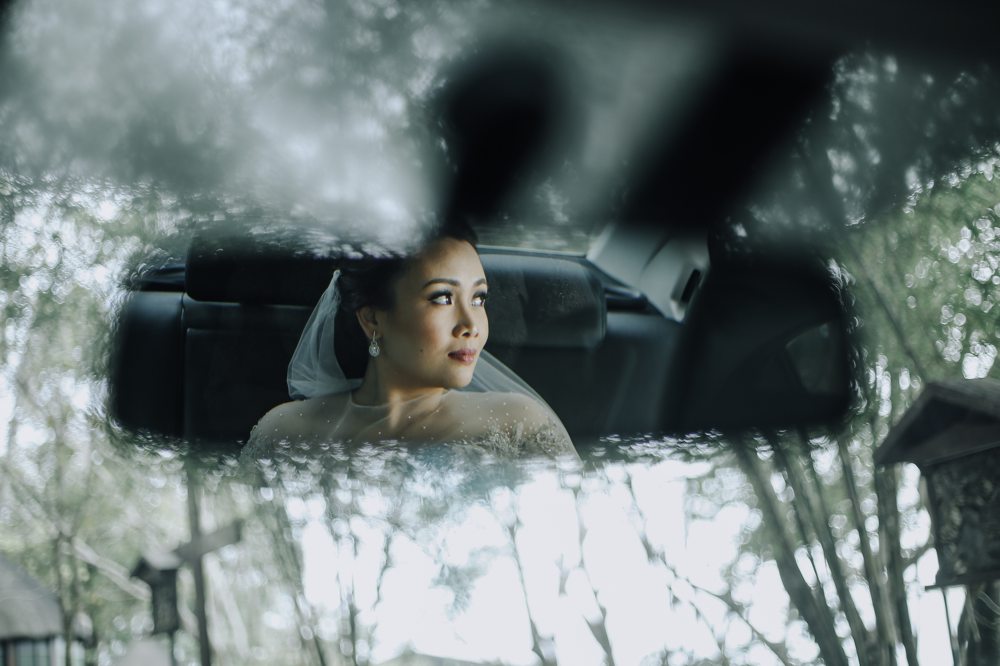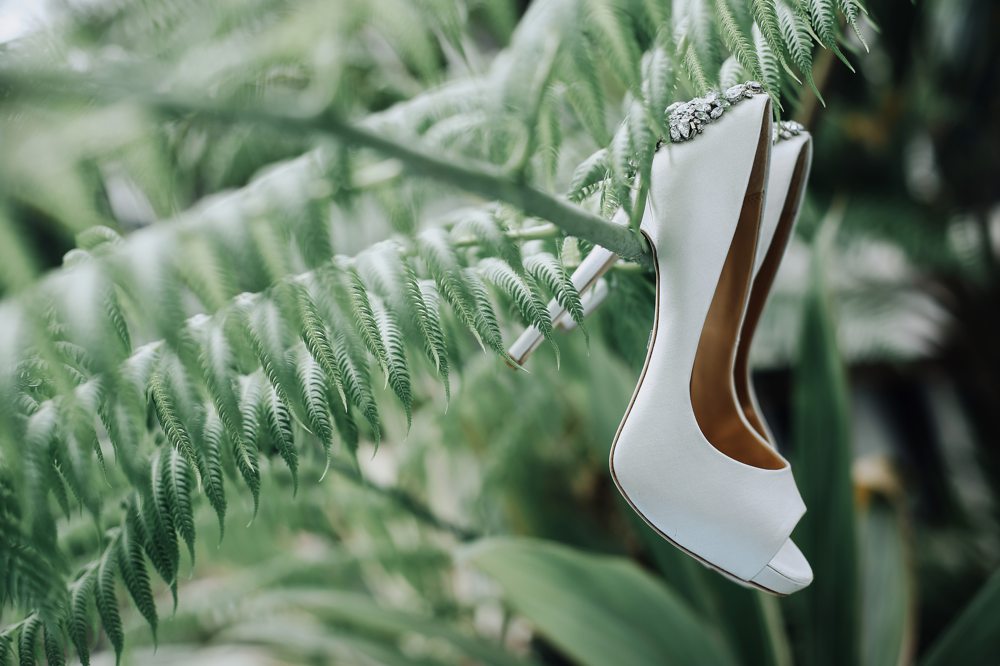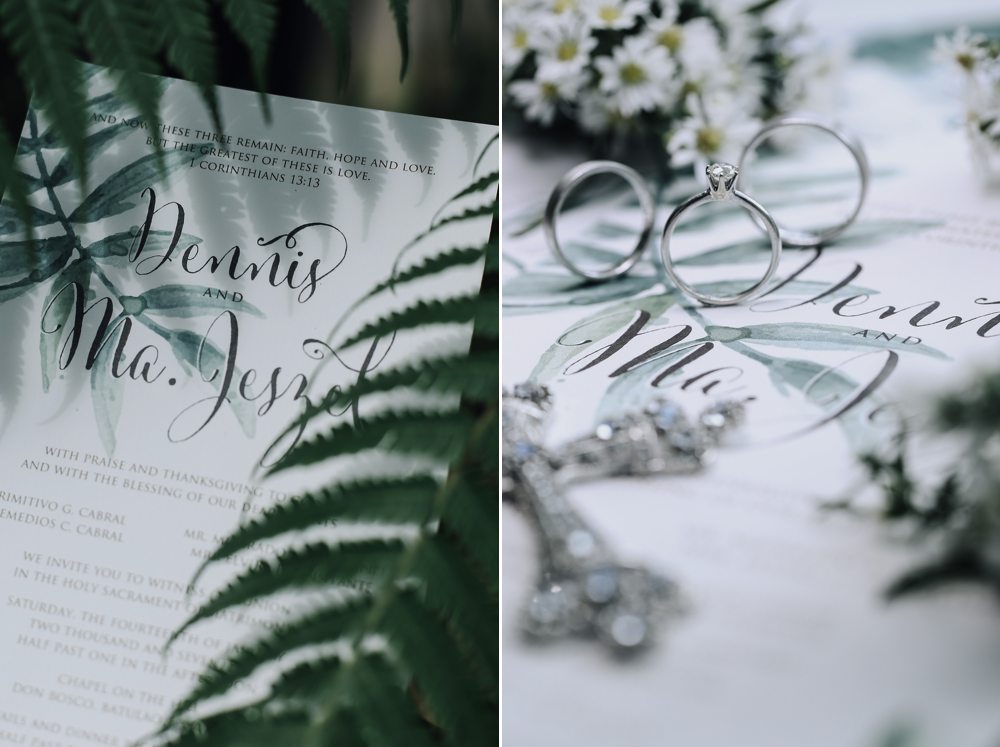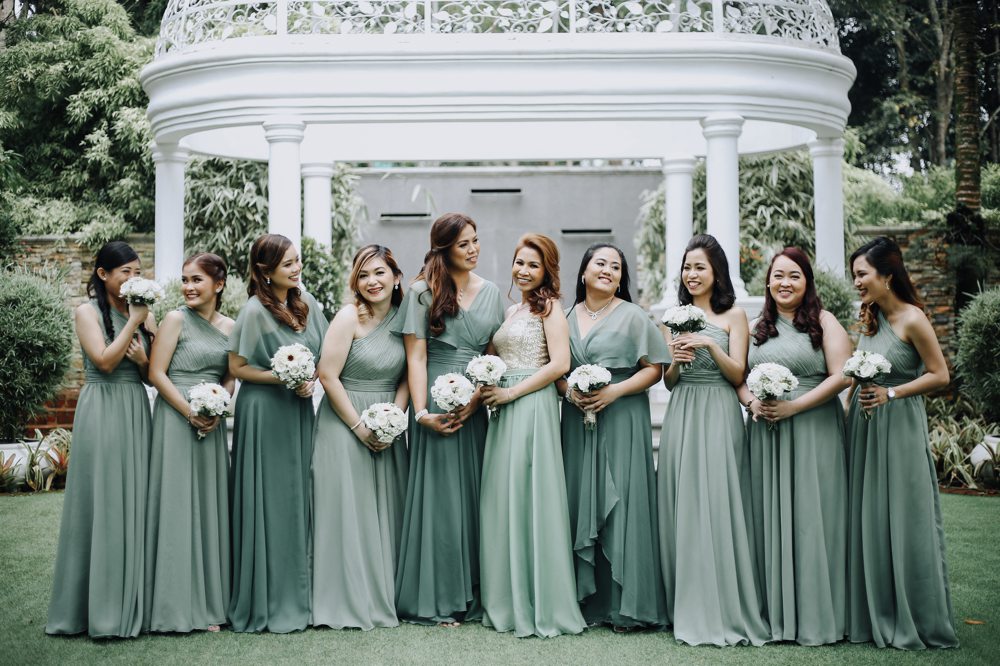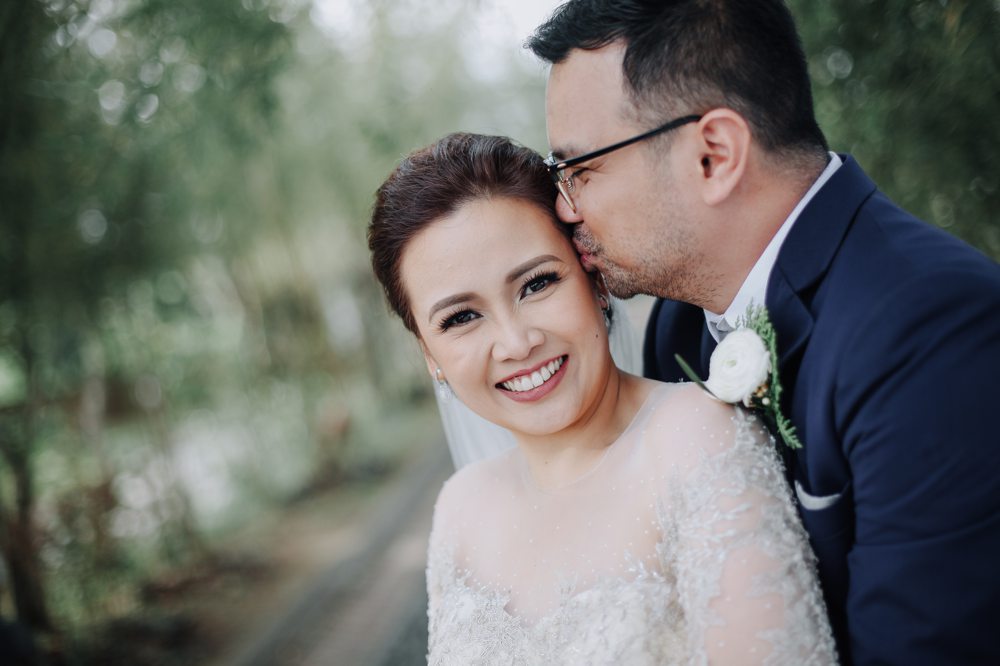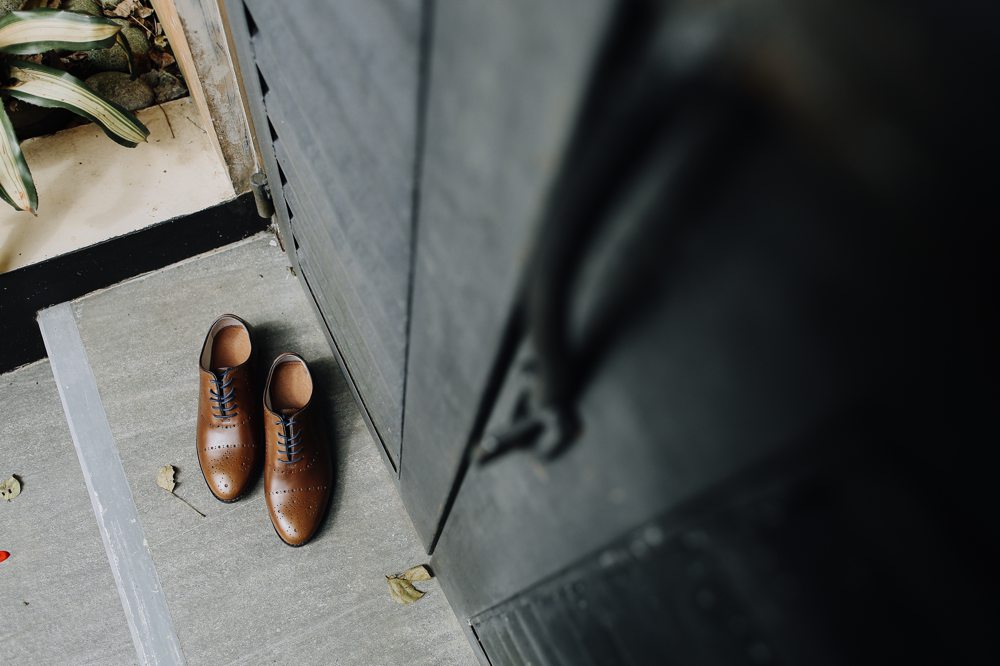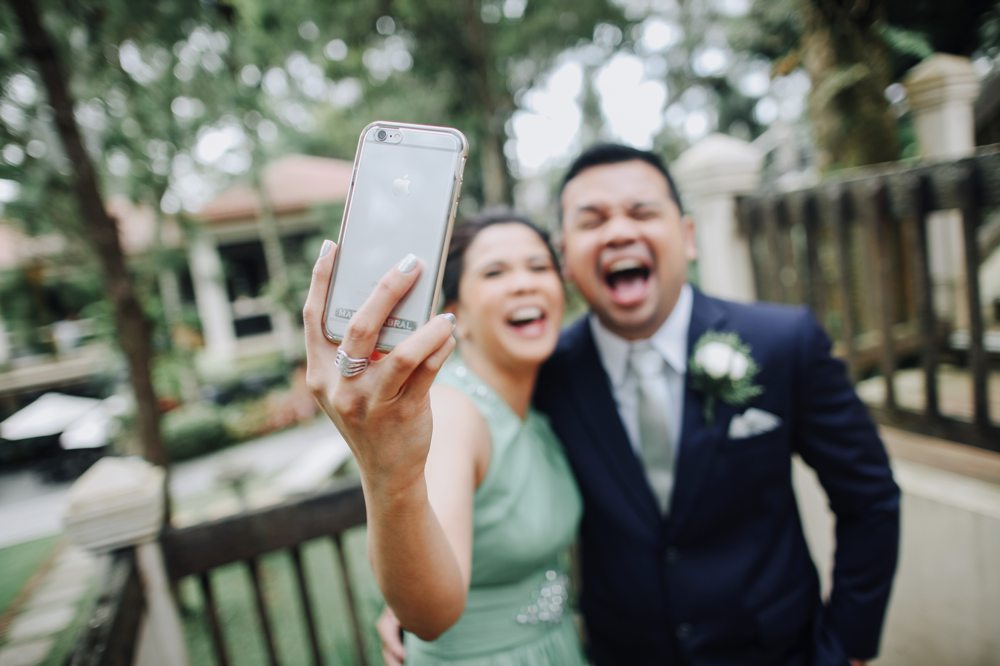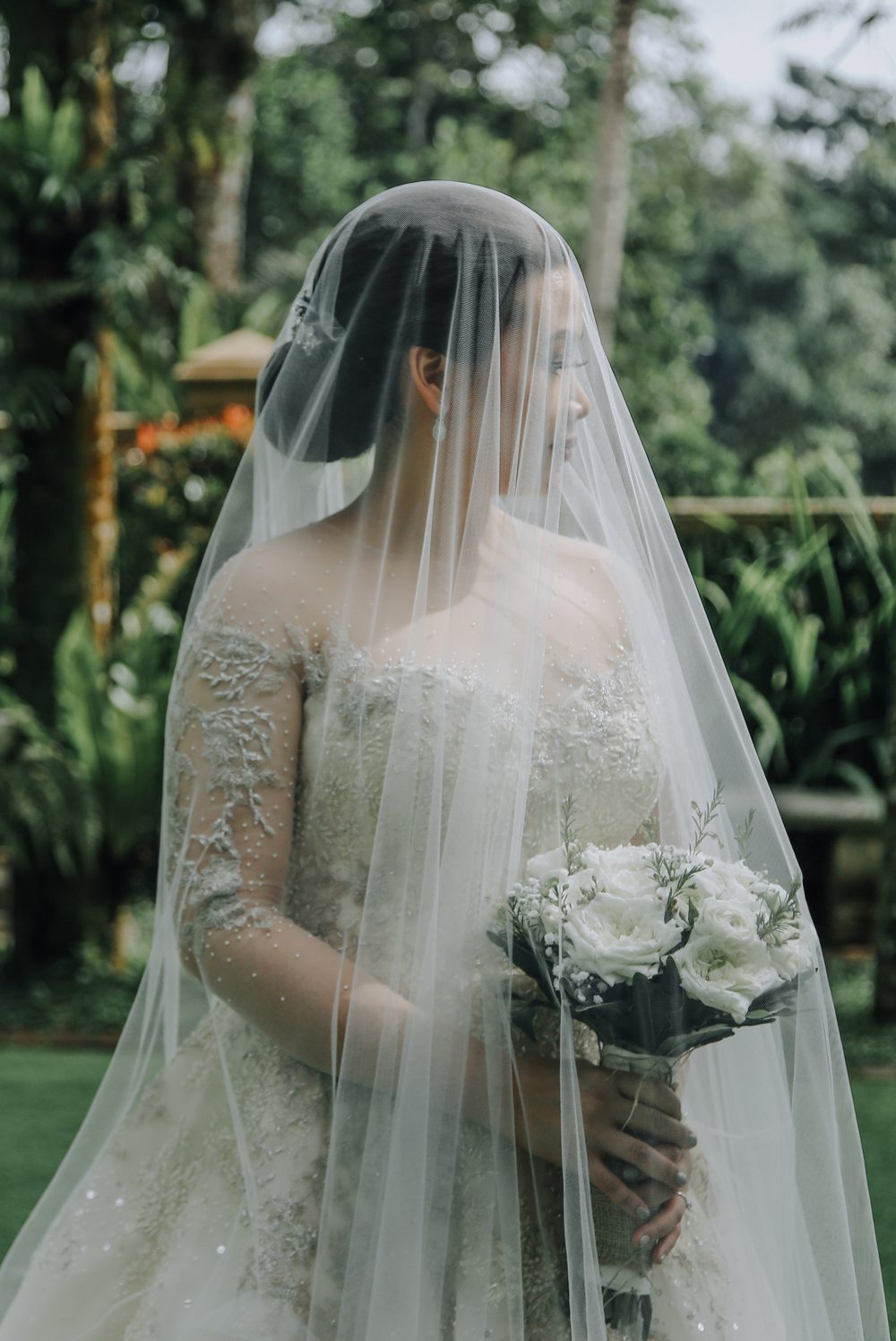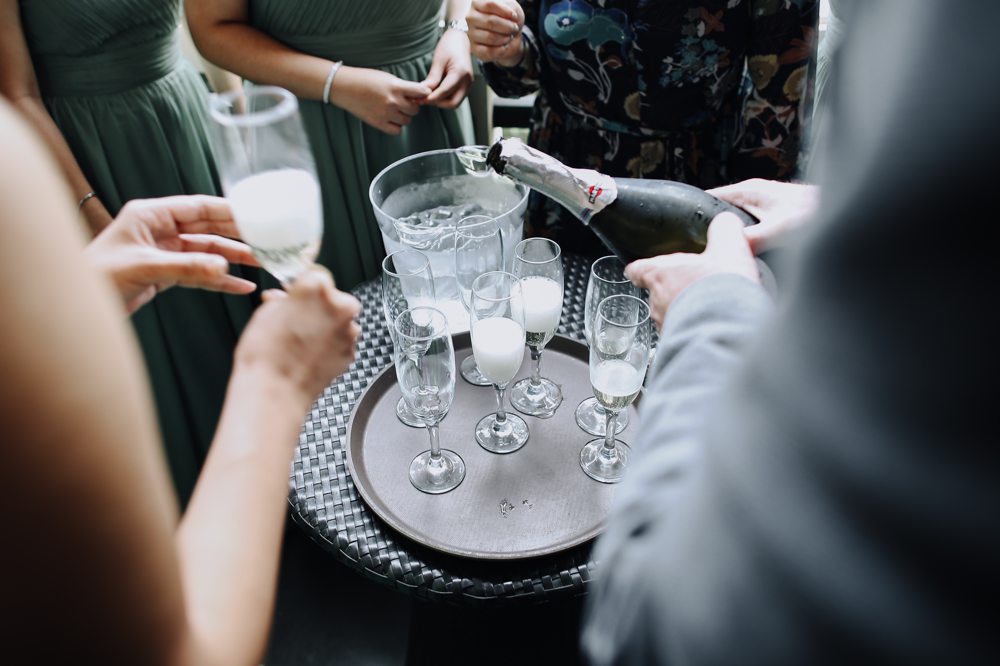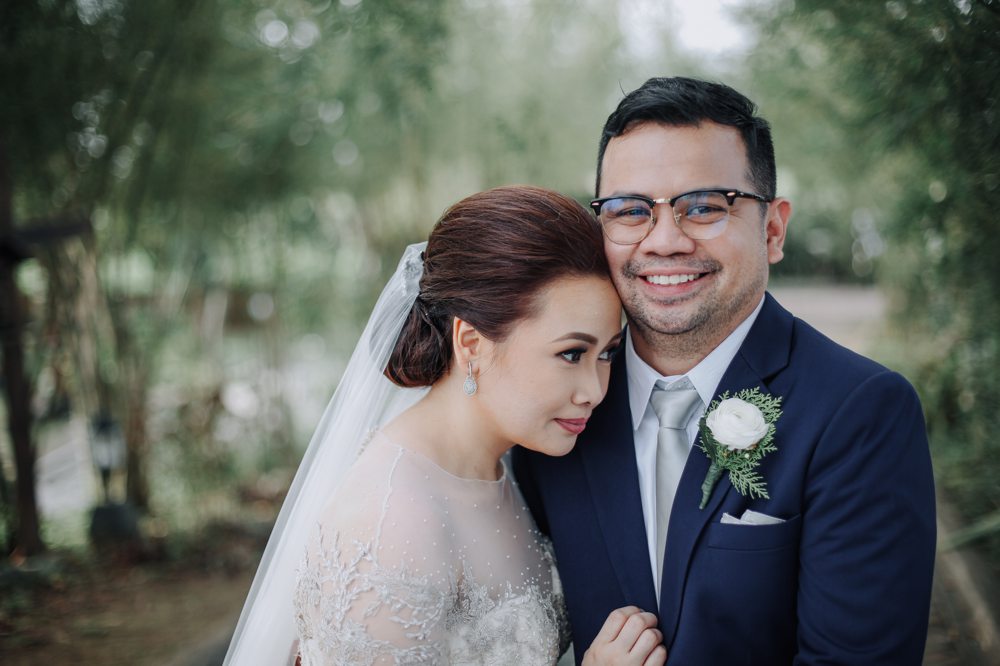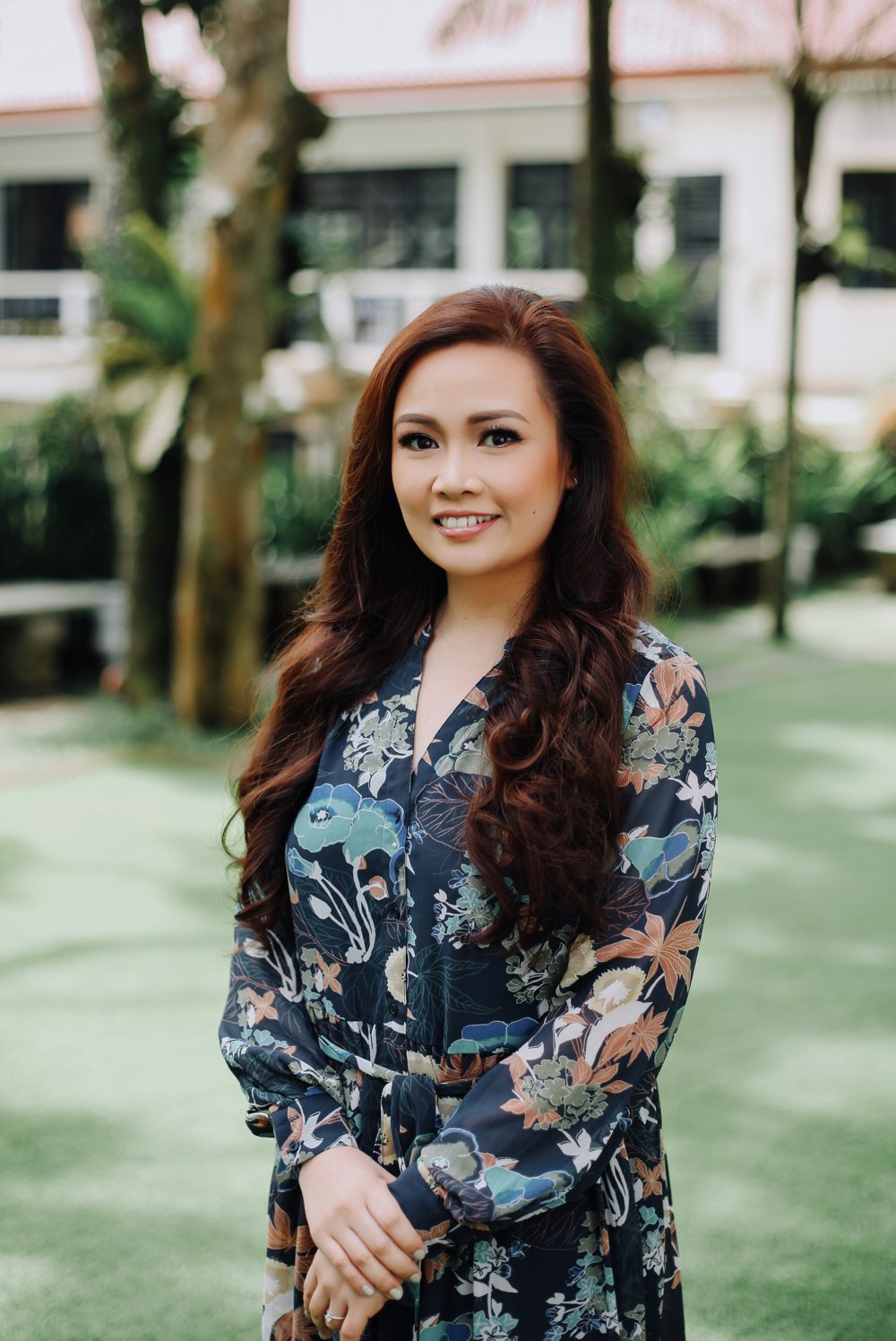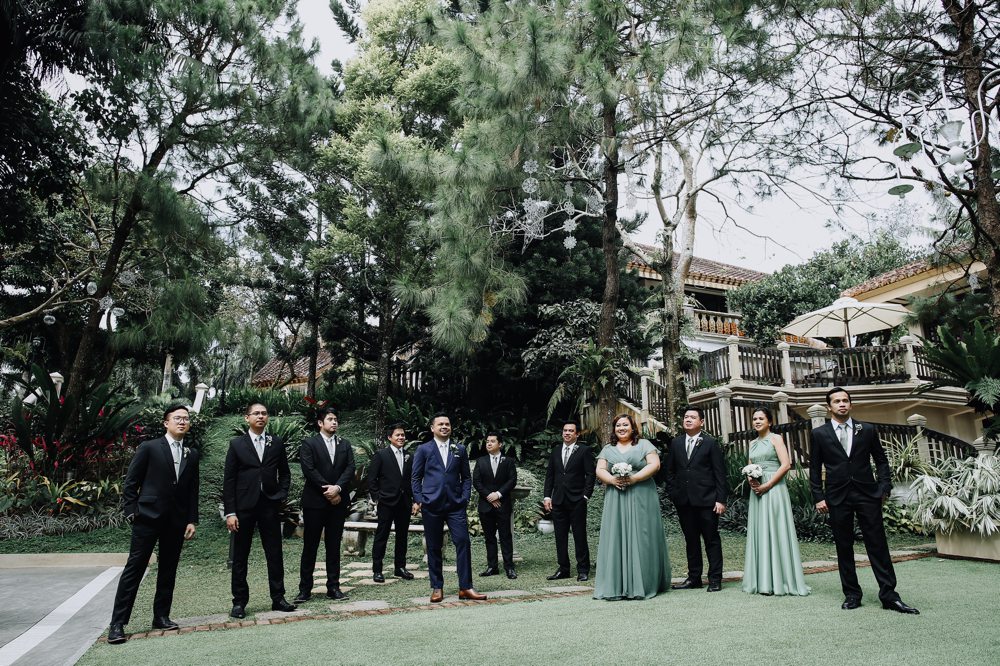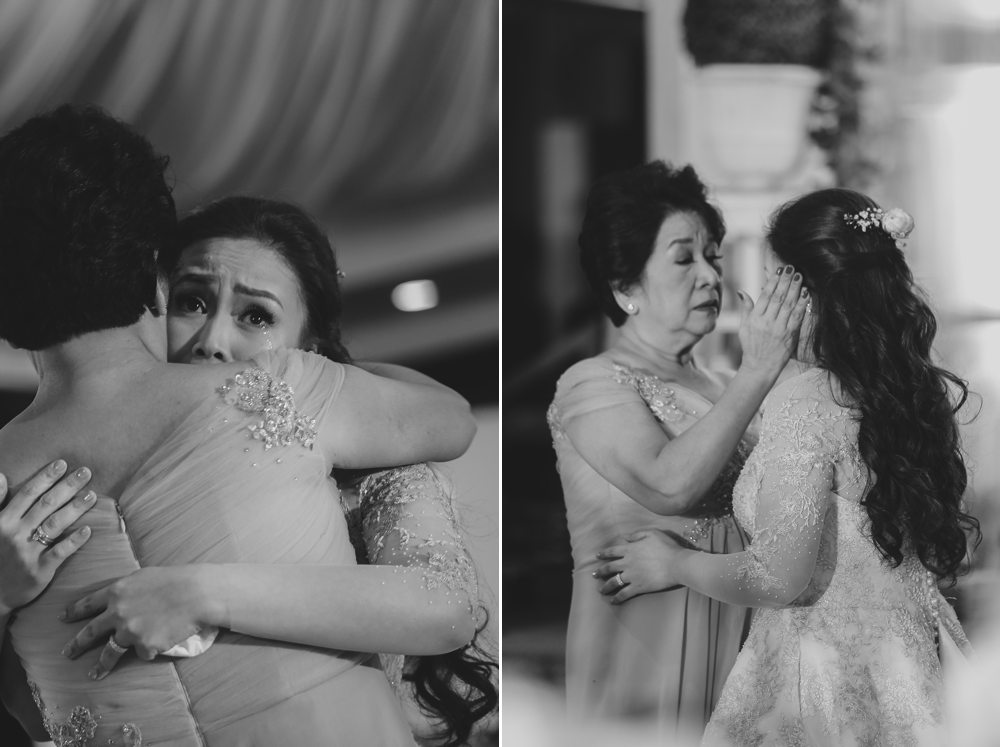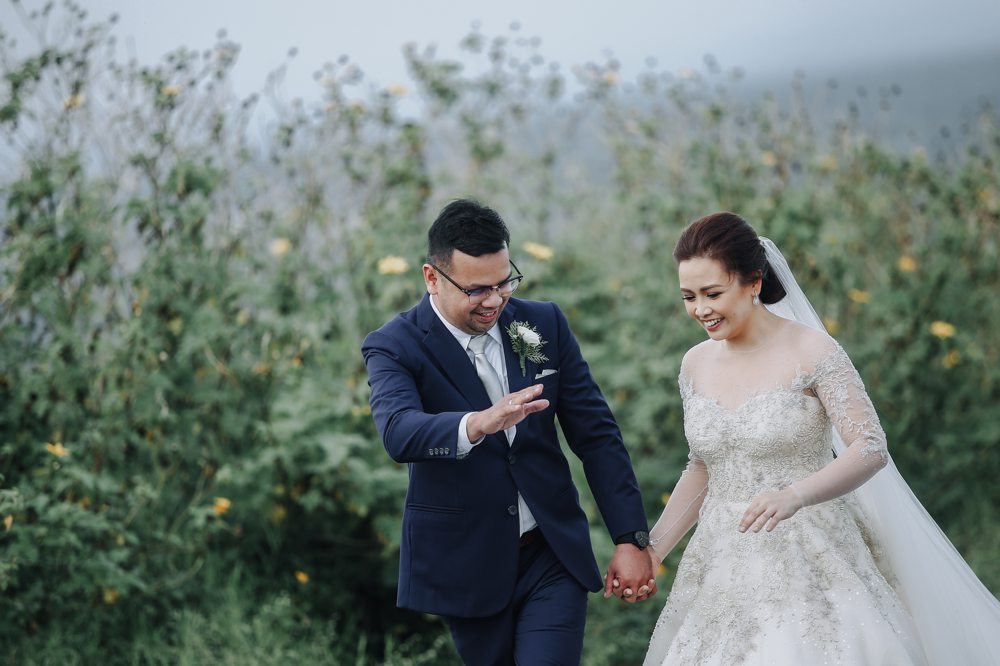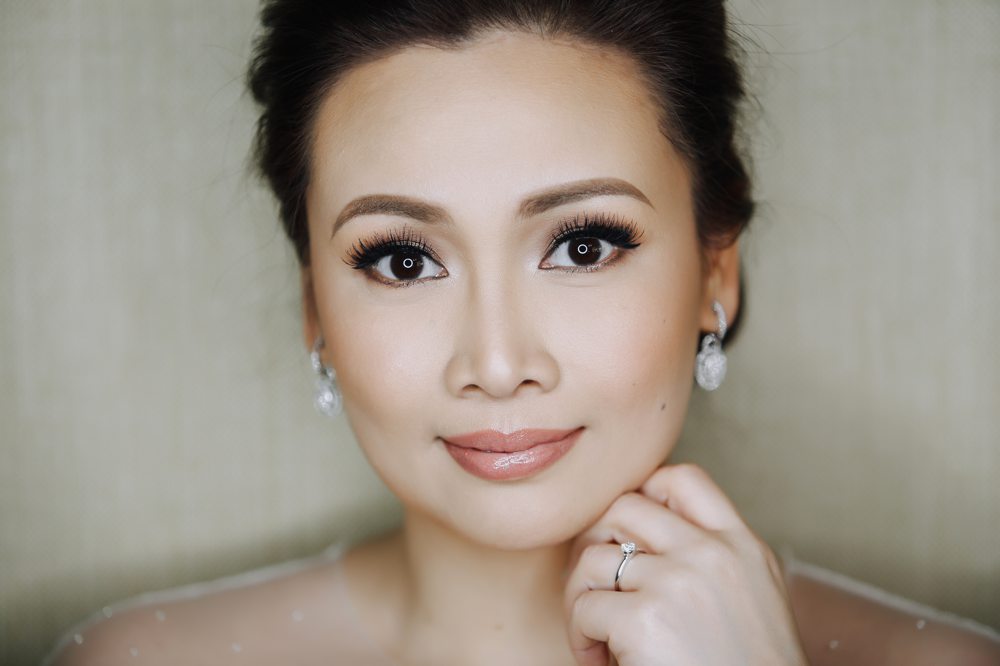 We first met Jayson and Jo Anne Arquiza in 2011 for Keilyn and NIkki's wedding. Like everyone else, we instantly fell in love with the clean, crisp and vibrant photos. But what made Jayson and Jo Anne stood out for me is how they handle their clients. They know how to make the shoot comfortable and enjoyable, bring out genuine smiles and laughter, and capture it perfectly in their photos. It was no surprise that most of our friends also booked them as their wedding photographers. From Tagaytay, Bohol, Ilocos and Palawan — we see Jayson and Jo Anne in almost every wedding we went to, we have now considered them as friends.

So when it was our finally our turn to get married, they are one of the first suppliers/friends we called to save the date. Having Jayson and Jo Anne as our wedding photographer is a non-negotiable. We cannot think of anyone else better to cover our wedding day other than them. Now that that our wedding photos are out, we can't help but get teary eyed. We felt the love from friends and family all over again from the reactions captured in the photos. As we browse through the photos and relived our wedding day, we remembered how blessed we are. As a couple, I think Jayson and Jo Anne understand how important a wedding is. They understand that each wedding is different, and that each couple is special. It is not just about capturing good photos but freezing time for two people who are about to start a new life together.

Wedding photos are truly an investment and we're glad we invested with Jayson and Jo Anne.