Photography/Layout/Design by Jayson and Joanne Arquiza
featuring the Prestige and Elegance collection of the Ready to Wed gowns by Zandra Lim
Event Styling by Dave Sandoval | Hair and Makeup by Ogie Rayel and Angie Cruz | Video by Phoeben Teocson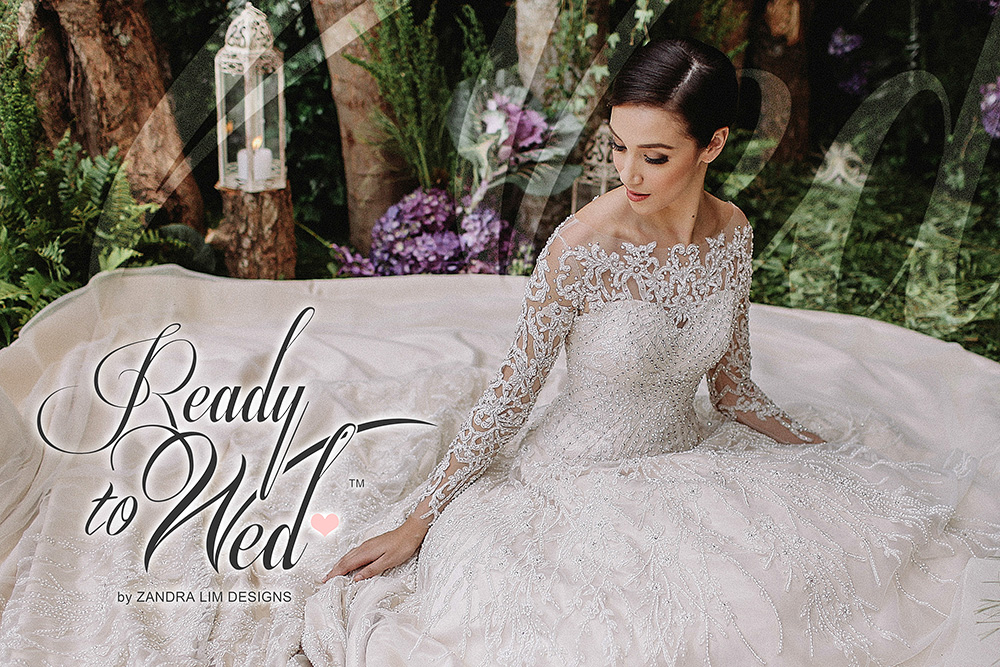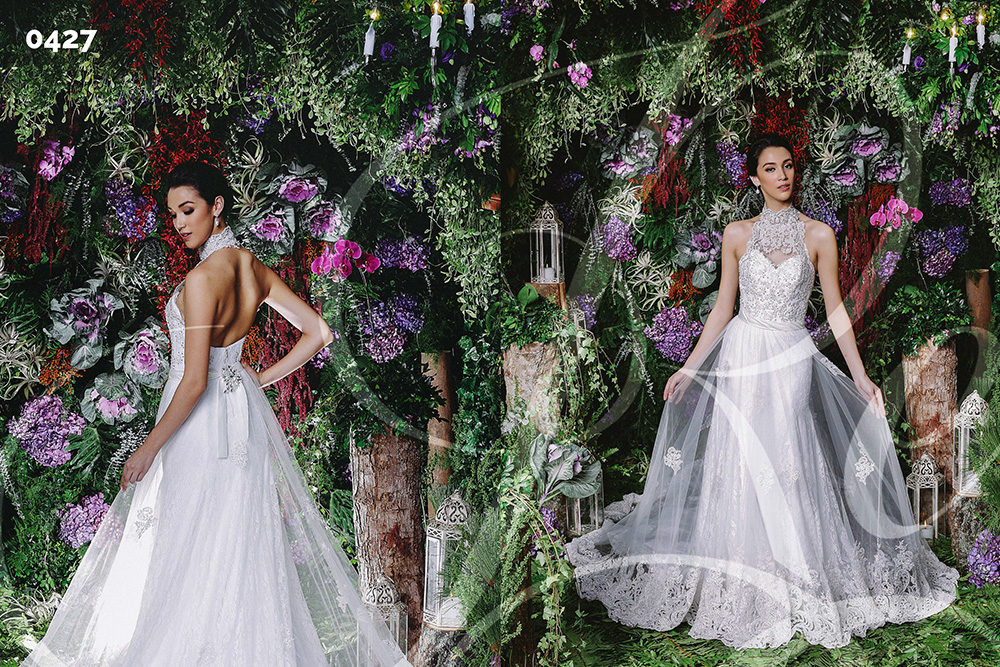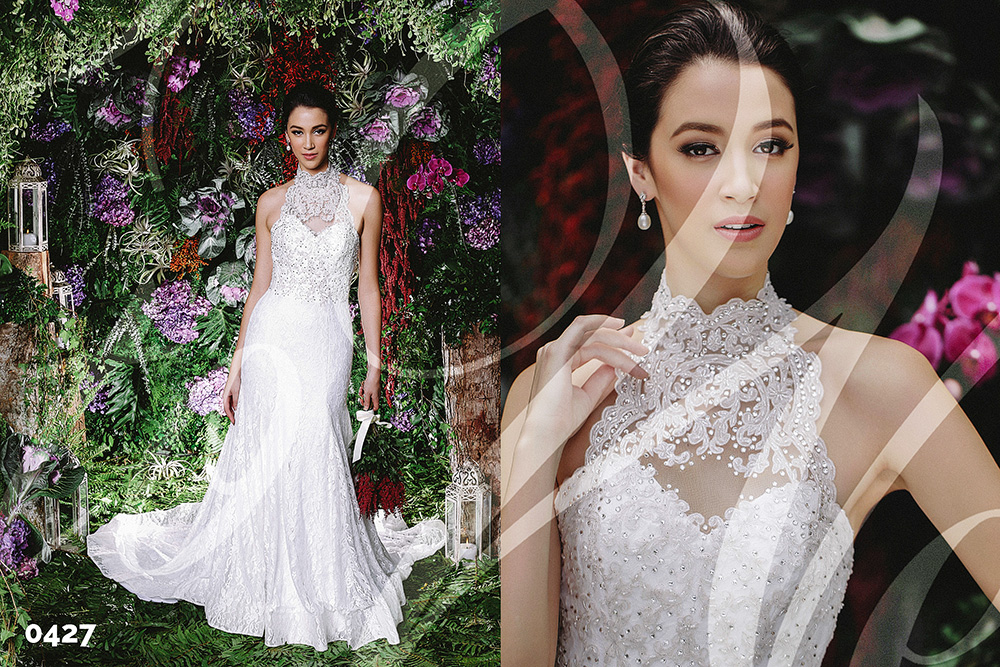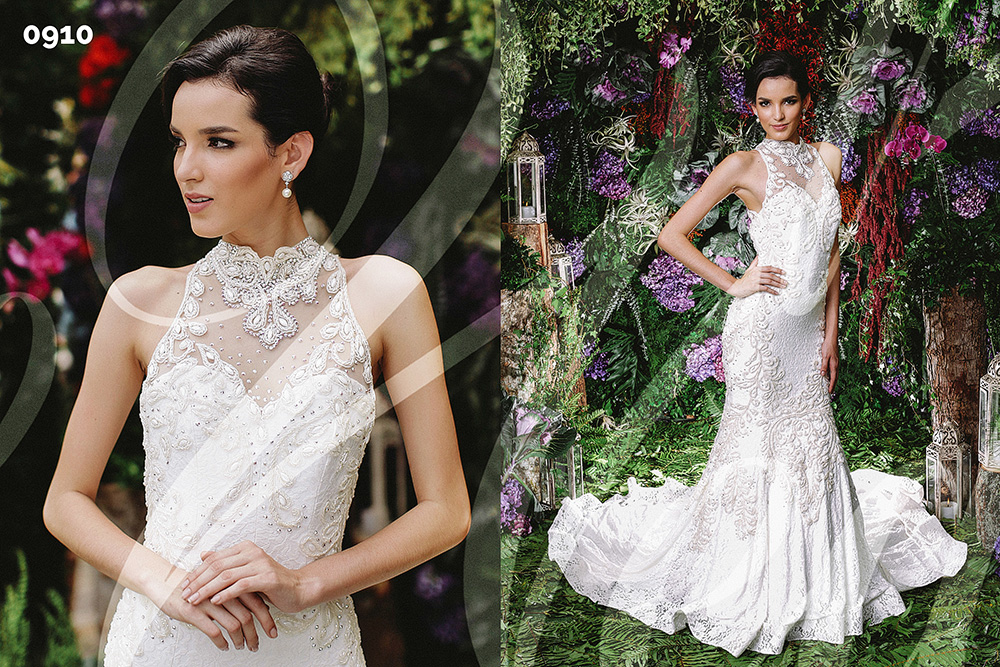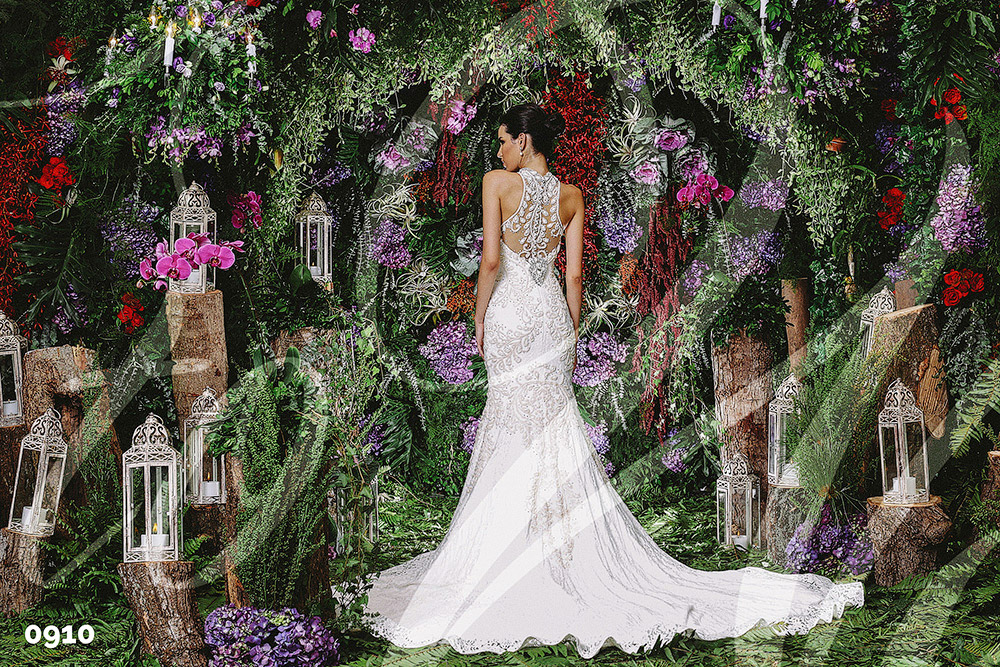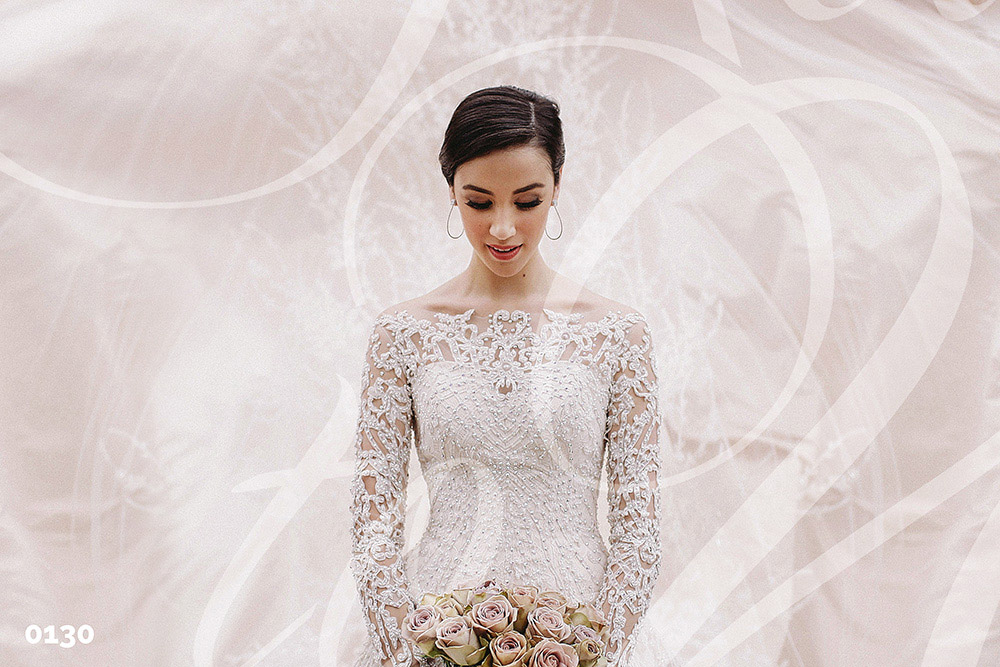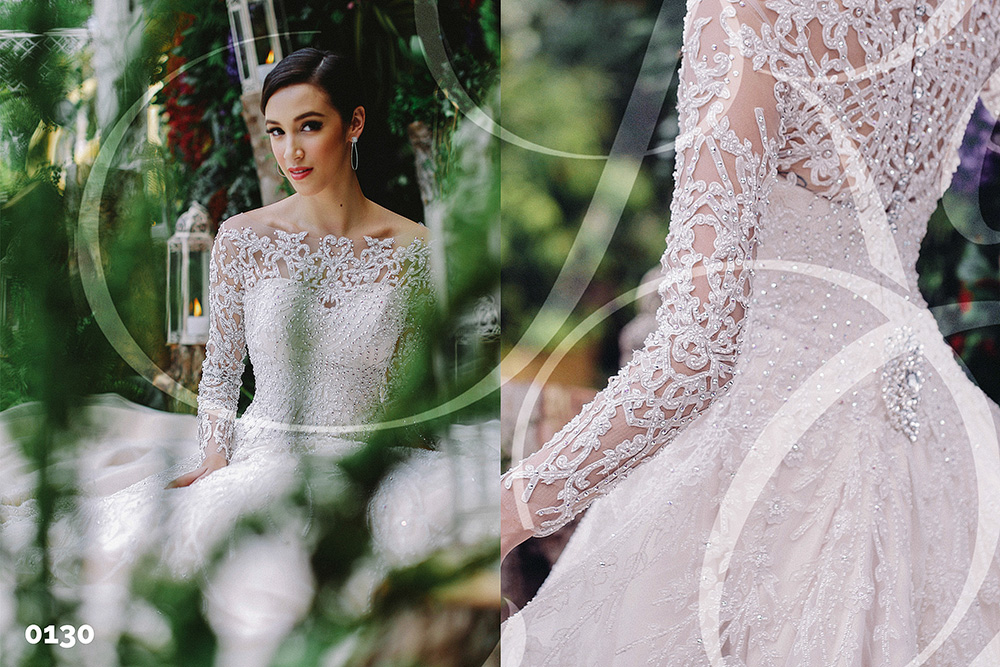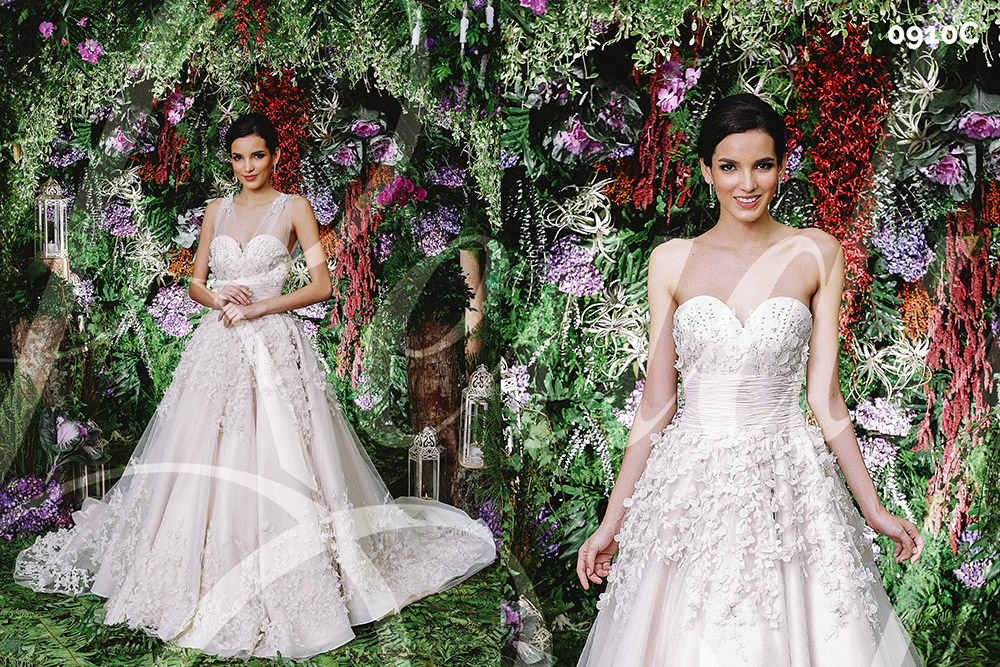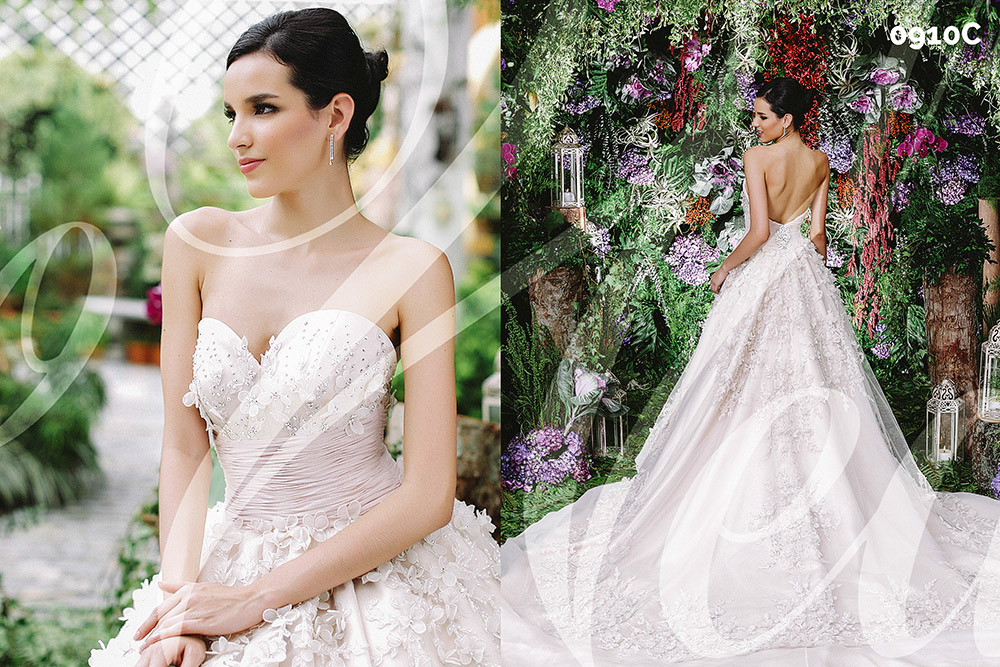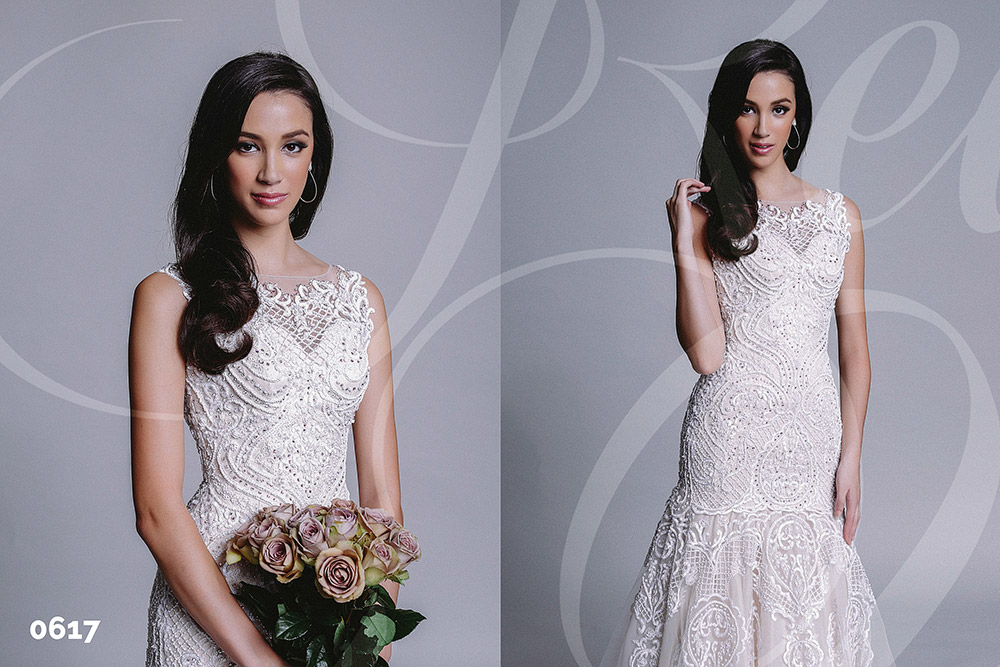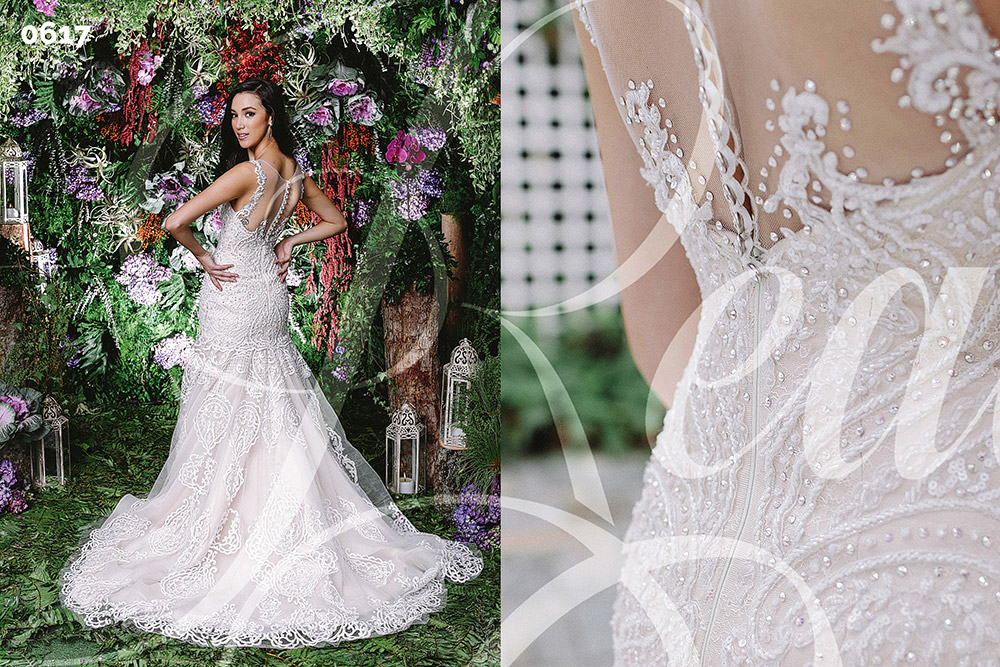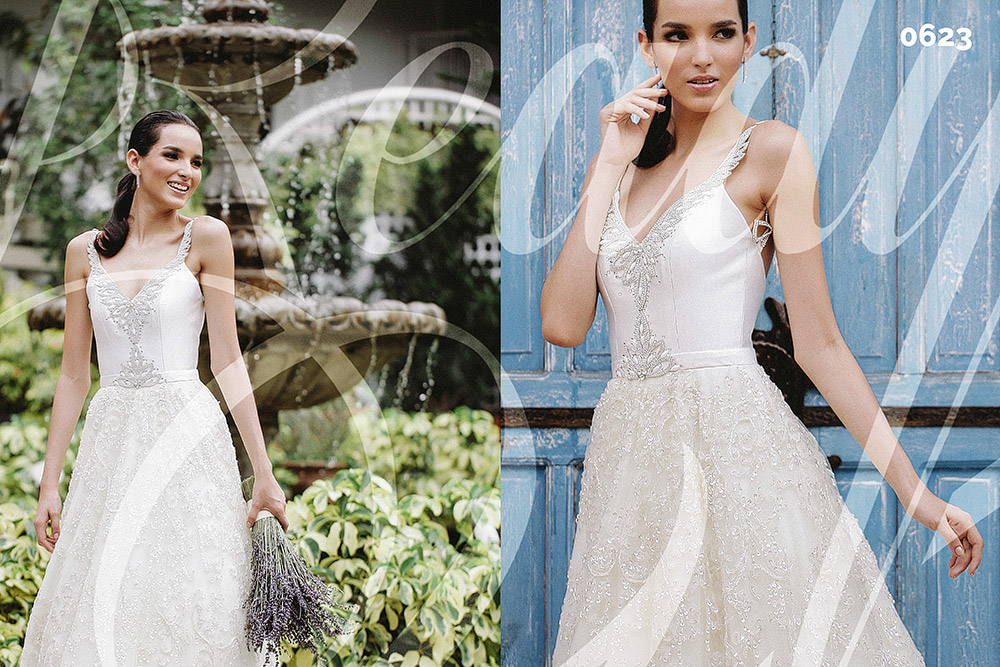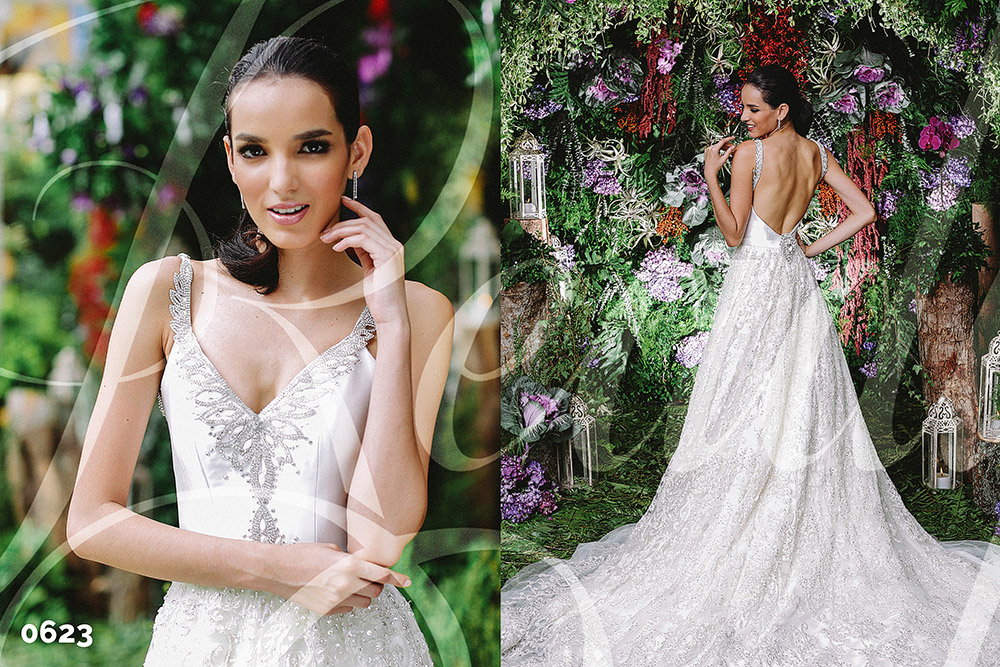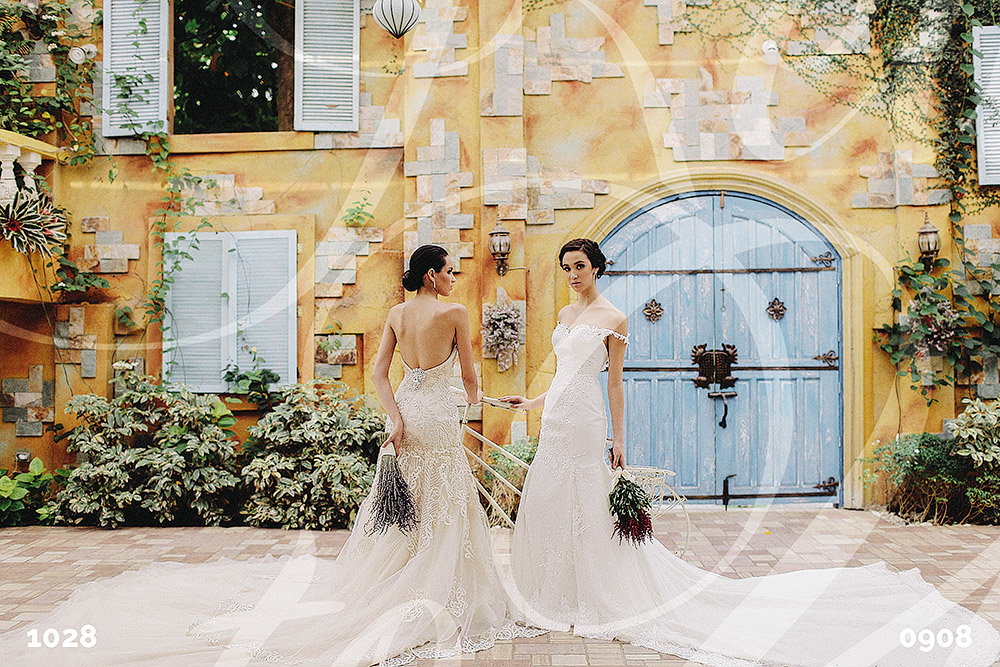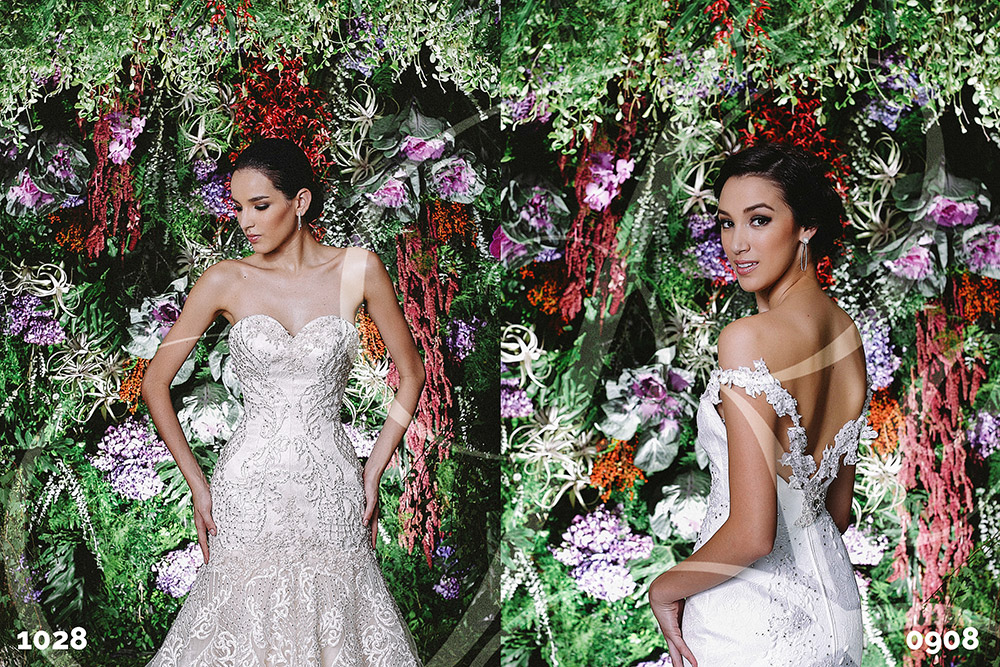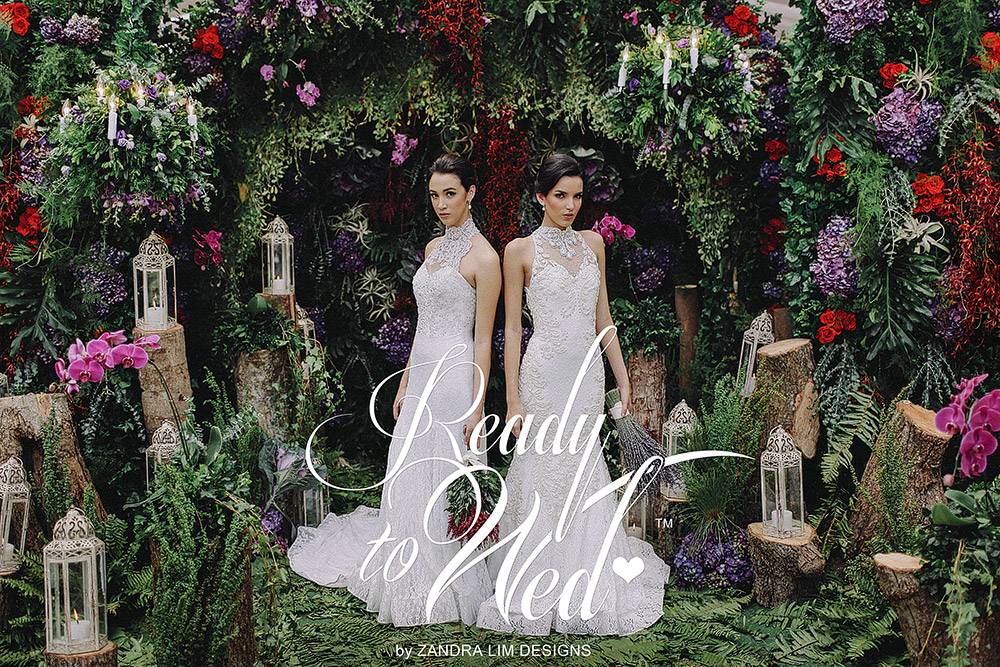 For weeks now that we've posted teaser images on Instagram, finally the REVEAL happened last June 23, 2015 and it was more than spectacular. We shared a special moment with Zandra on the days leading to the launch, we witnessed first-hand how much hard work was spent building this project. It was heartfelt – as we've connected on her opening remarks, all passion. Truly an artist, pouring all the drive for the one thing she loved while balancing to be a wife and mom of three fast-growing boys. Zandra inspired us. We are thankful (and very proud) to be a part of this project, thank you for the opportunity Zands!!!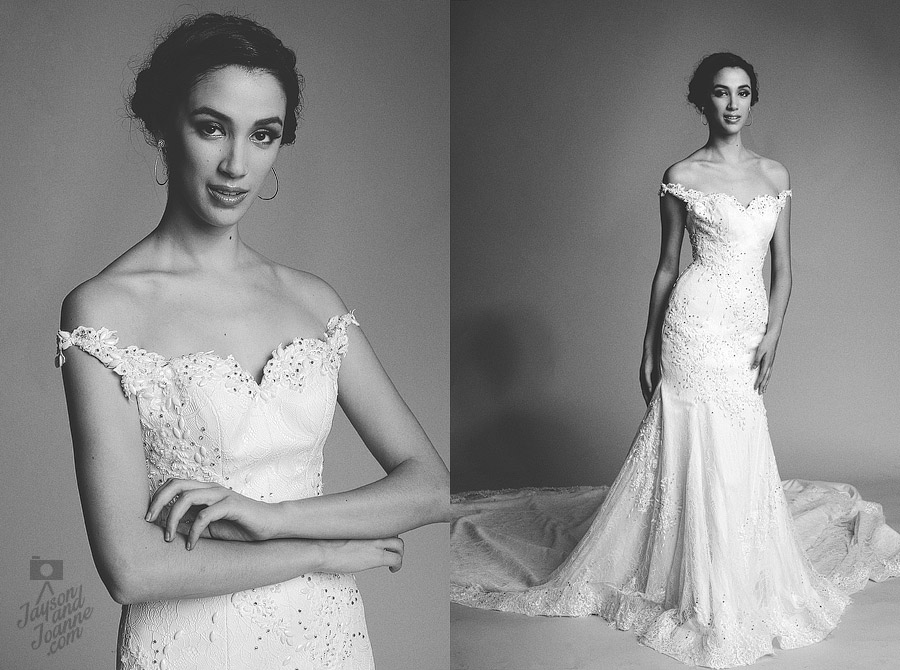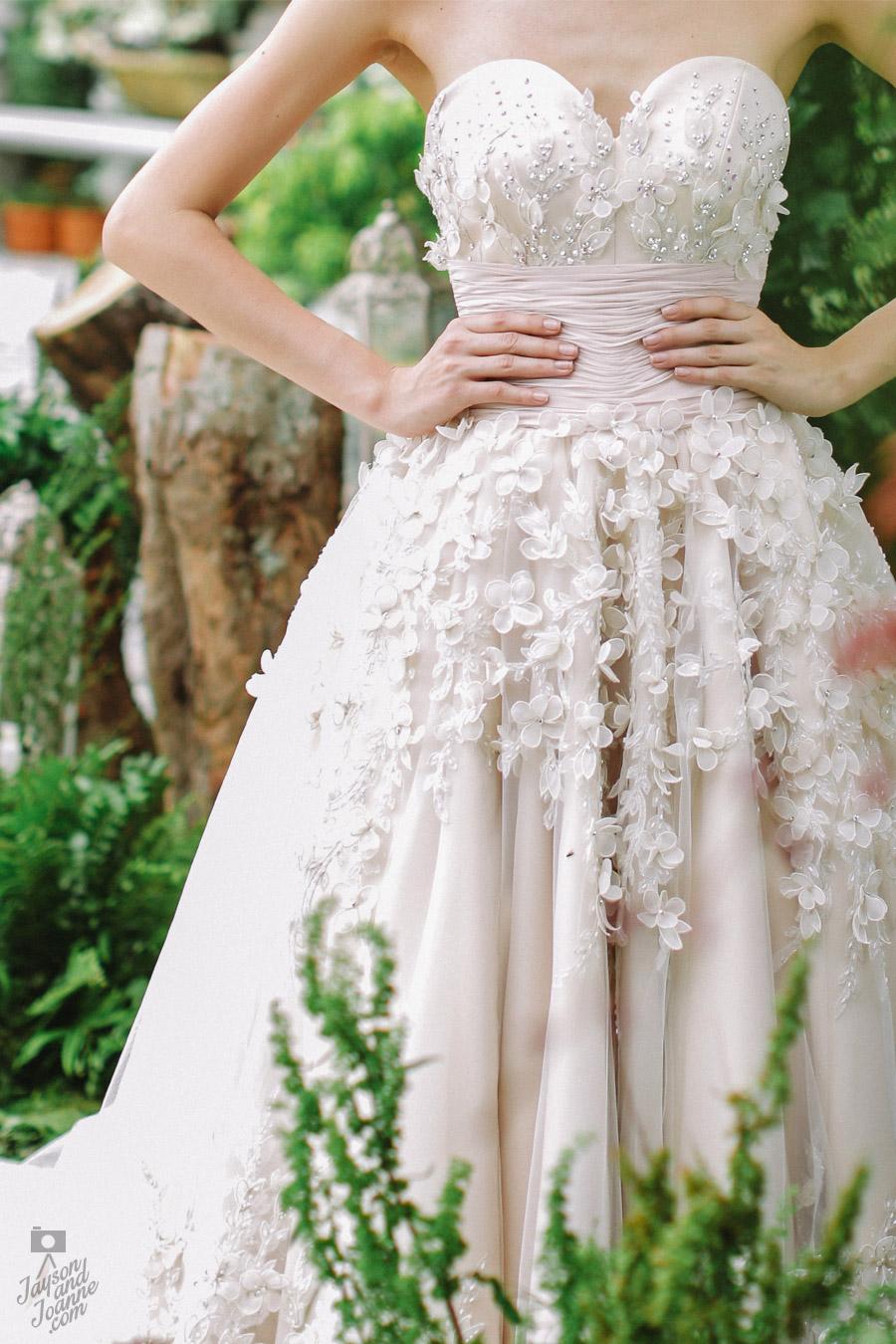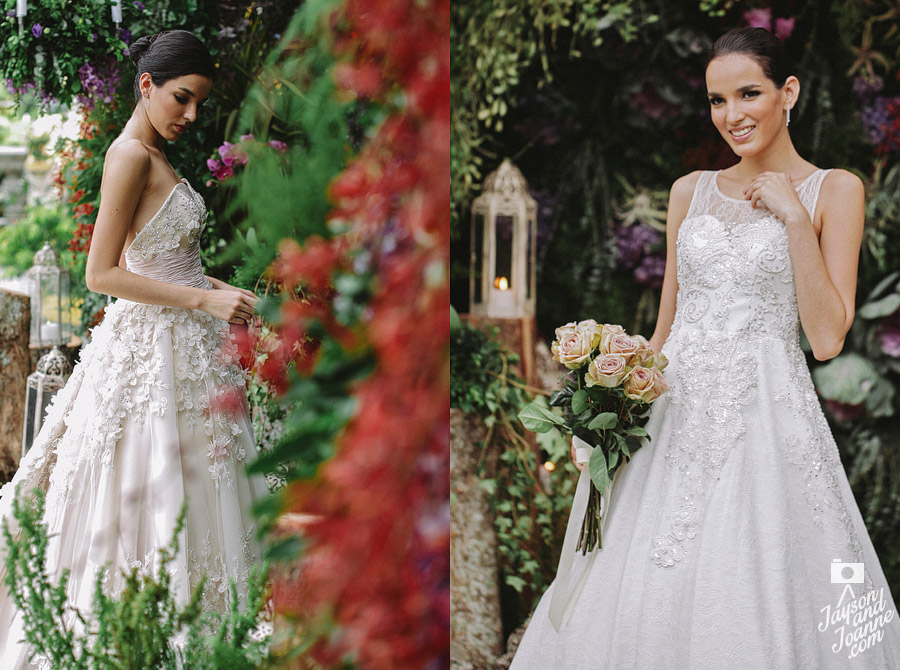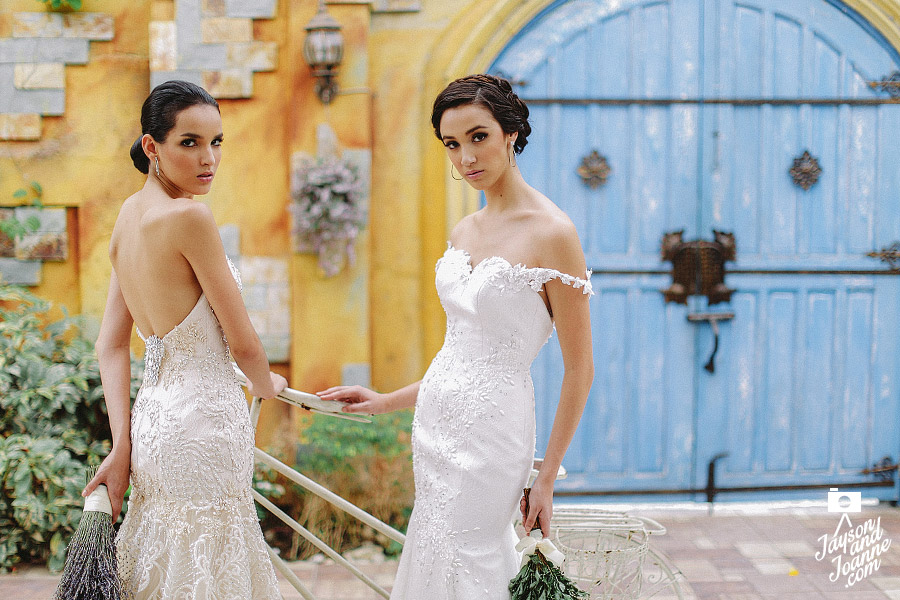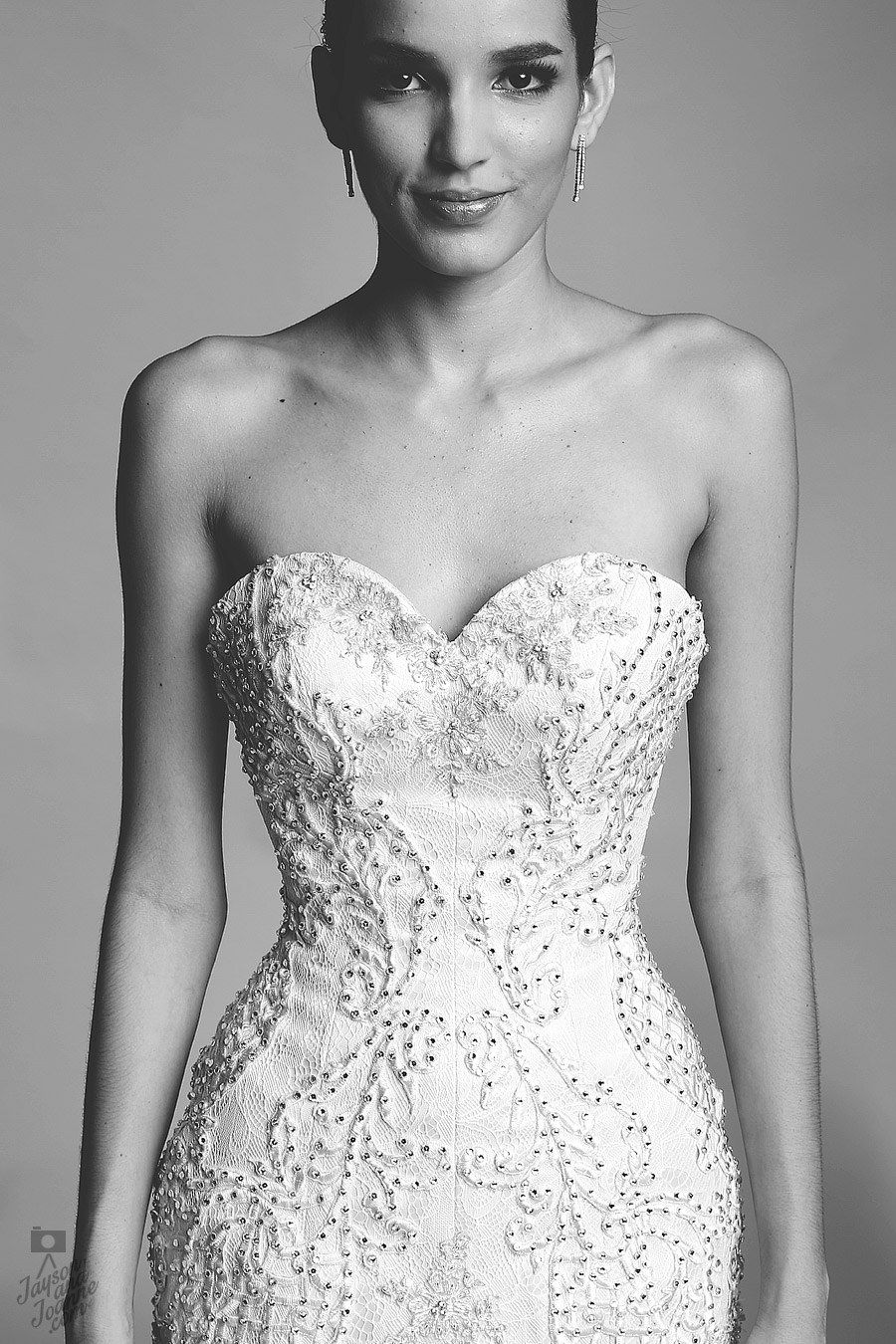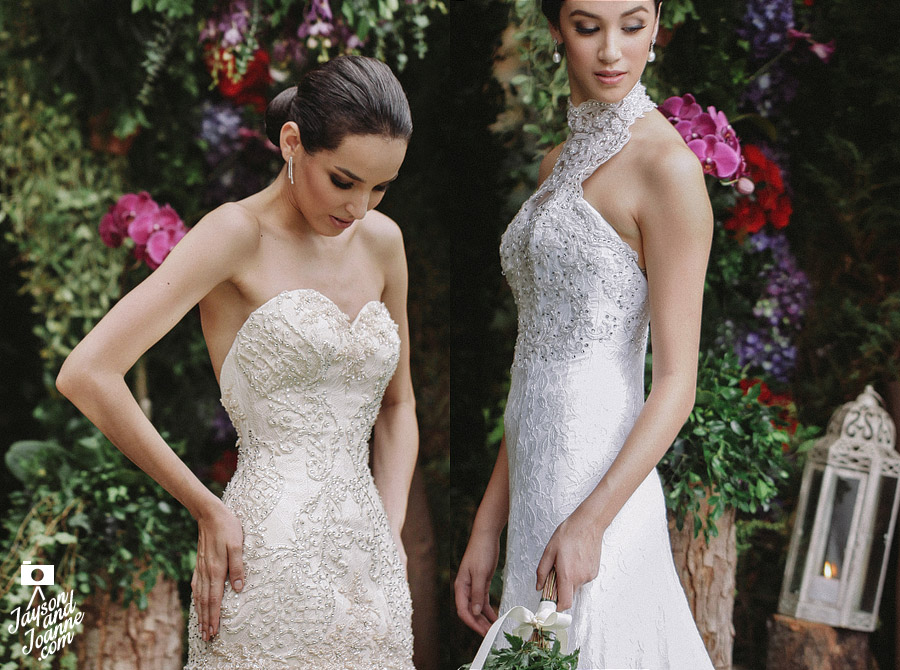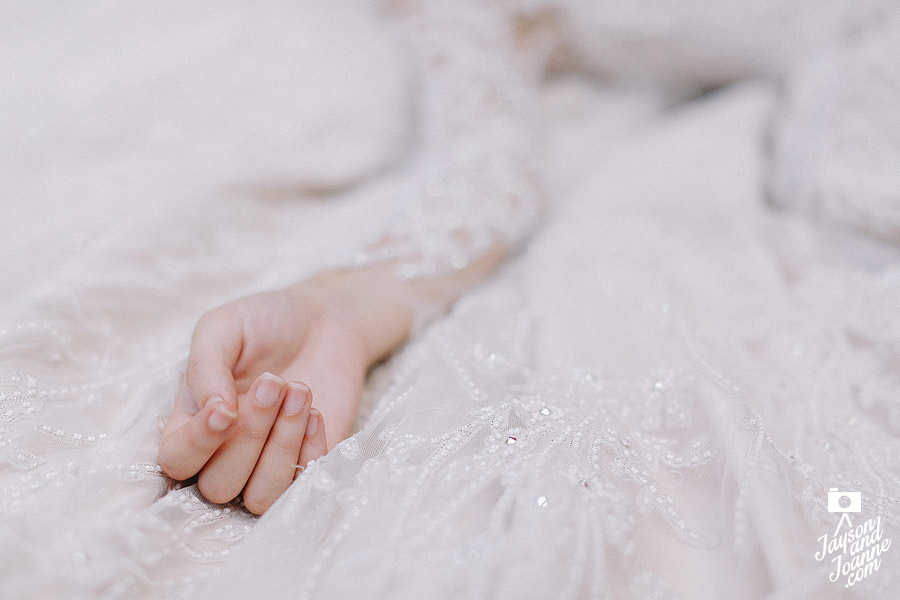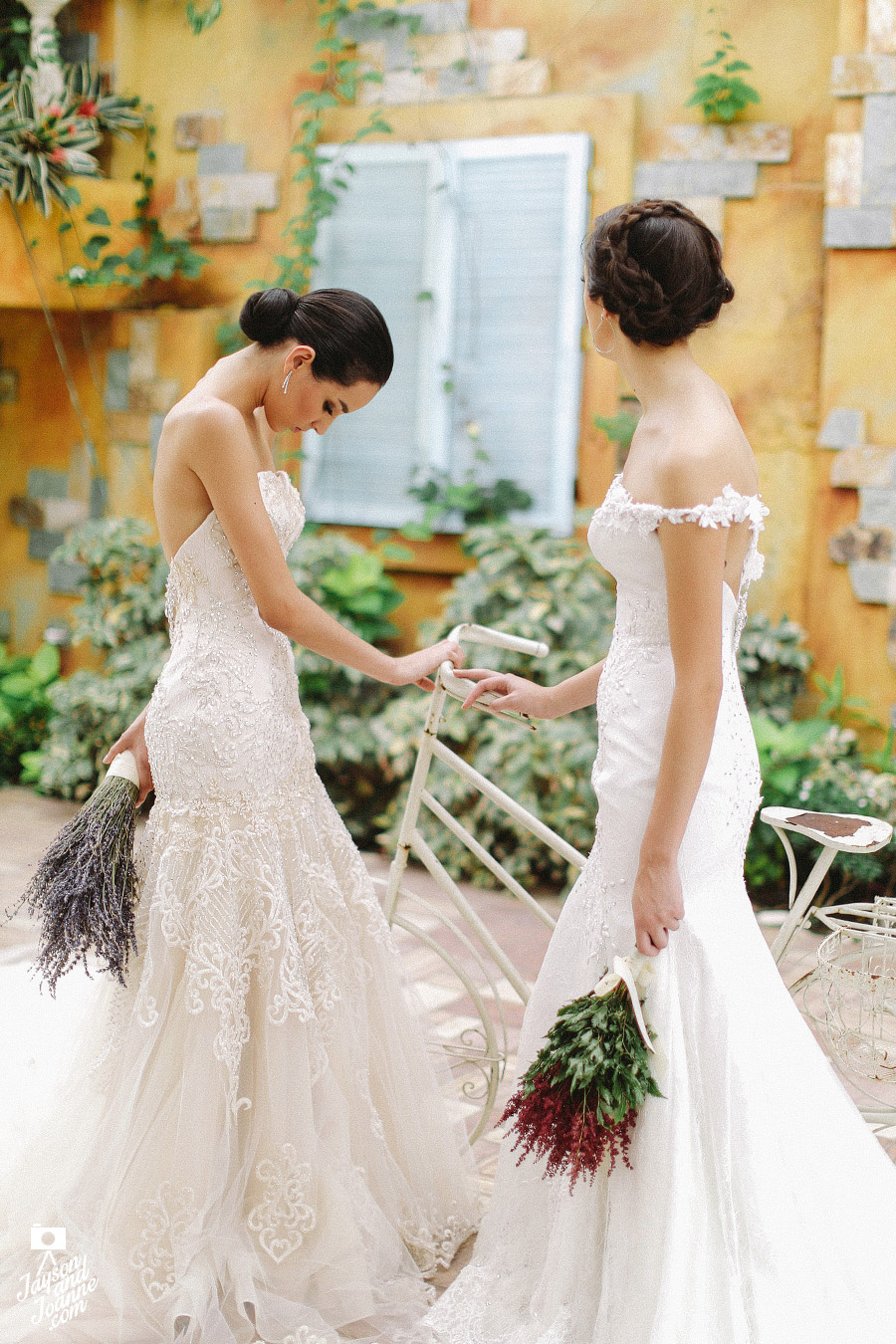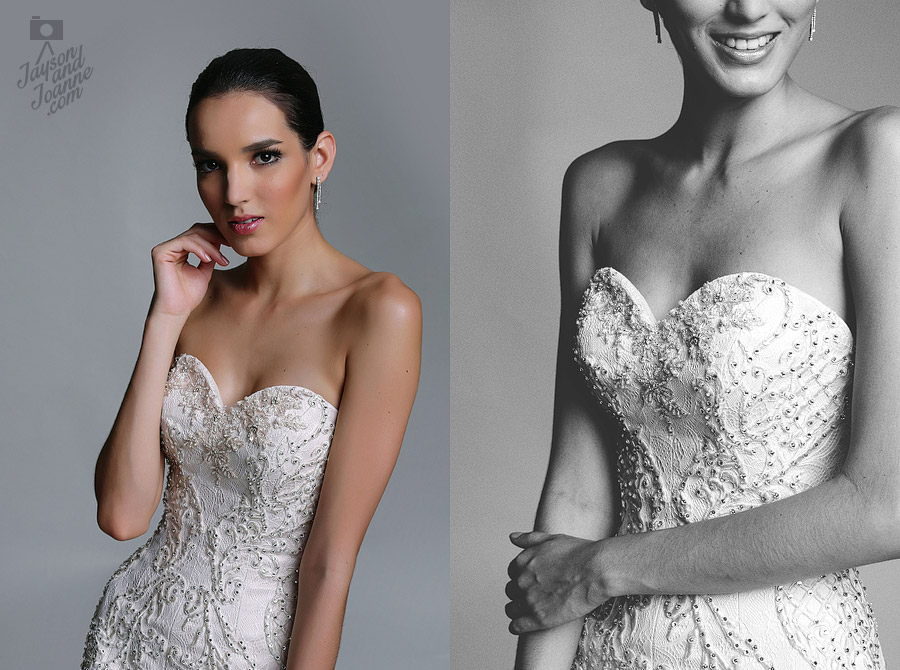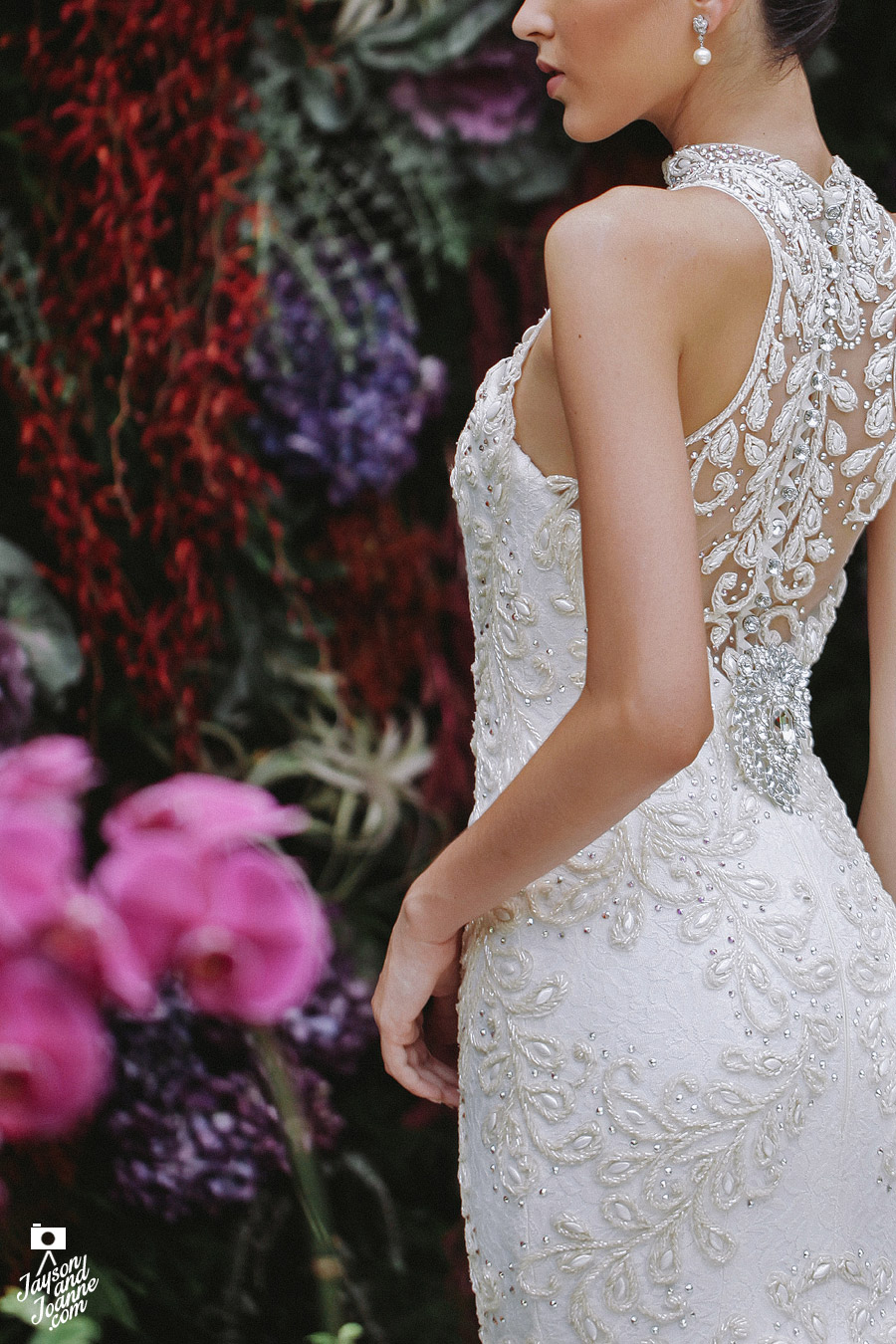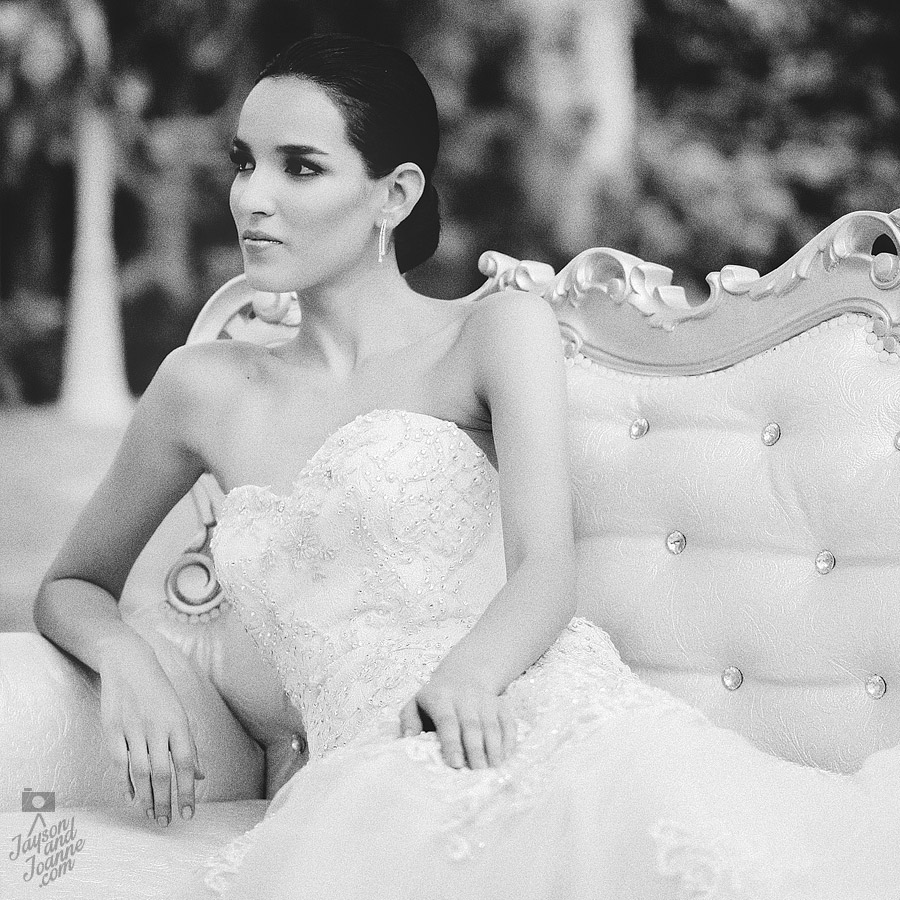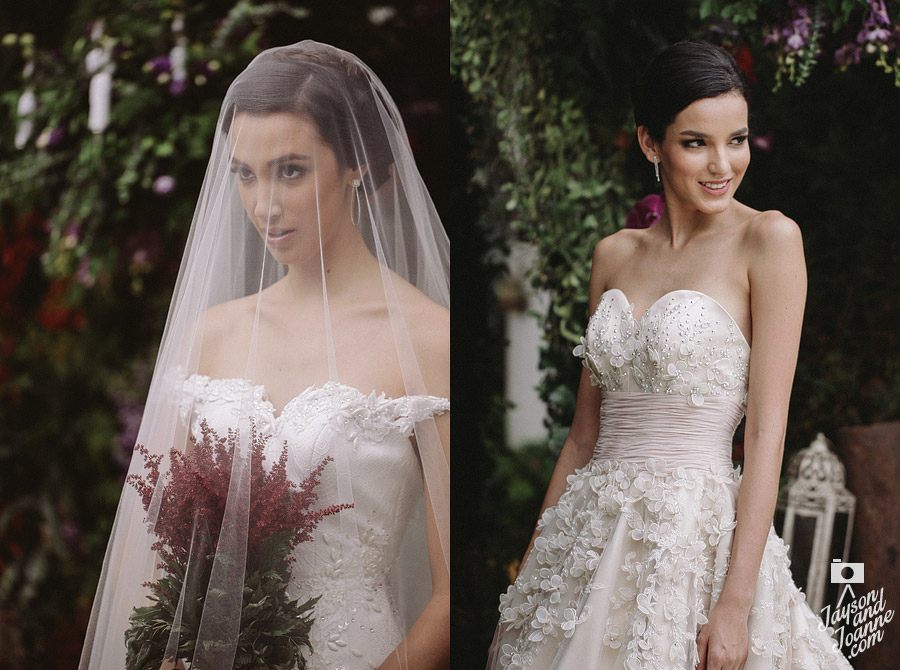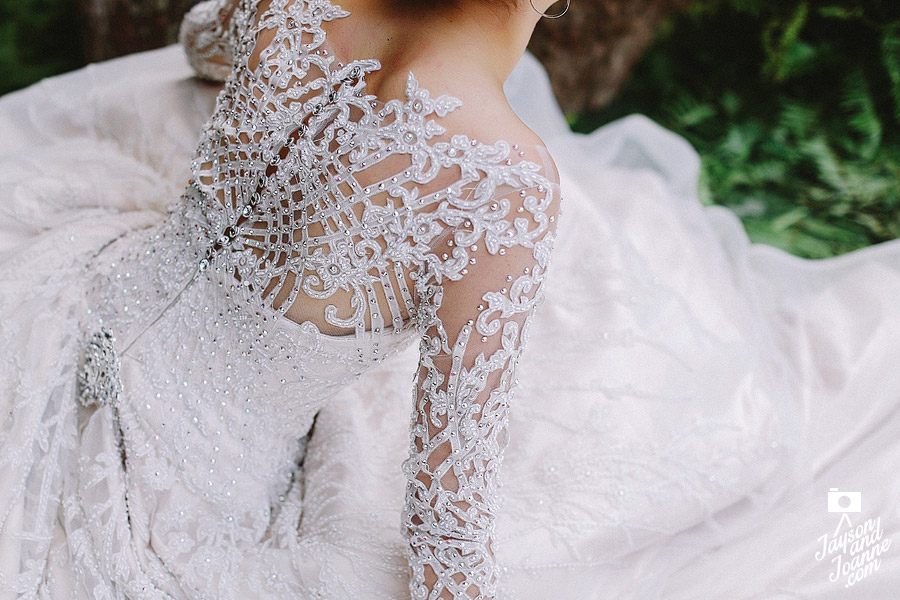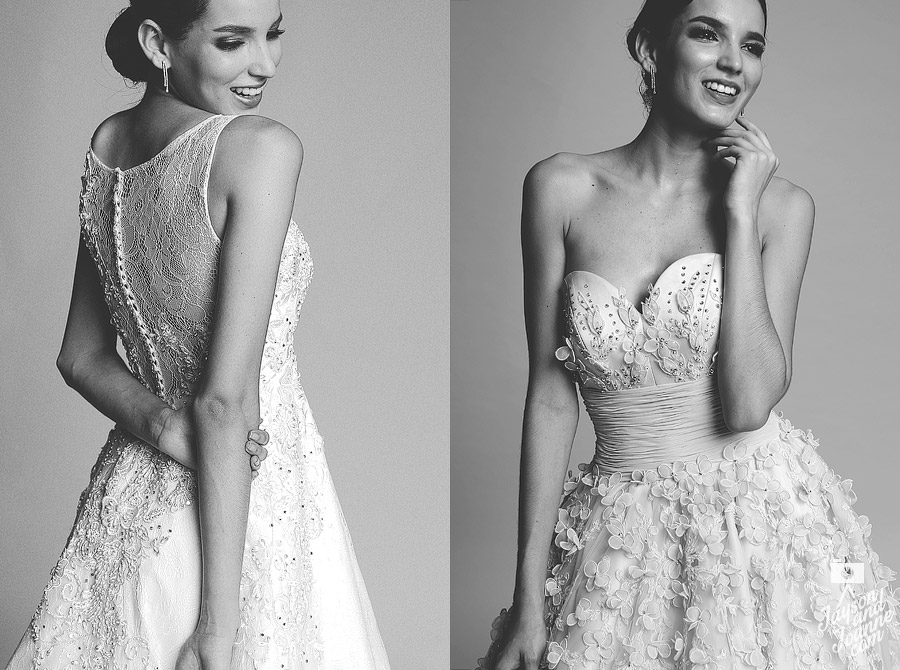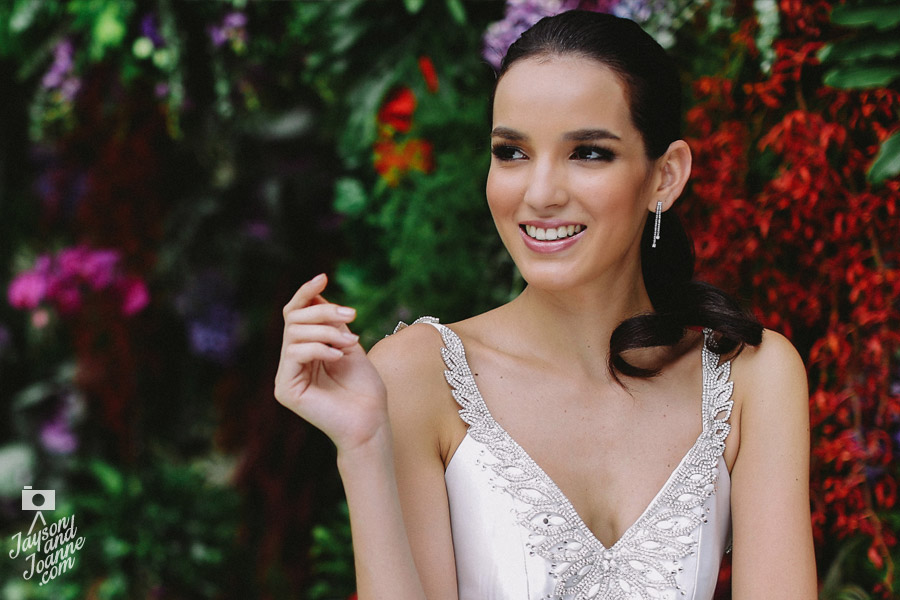 —
Ready to Wed by Zandra Lim – Reveal AVP (Jayson and Joanne Arquiza)
Watch it on Vimeo clicking on this link.