Shooting strangers abroad in genuine Monochrome Series ®. #love #travel #play #street #passion
Our #randompeople project at www.streetandportraits.com. This is what we love to do when not busy with weddings.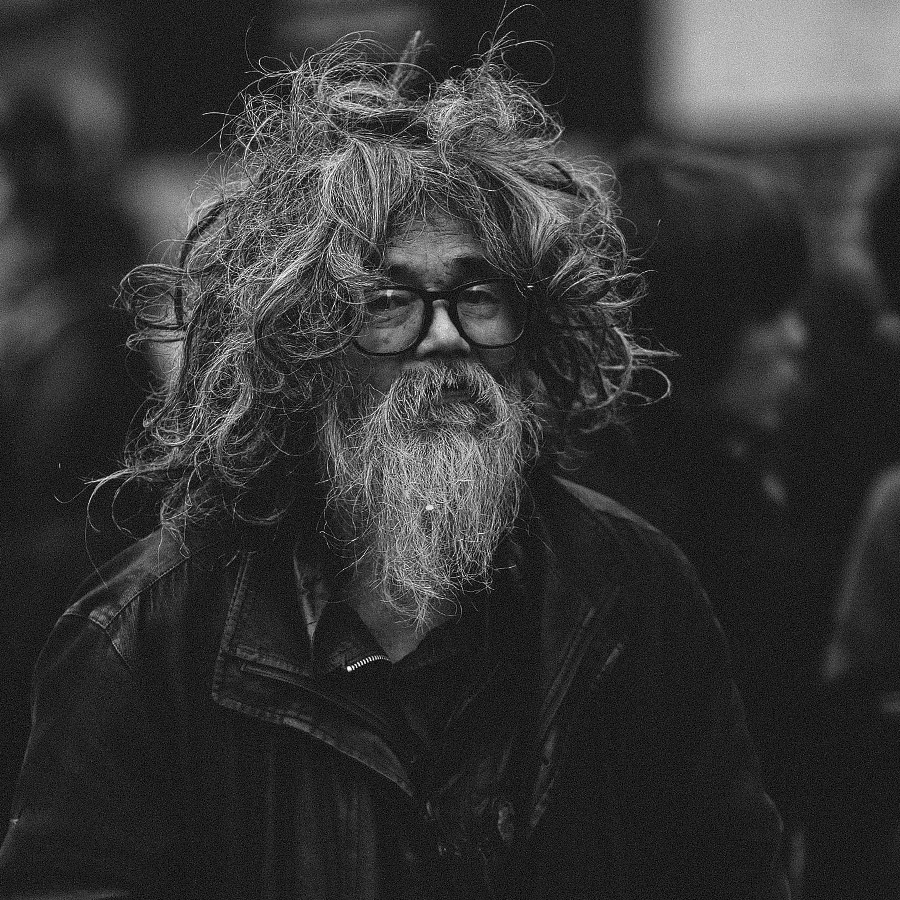 Refuse to Associate.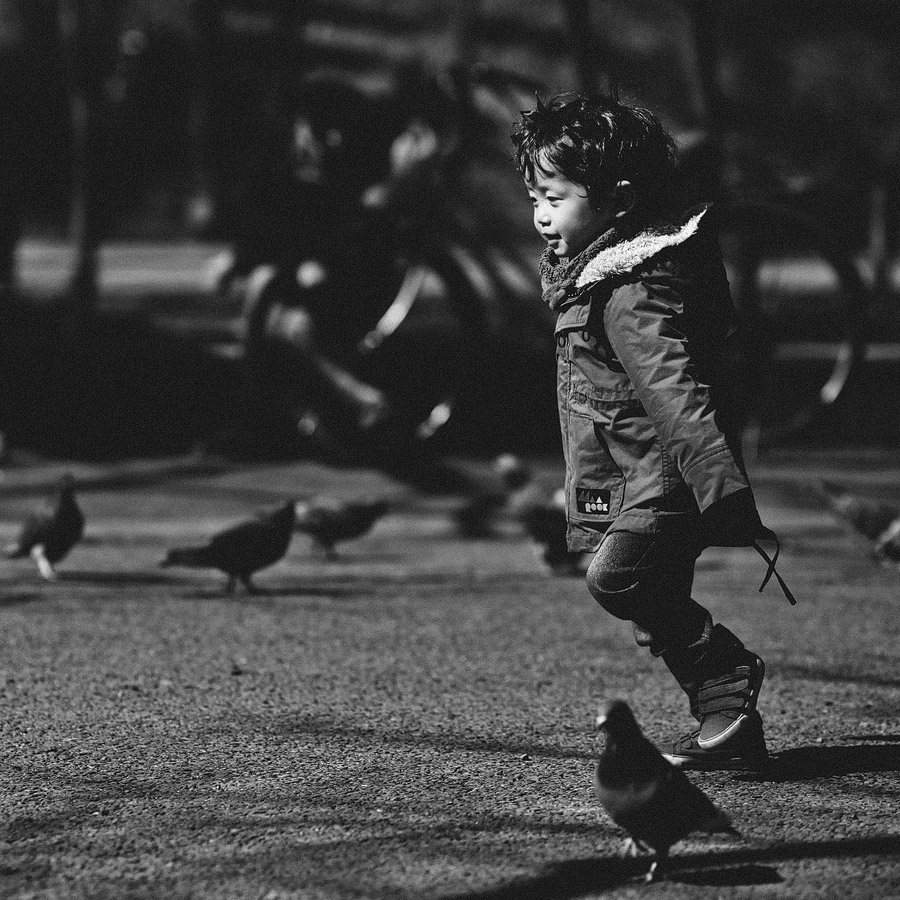 When dreaming takes you chasing the light.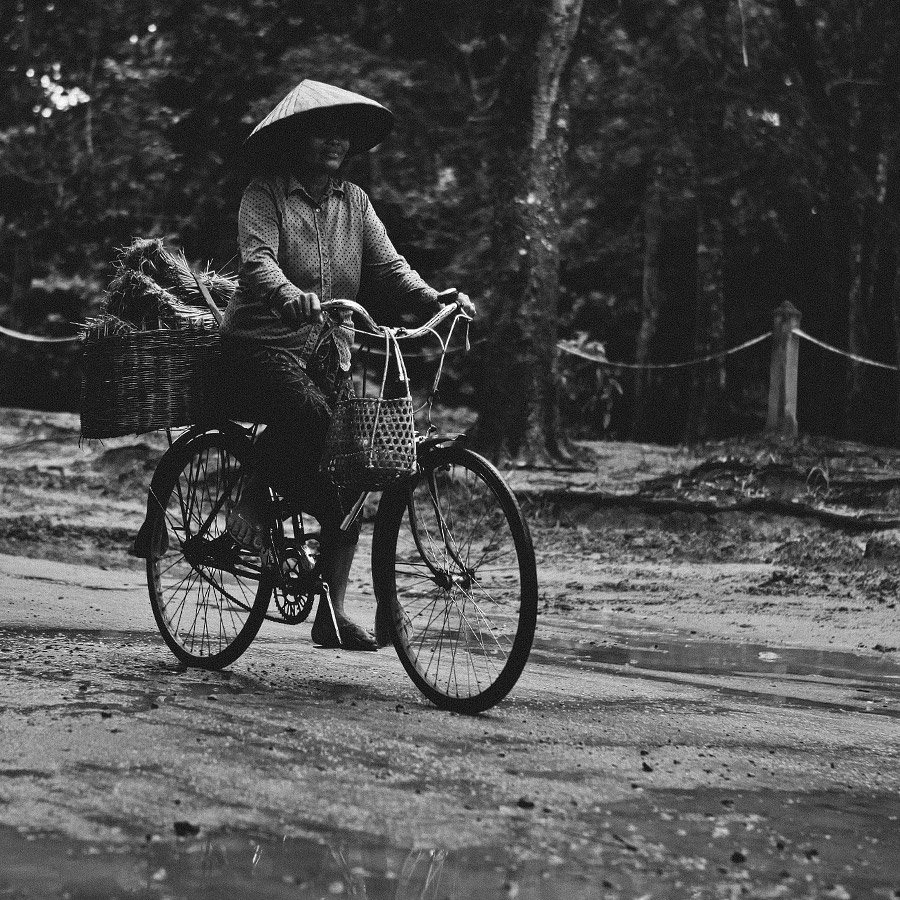 Resolve the feelings that exist.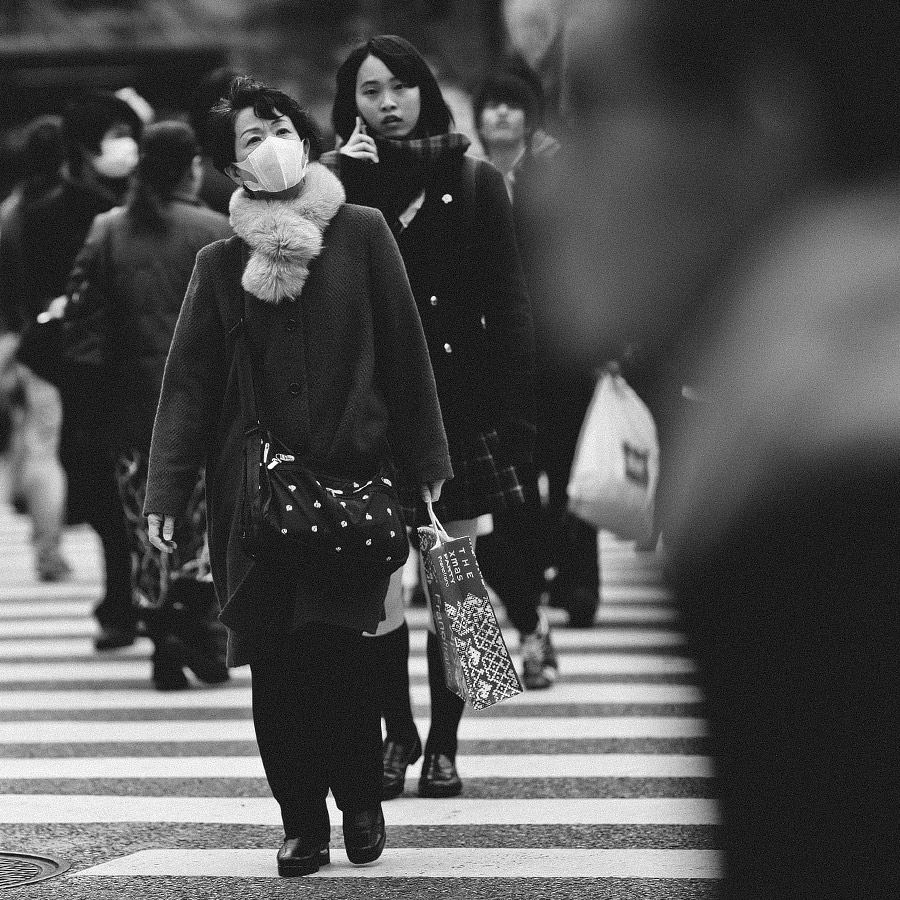 Held up and high.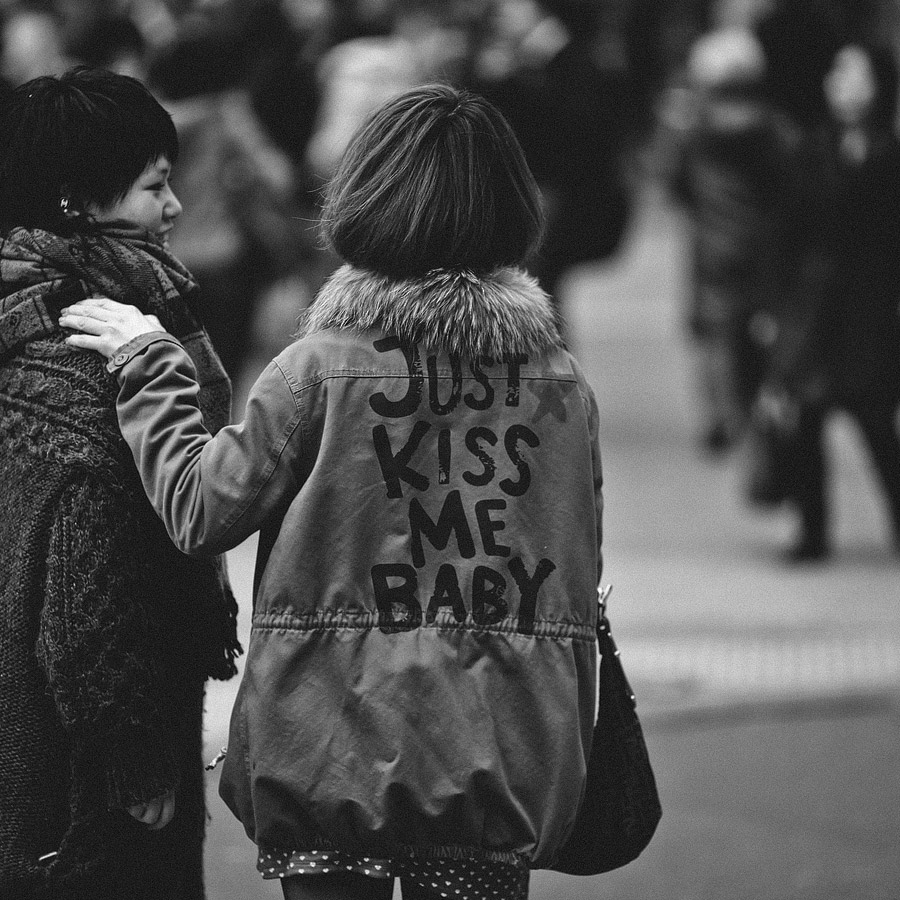 Just kiss me baby.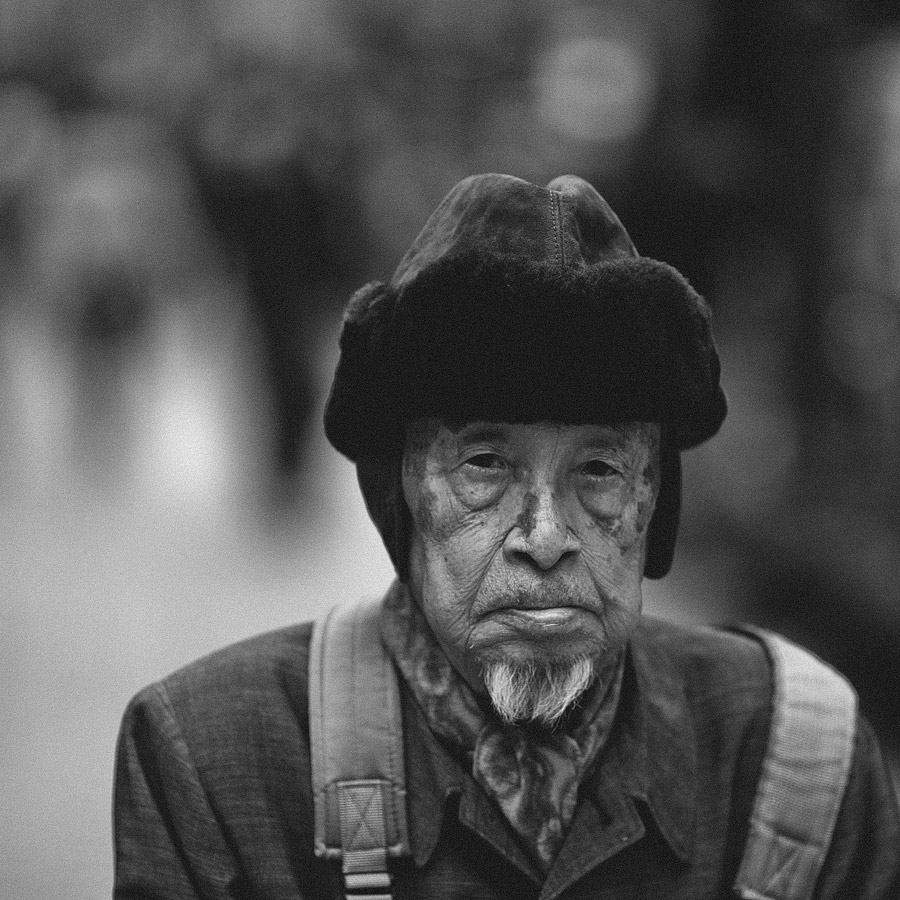 While waiting for the freeze.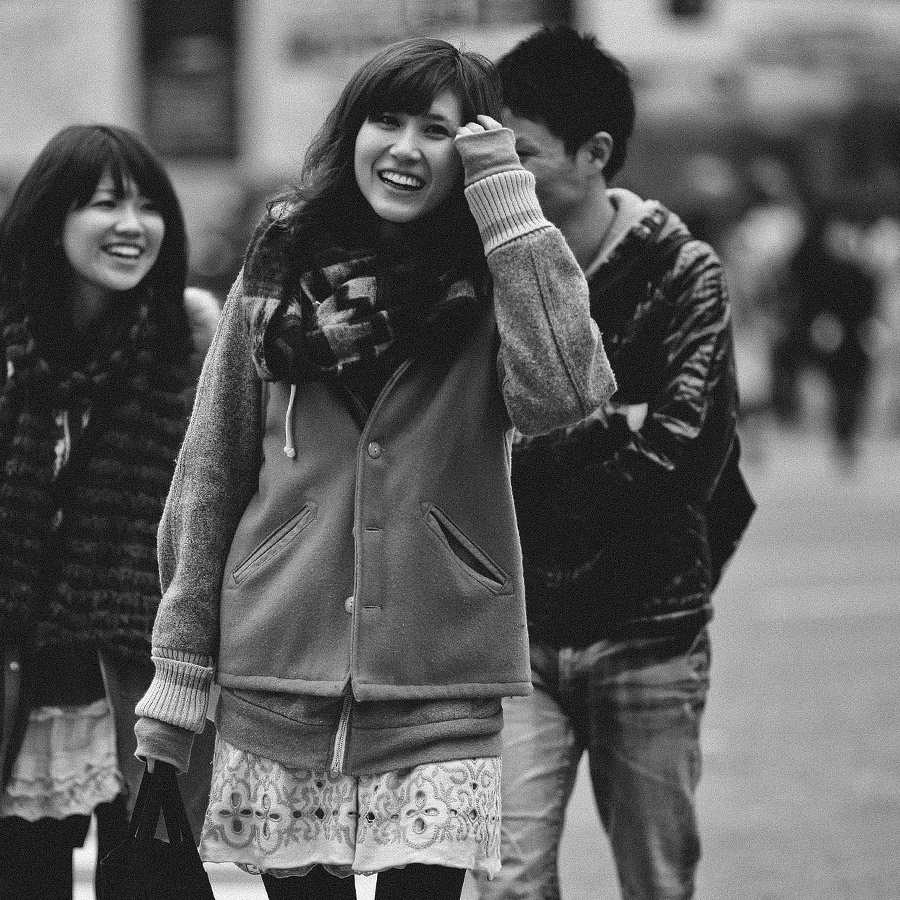 They surround you everyday.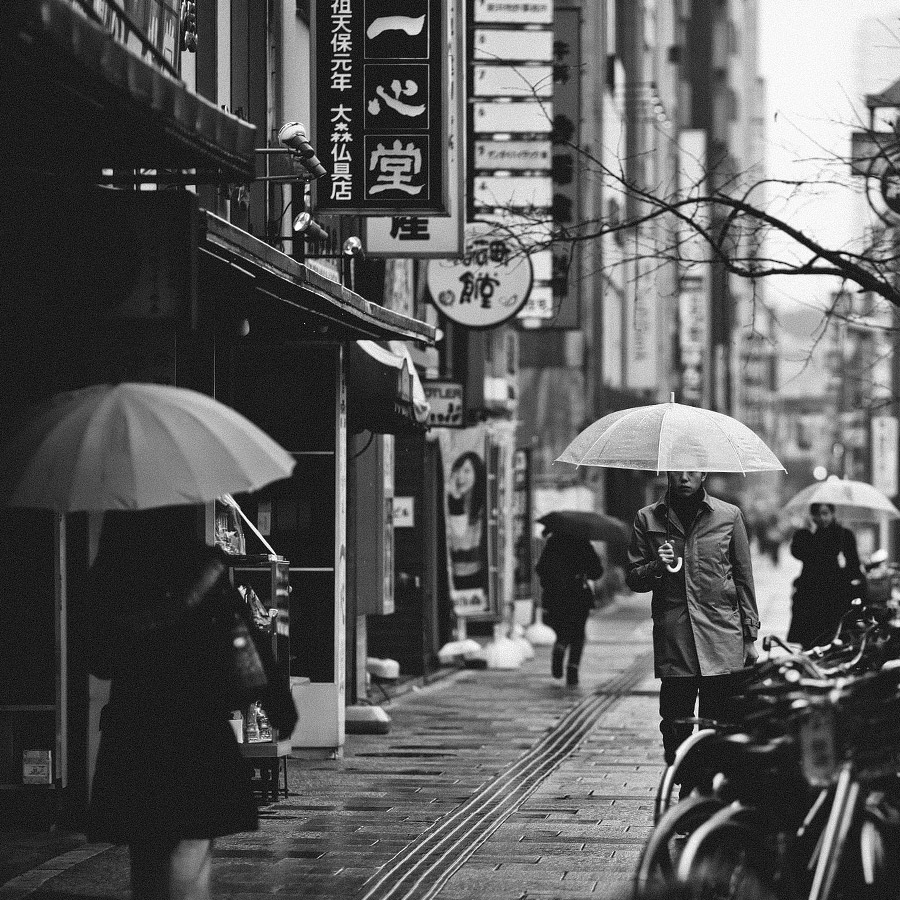 And reach up towards the sky.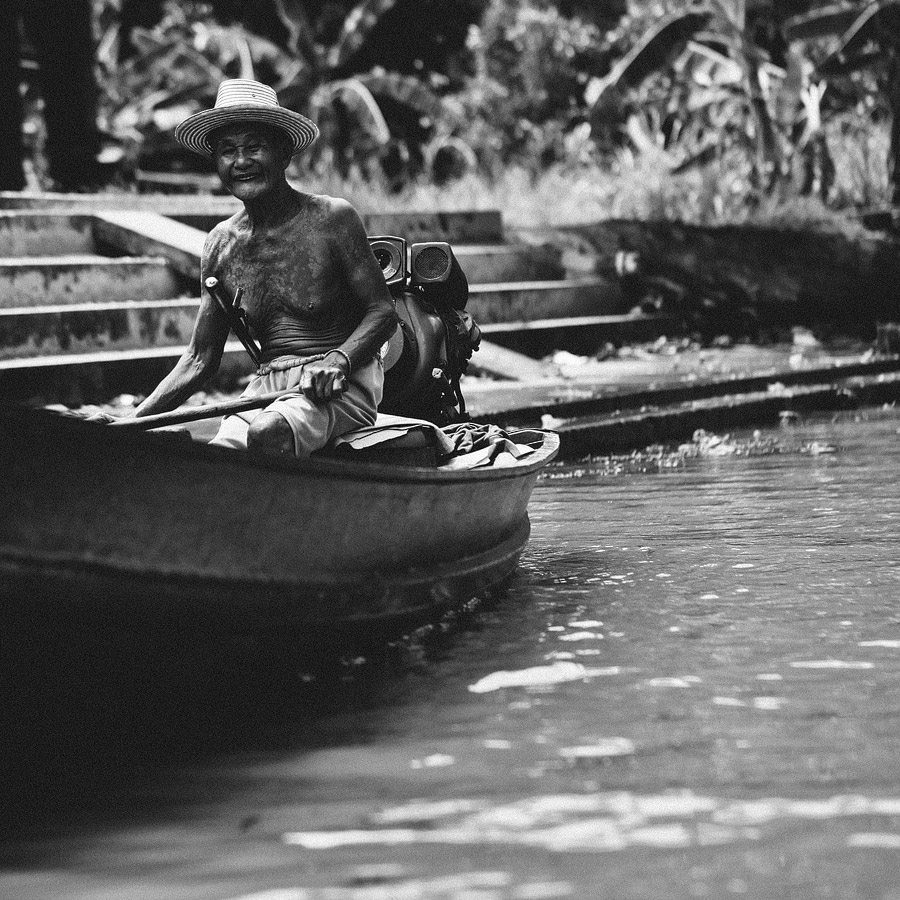 When I see you in the morning.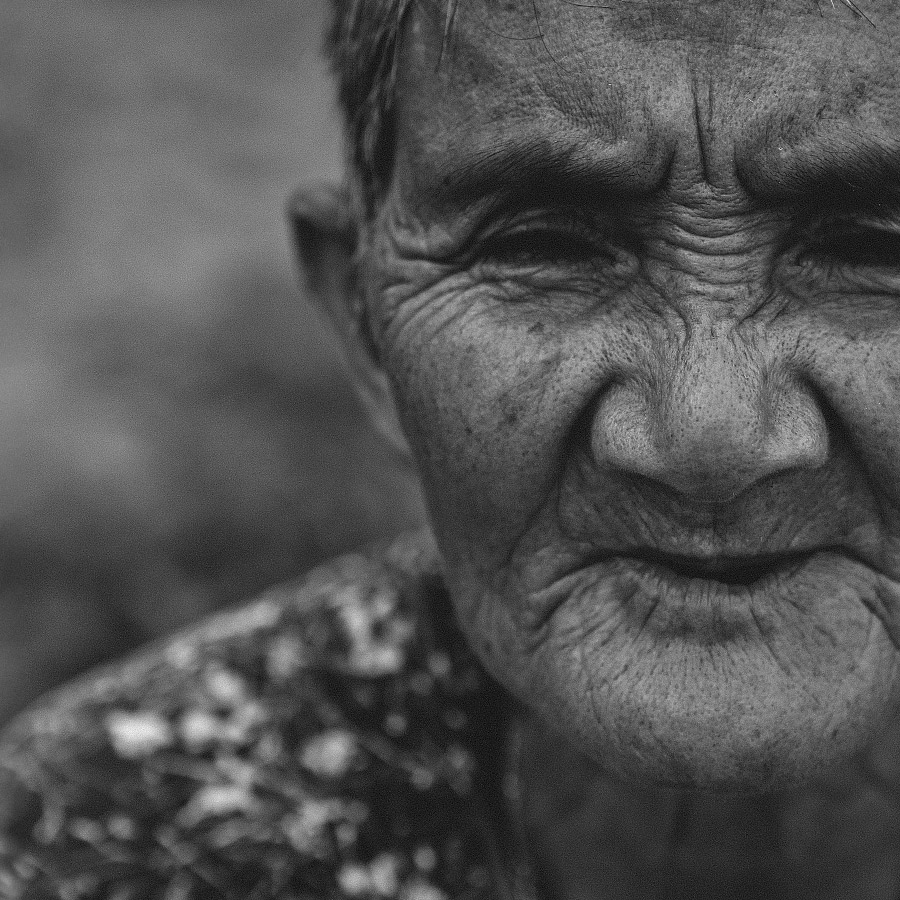 Unloved, uncherished and unknown.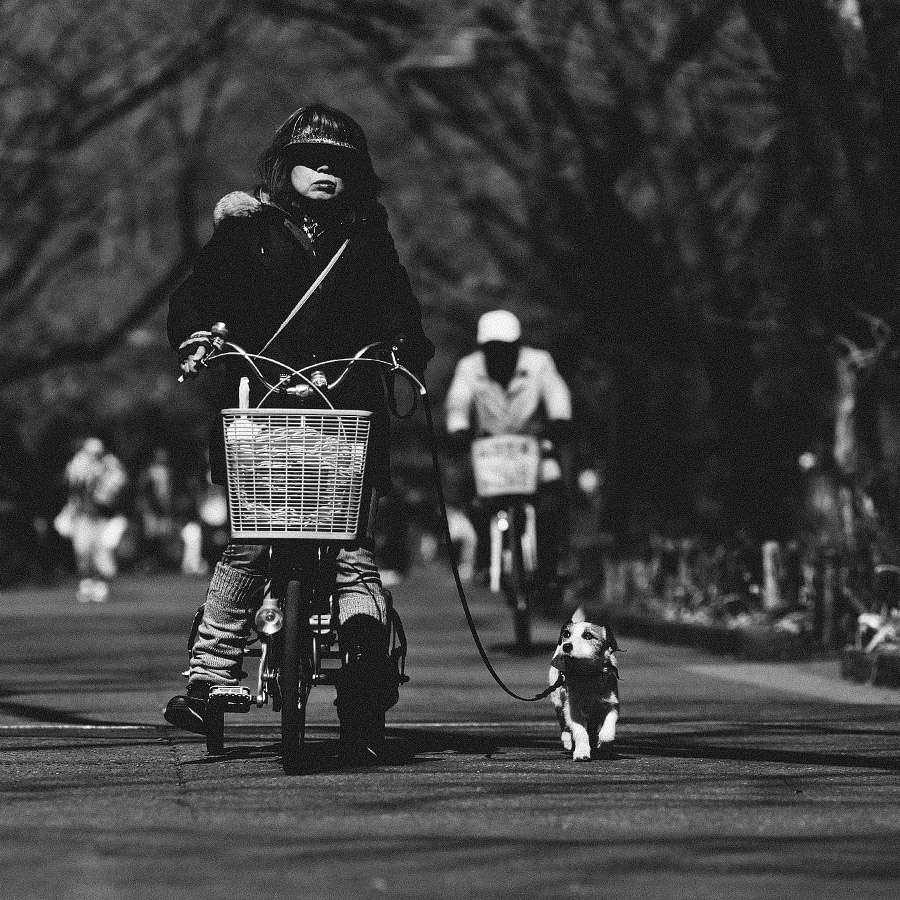 I stood strong by your side.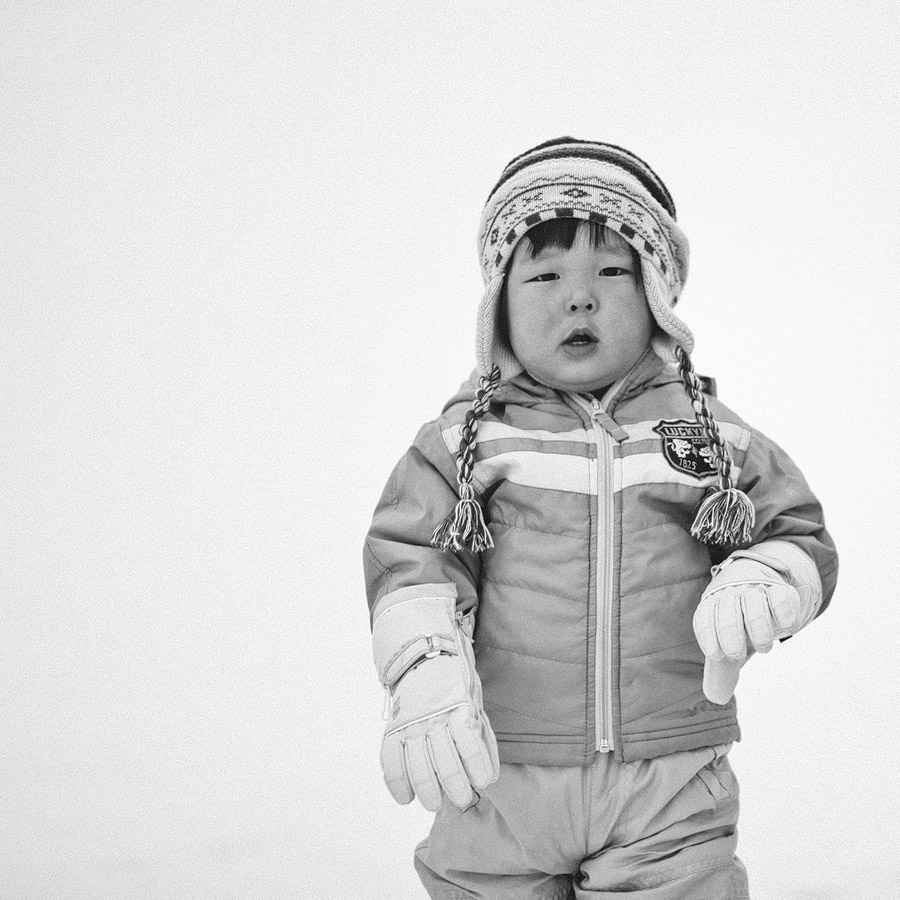 As the cold wind touches my face.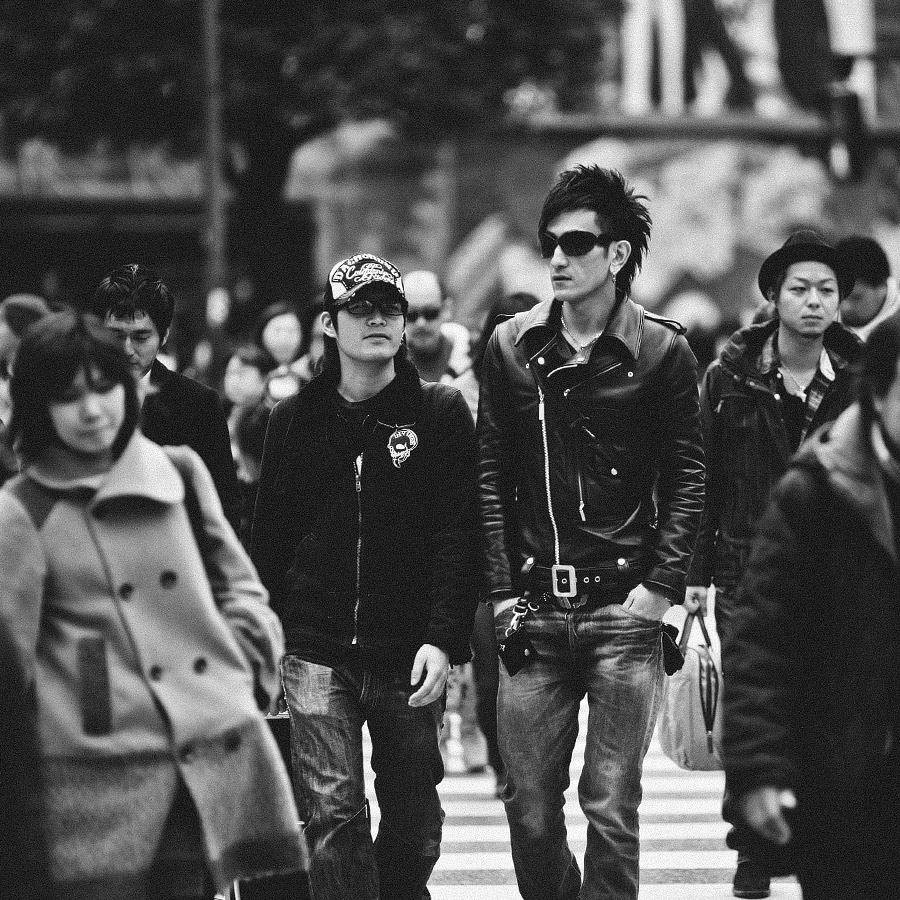 I find it rather strange.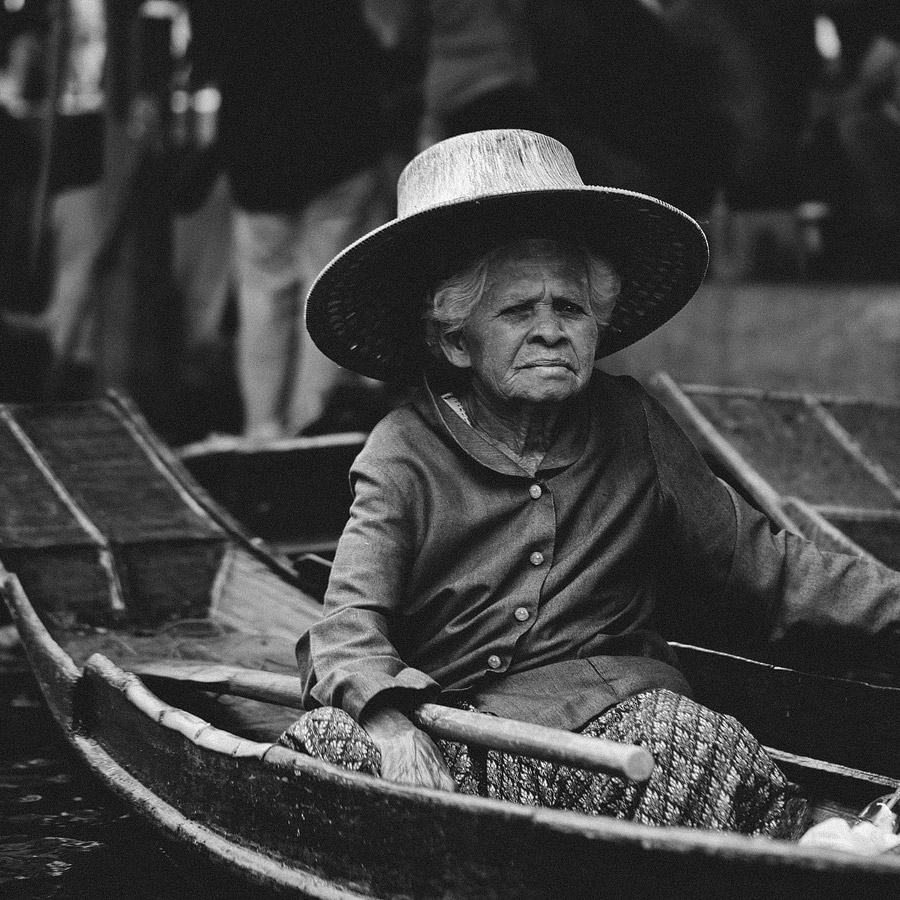 Has long been left behind.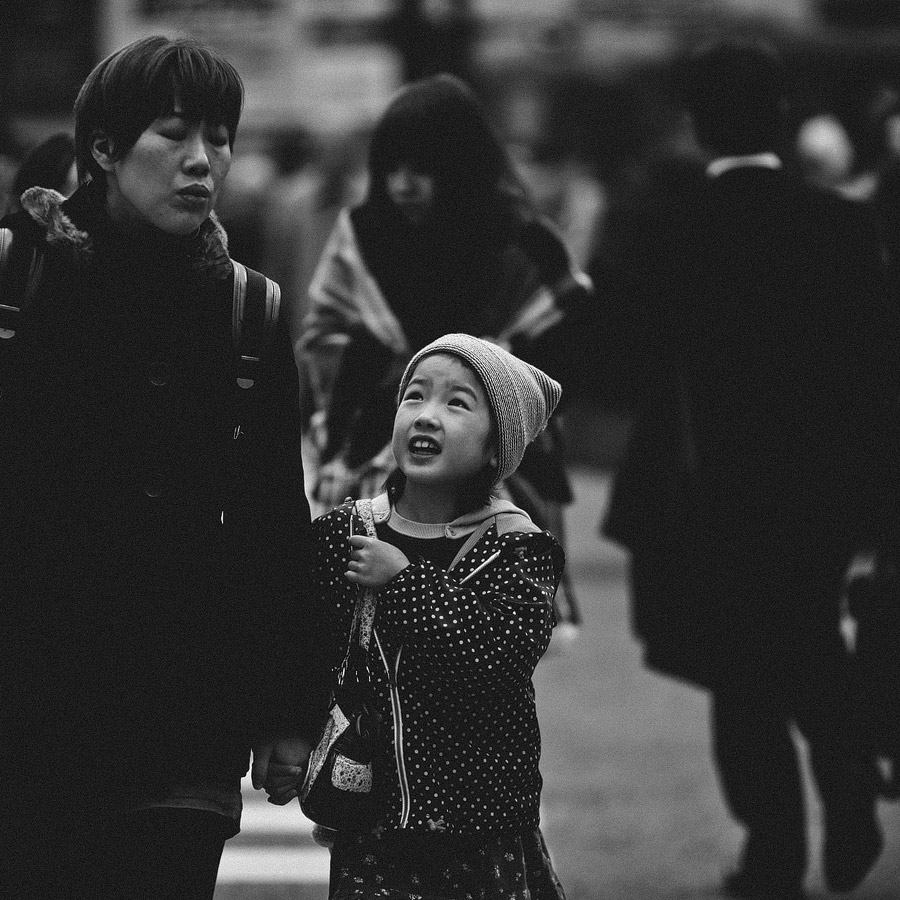 With no frown or no sigh.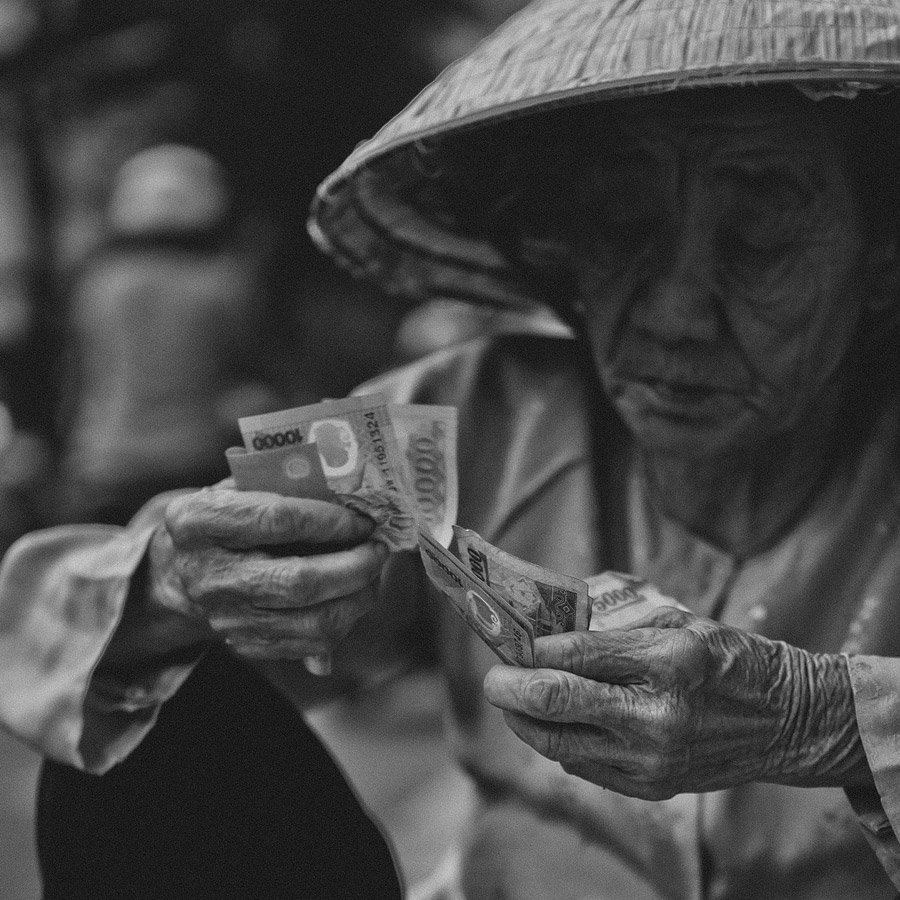 On that fateful day.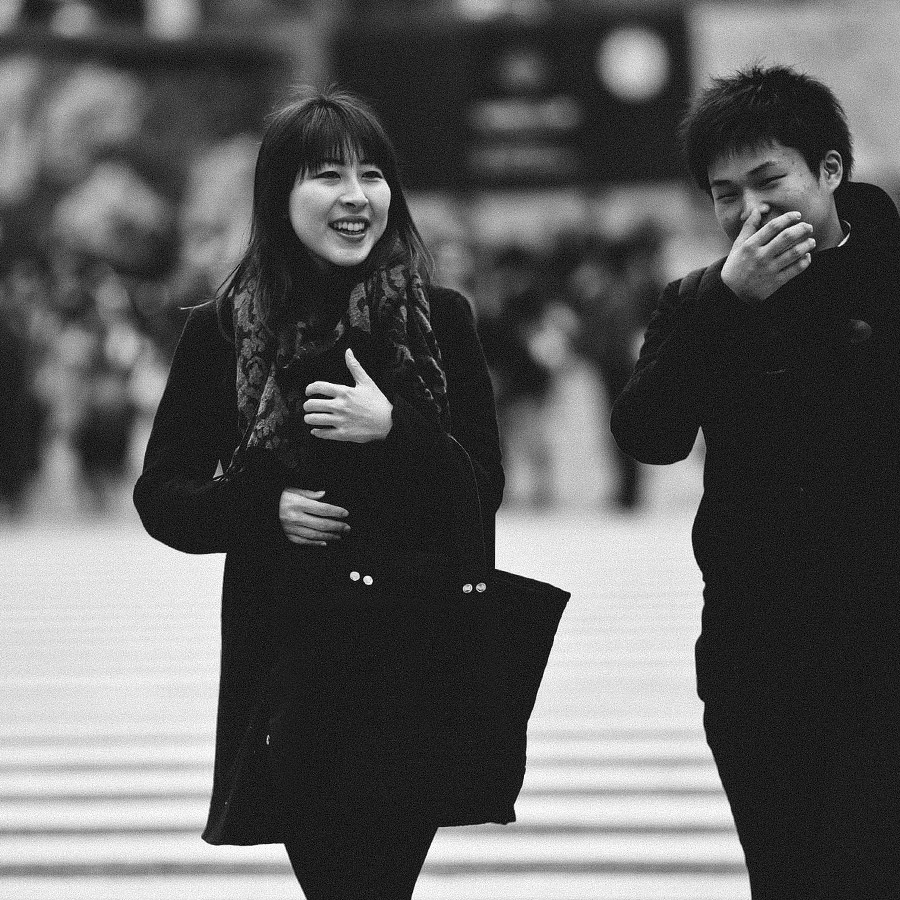 The feelings they never knew.

That never comes unlatched.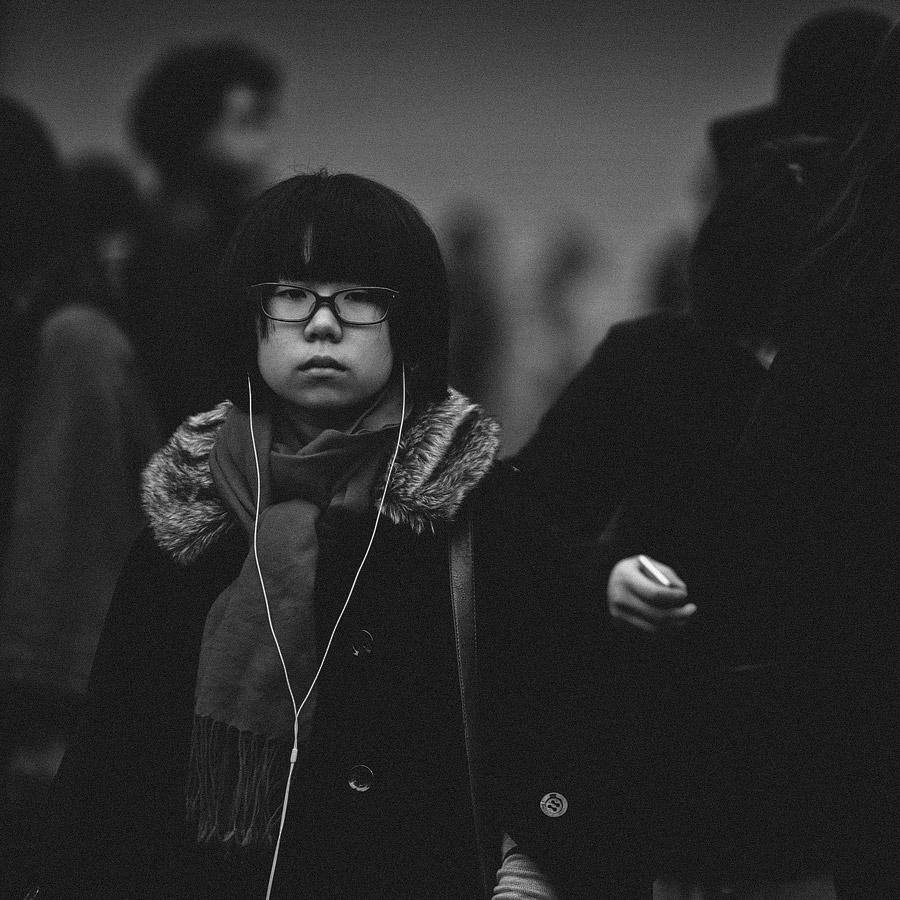 With few words spoken.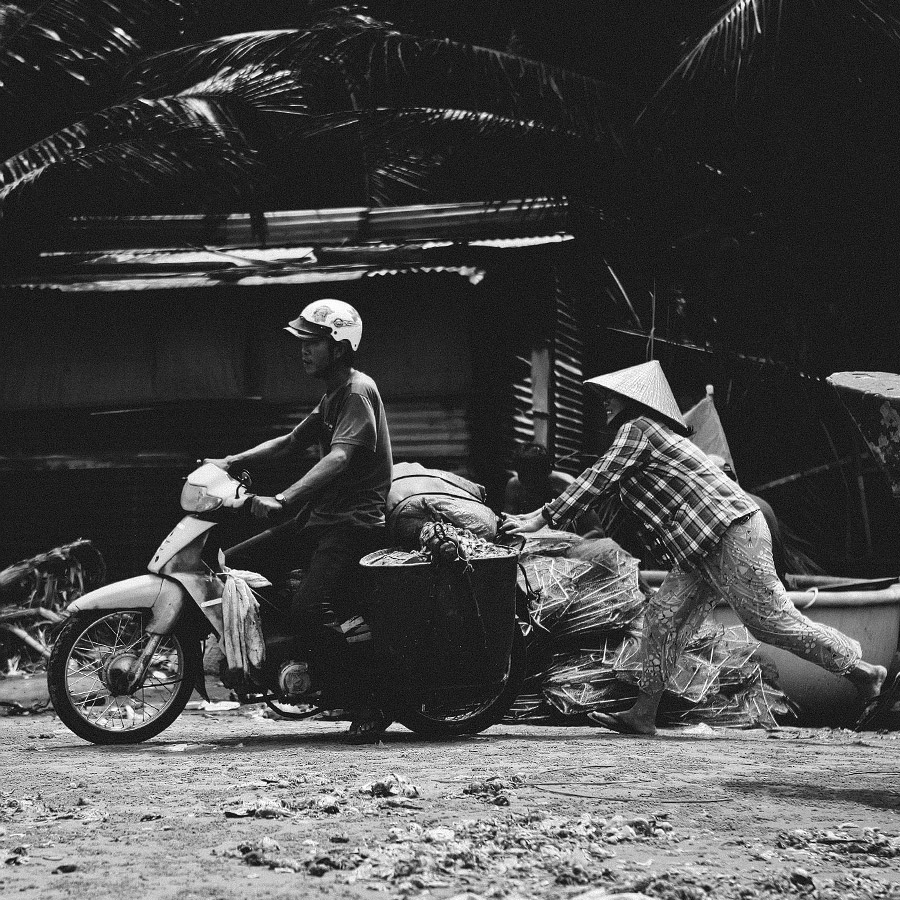 All that time wasted.