Almost 4-hour drive from Manila, we finally set foot on Zambawood (Luxury Beach Resort) in San Narciso, Zambales. The place was as beautiful, quiet, and cozy as advertised(googled). For us, it was the perfect venue for a pre-wedding shoot. Yes, yes, yes we might be the nth photographer who shot a prenup at Zambawood, but hey it was our first time, hence the excitement! It was also our first time to have worked with Cebu-based prenup stylist, Geof Lagria, who by the way was loudly creative and a true master of his craft. We genuinely love working with him. It was a fun collaboration. The end result was nothing less than spectacular. We were given good spots, good lighting, awesome poses, an always-game couple, and a golden hour to cap off our shoot. It was certainly one for the books! Enjoy the photos, Arvin and Cherry!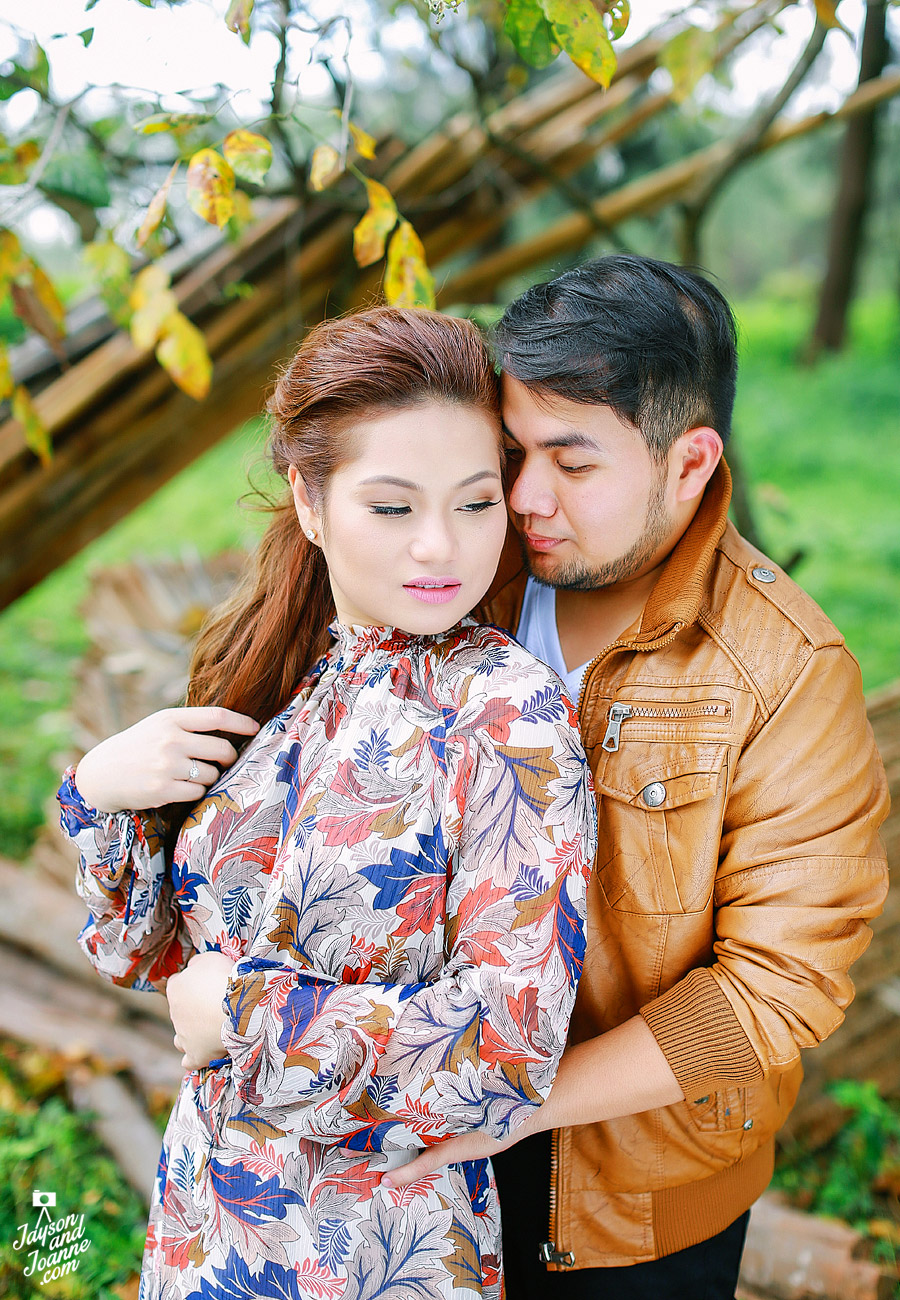 Styling by Geof Lagria assisted by Rizza Cincoflores.
Hair by Jayson Matias and Makeup by Cherry, herself.