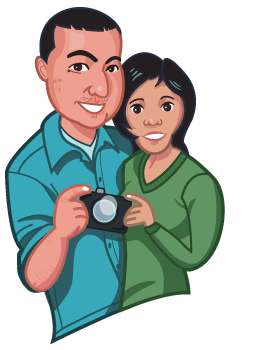 We are (one of the pioneers) husband-and-wife wedding photography team in the Philippines.
Because photography is a medium, more than the images we produce, it is the connection that we develop with our clients that made us standout.
Our service – extremely personal. No secretaries, no PA's. You talk to us directly. No outside photographers, we shoot your wedding ourselves. No fancy graphic artists, we work on your photos from proofing, to layout, to production. We are with you from start to finish. Because we believe your wedding deserves a personalized service.
Our style – fresh, real, relaxed, and unobtrusive. Capturing candid photos in an artistic narrative style. A unique mix of storytelling and fine art photography. Documenting the overall experience of a wedding day. Nothing fancy. We love it clean, crisp and warm. We believe in keeping photography honest while producing fun and natural imagery.
Photography aside, we love the simple joys. We love raising our three wonderful kids. We love every moment of it. We love them to bits. We love being with friends. We love movies and pop corns. We love to eat, and we love them grilled. Lastly, we genuinely love to travel.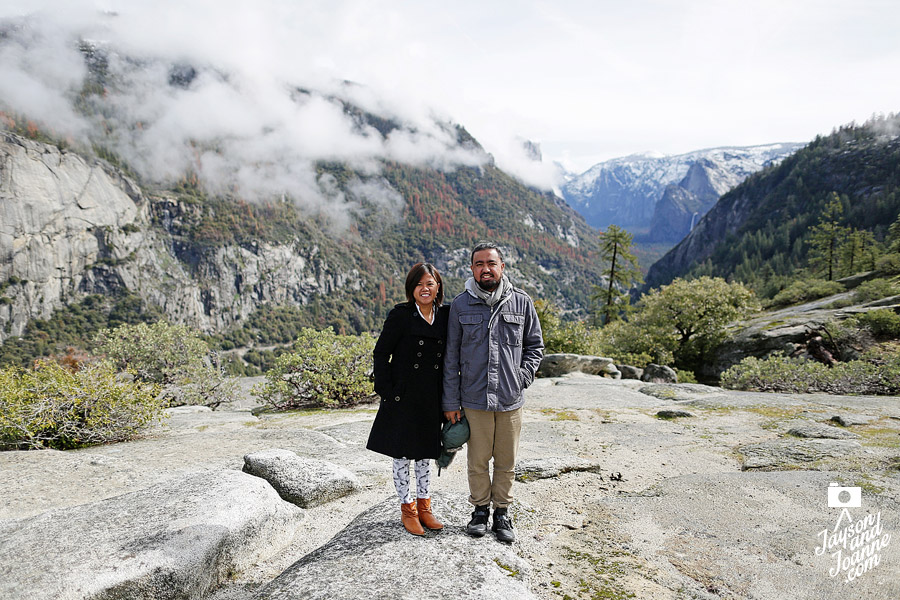 When not shooting weddings, we are occupied conquering the world and going to places. We believe that travel and photographs produce our happiness. Aside from that, we are also busy managing our small group of companies, Starfish Media, 4:30 Films, and Purple Kite Studios.