This is how we've spent our afternoon at Casa San Pablo (San Pablo City, Laguna) – with Nald, Tal, and family. I've mentioned this before, her (Tal) folks were like a true family. The sweet feeling that we belong. We miss Carleen (and Santini) though but we'll see you guys in February. It's two more months to go! As for the shoot, new location to explore and play with, plus we knew Tal and Nald came in well prepared, obviously! The sun and the weather came in perfect too. We got raves from the teaser images we posted via Facebook – sharing to you how we felt: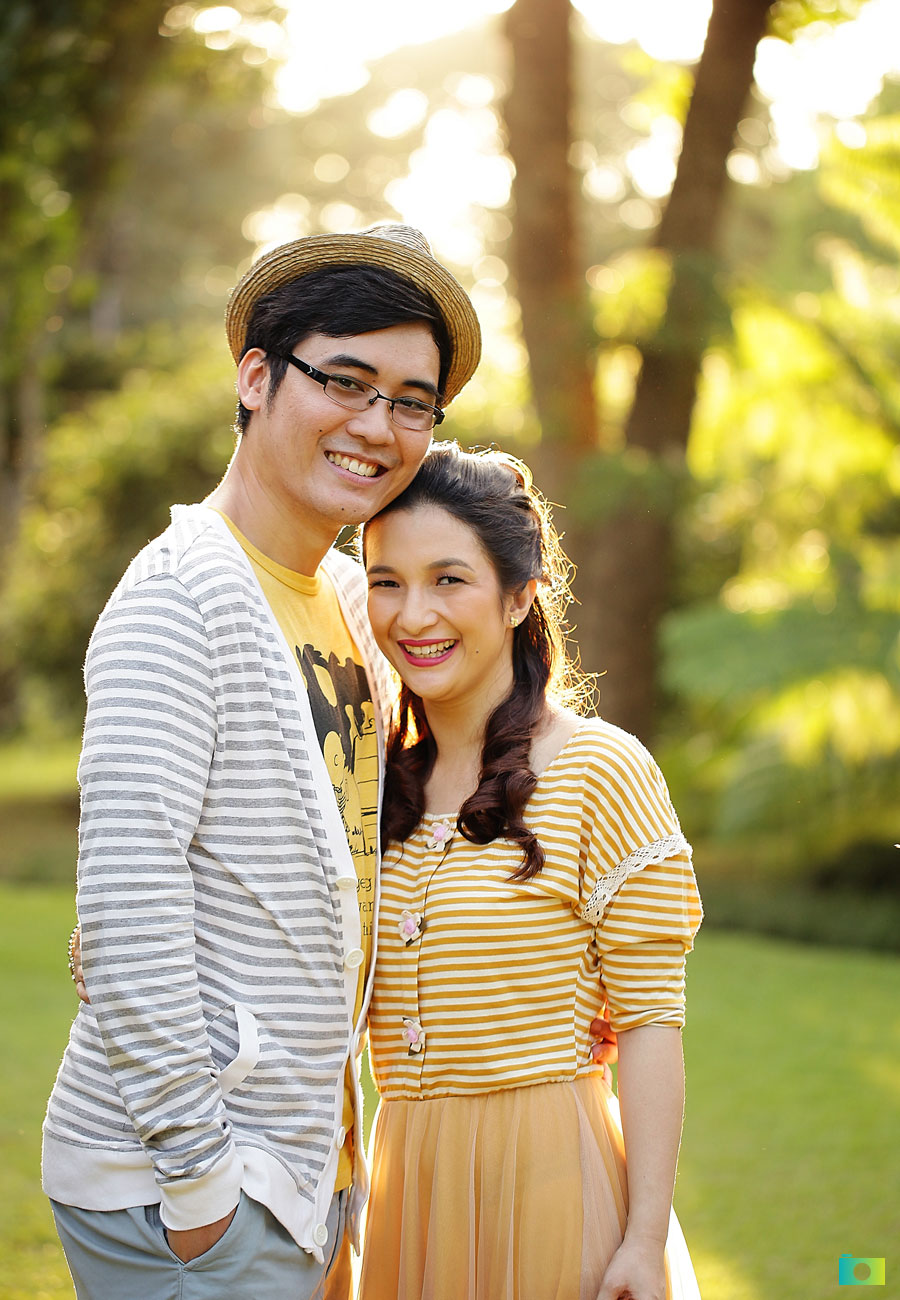 Their smiles add to the vibrance.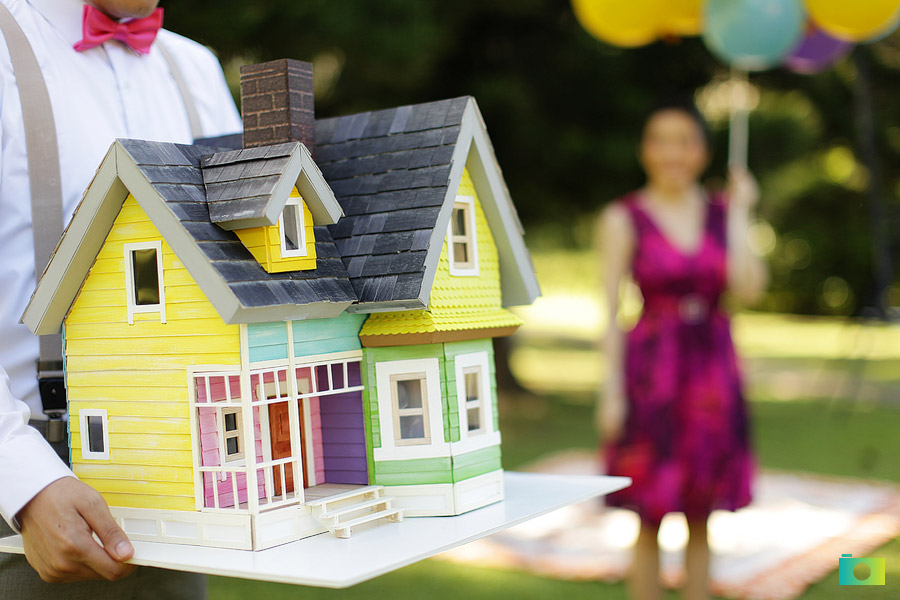 Count the hours spent in building this house.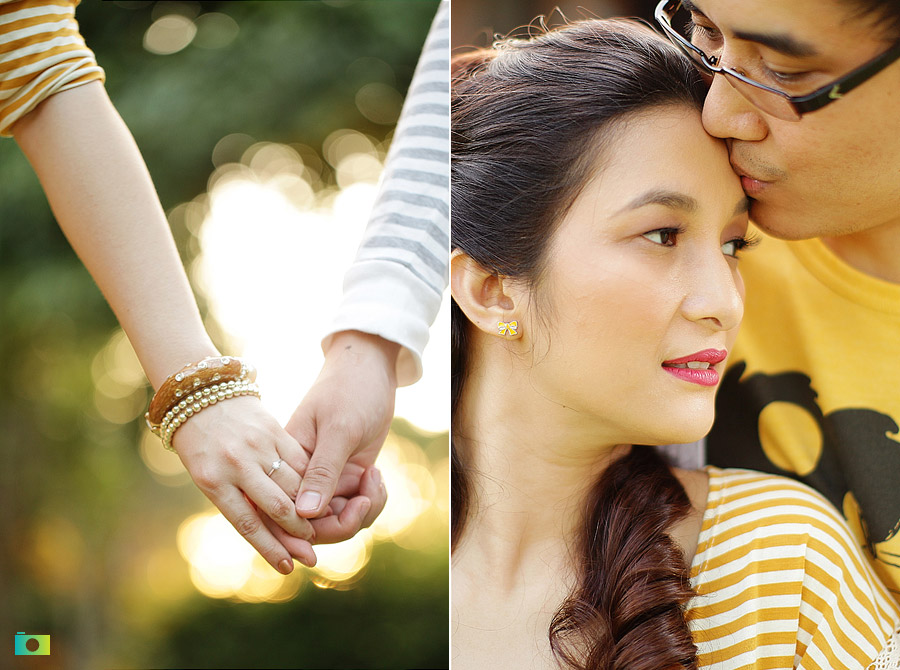 Warm.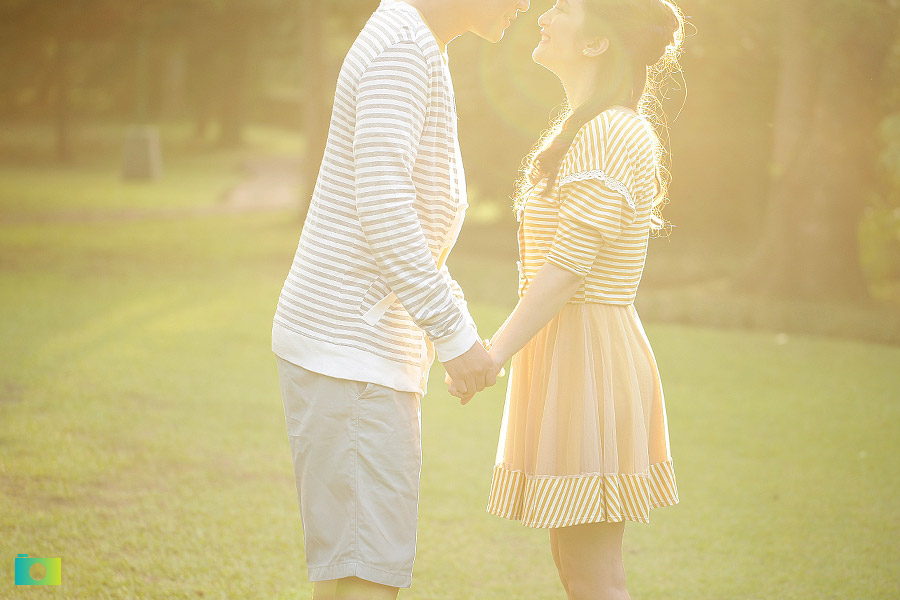 Let's flare it up.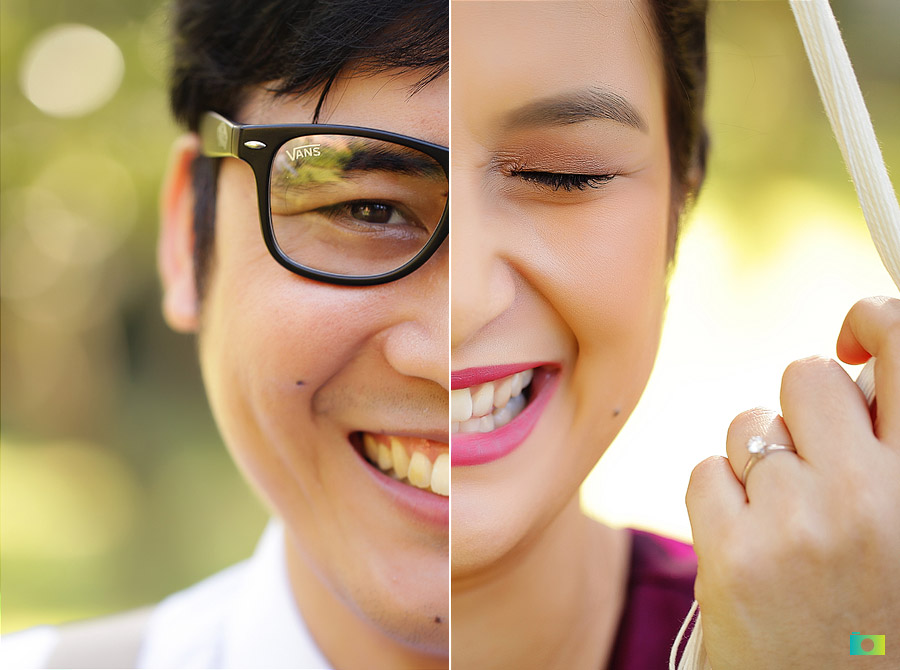 Split-up happiness.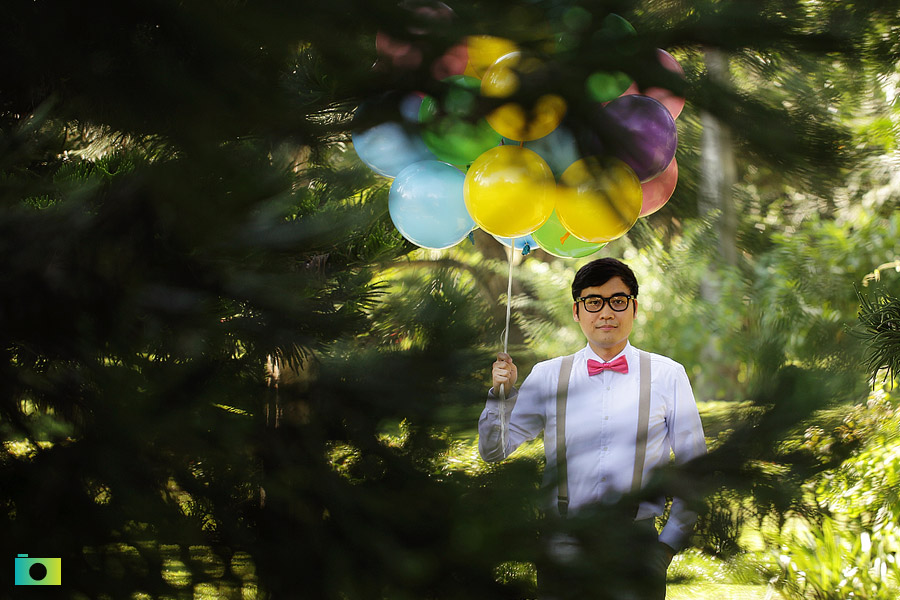 Balloons for Tal?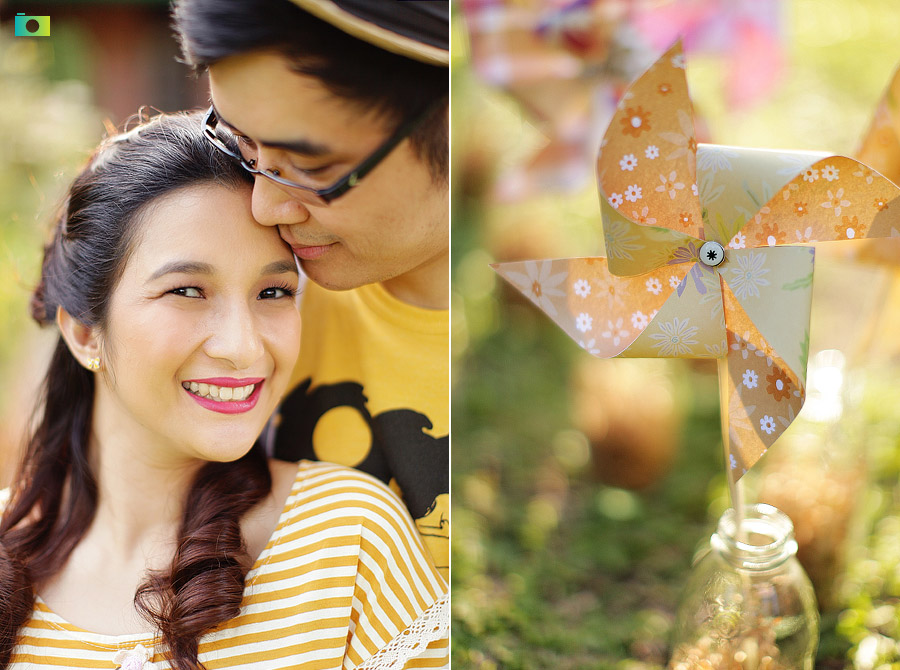 Slow clap to the couple for the handmade pinwheels.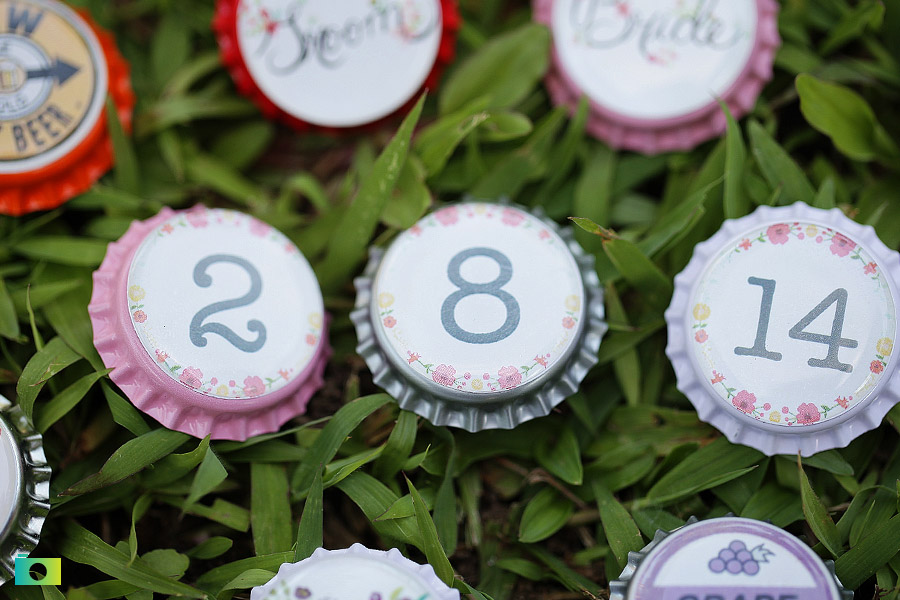 Save the date.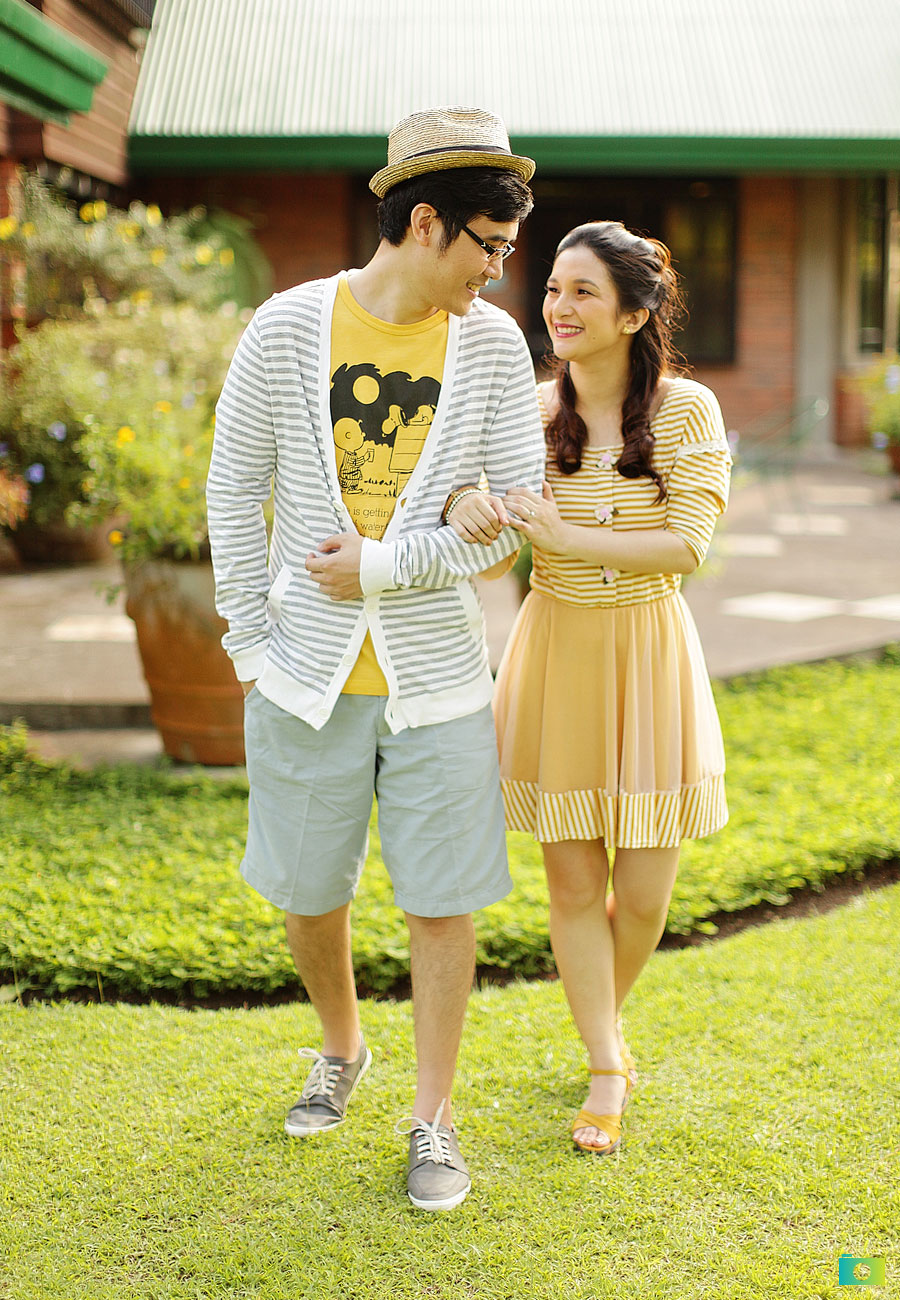 Well paired outfits.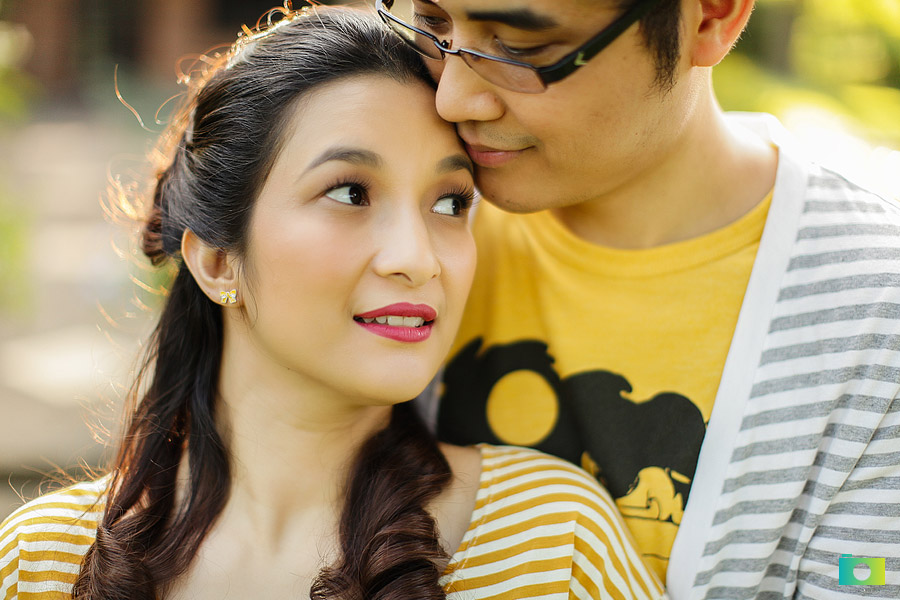 Tal's hair and makeup by Chichi Sotomil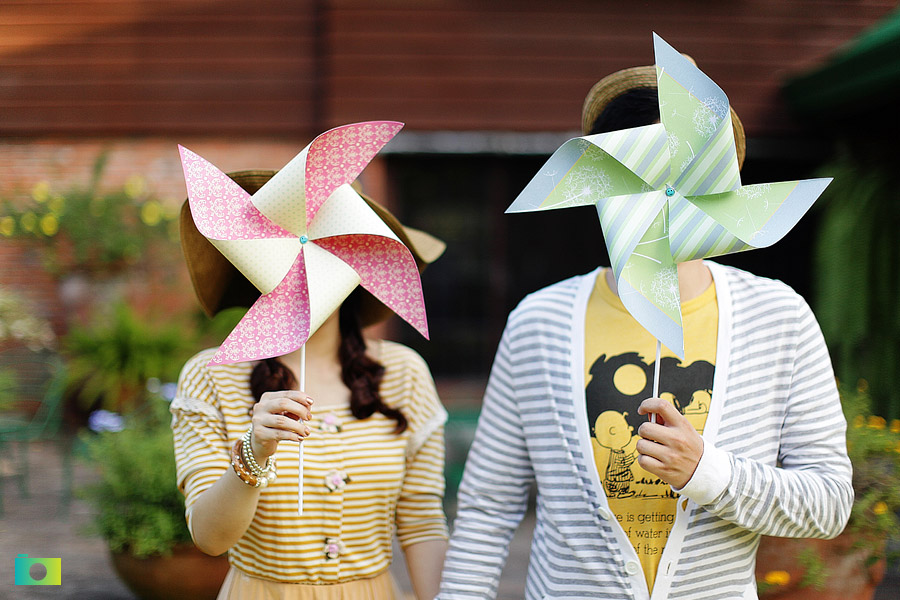 Also checkout their Save-the-Date video made by our very own 4:30 Films: