Marlowe and Jeaney Pre-Wedding Shoot
Location: Cafe 1771, El Pueblo Real de Manila, Ortigas Center, Pasig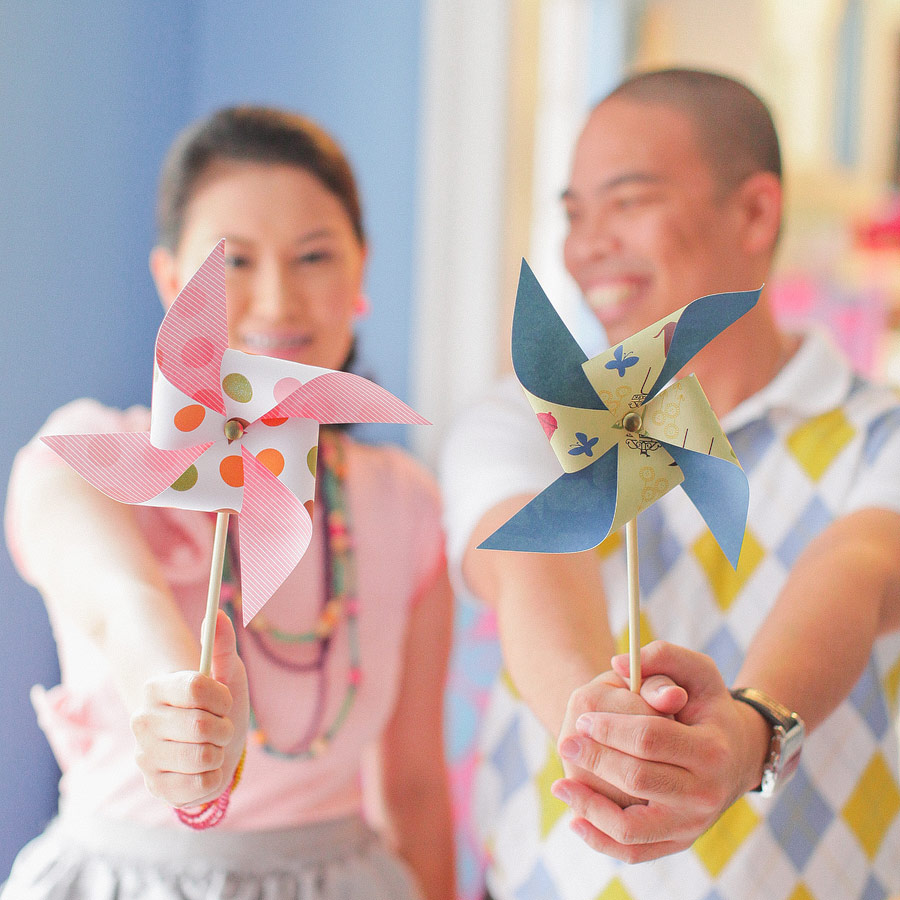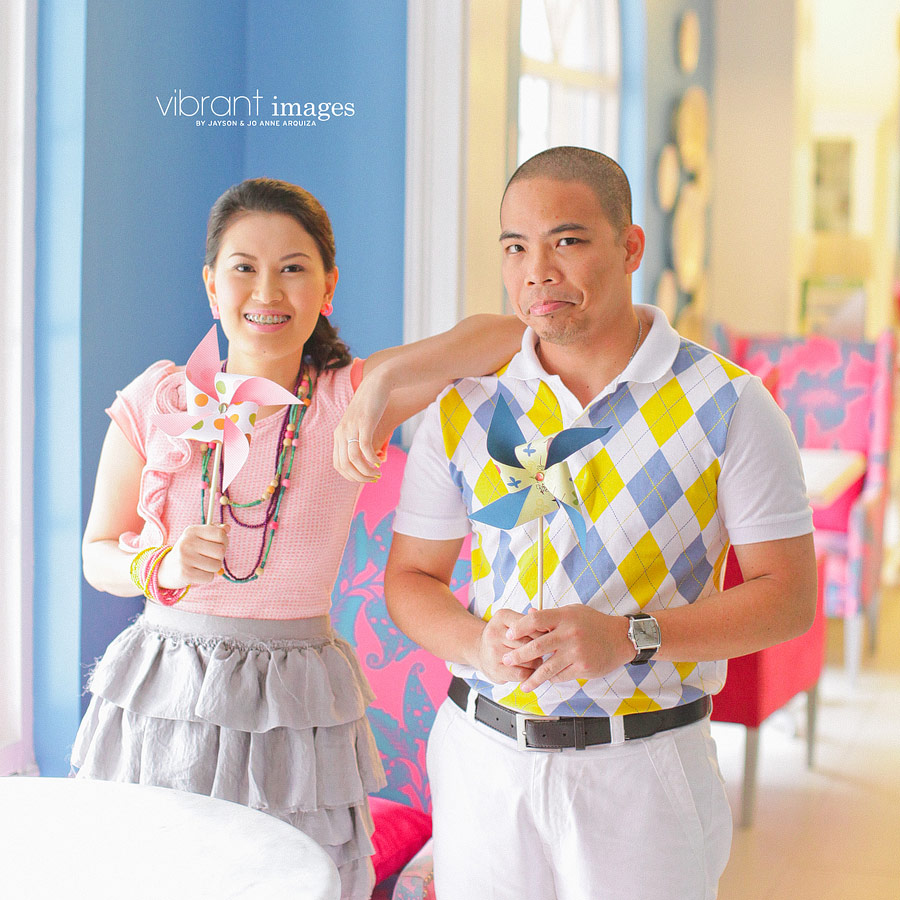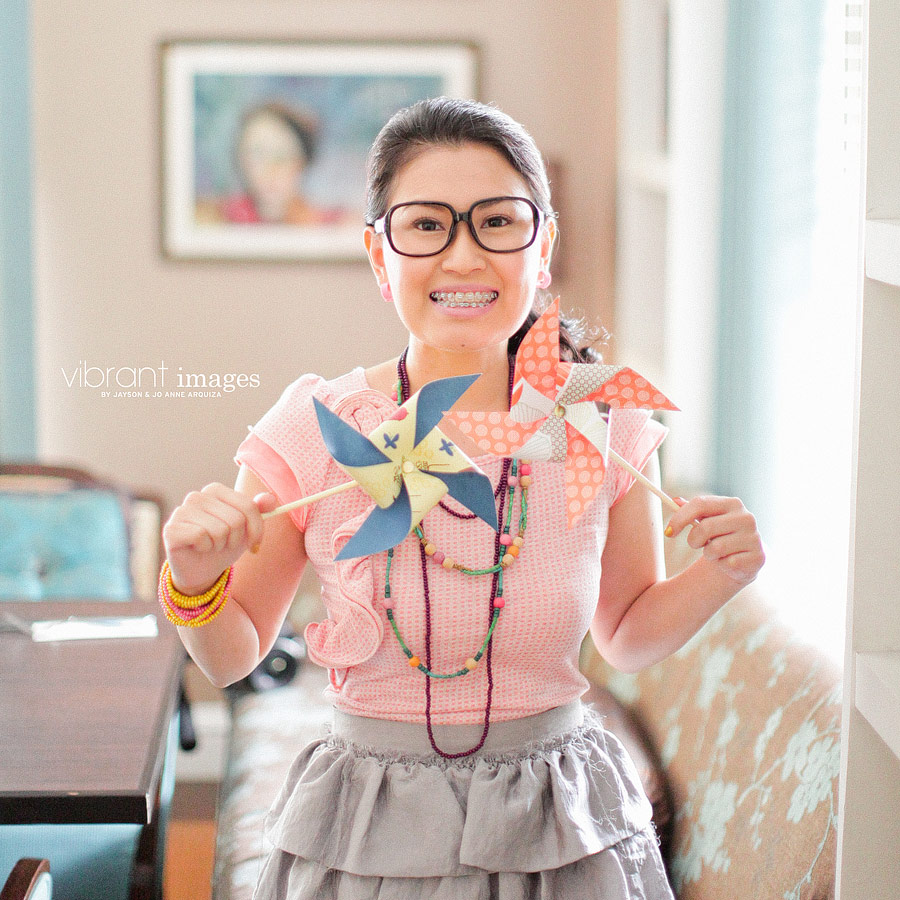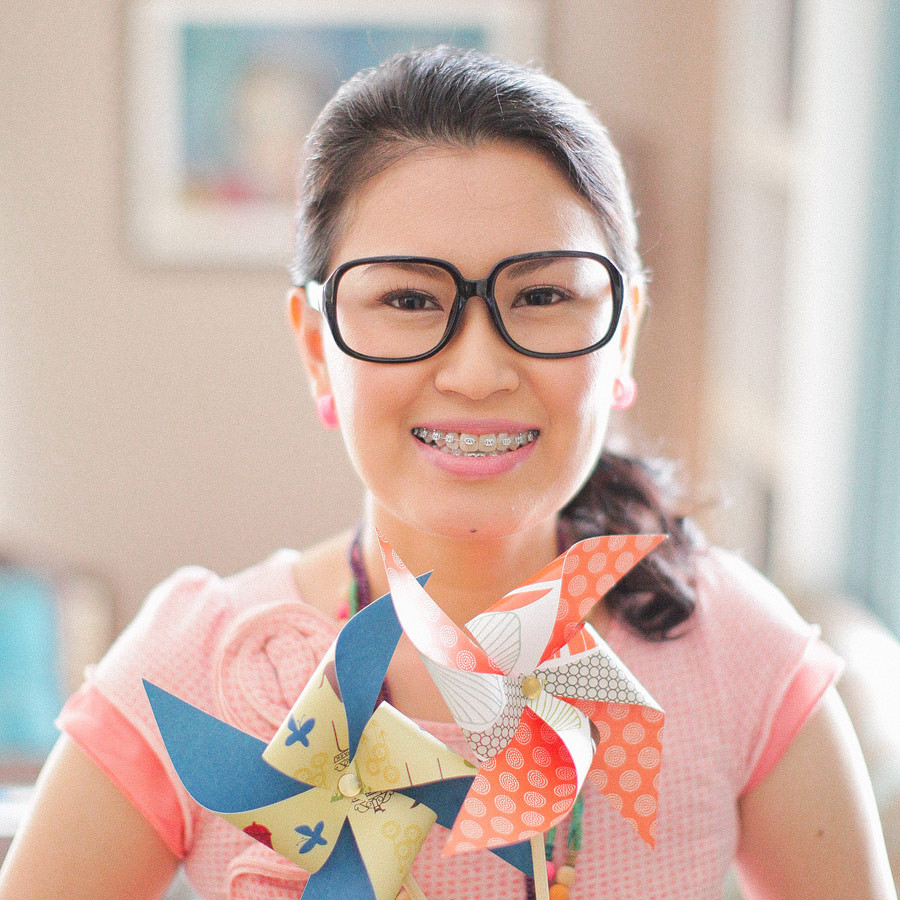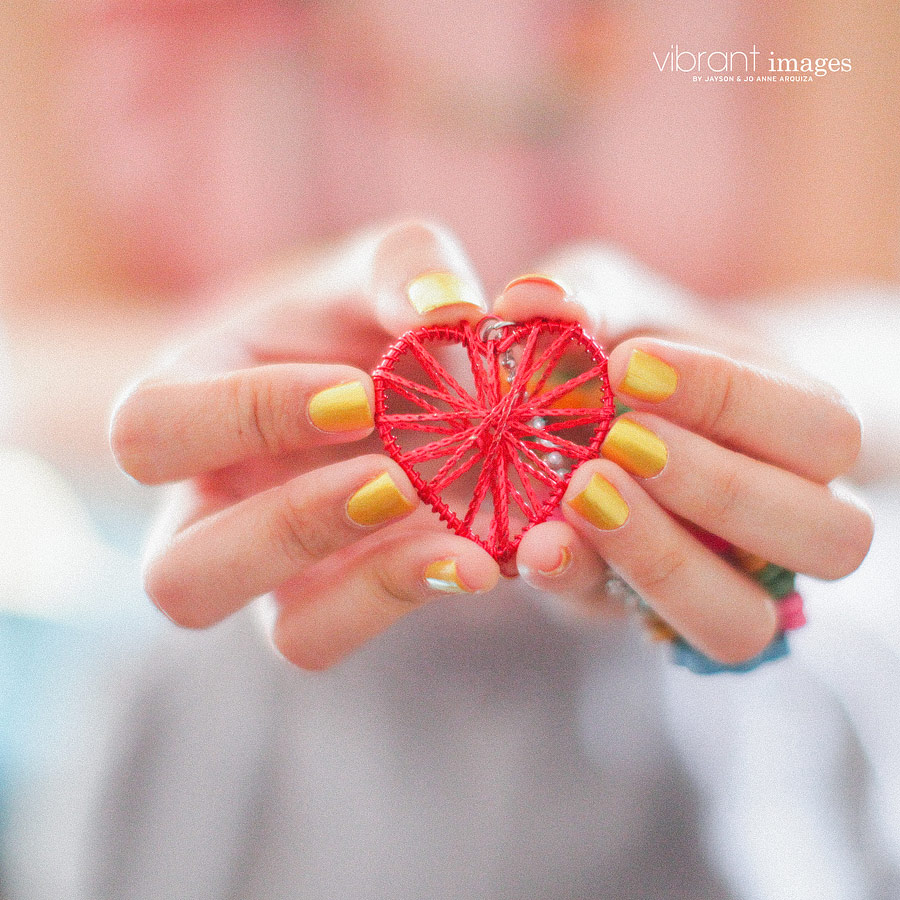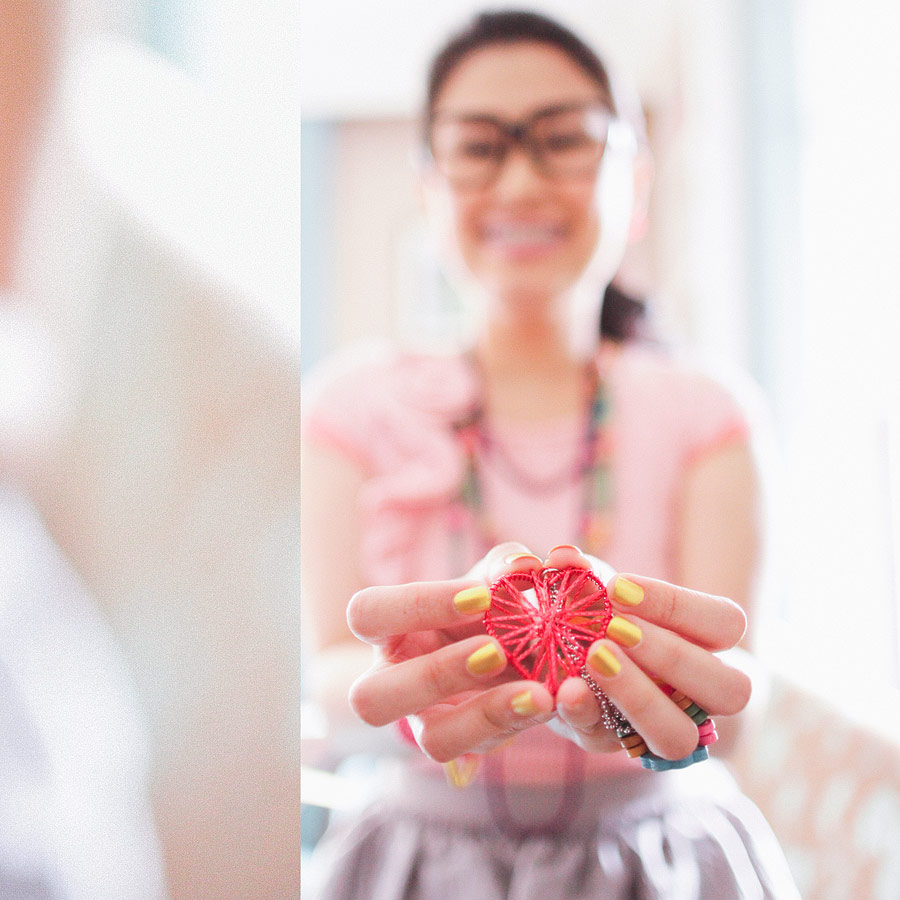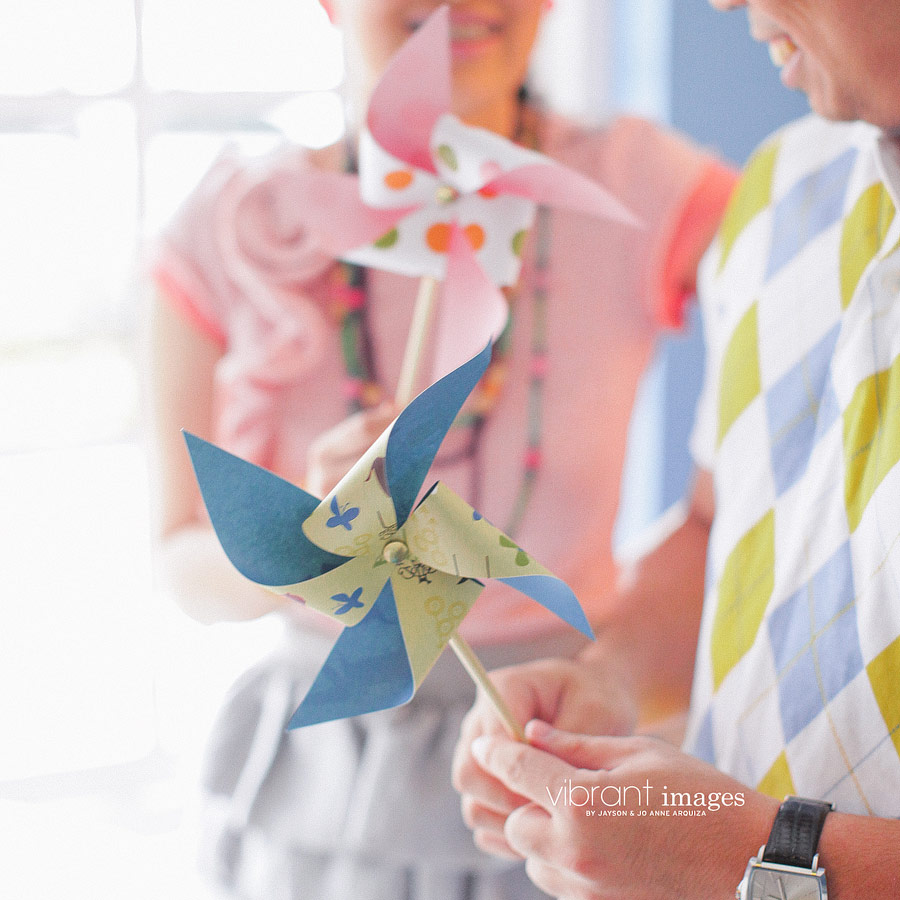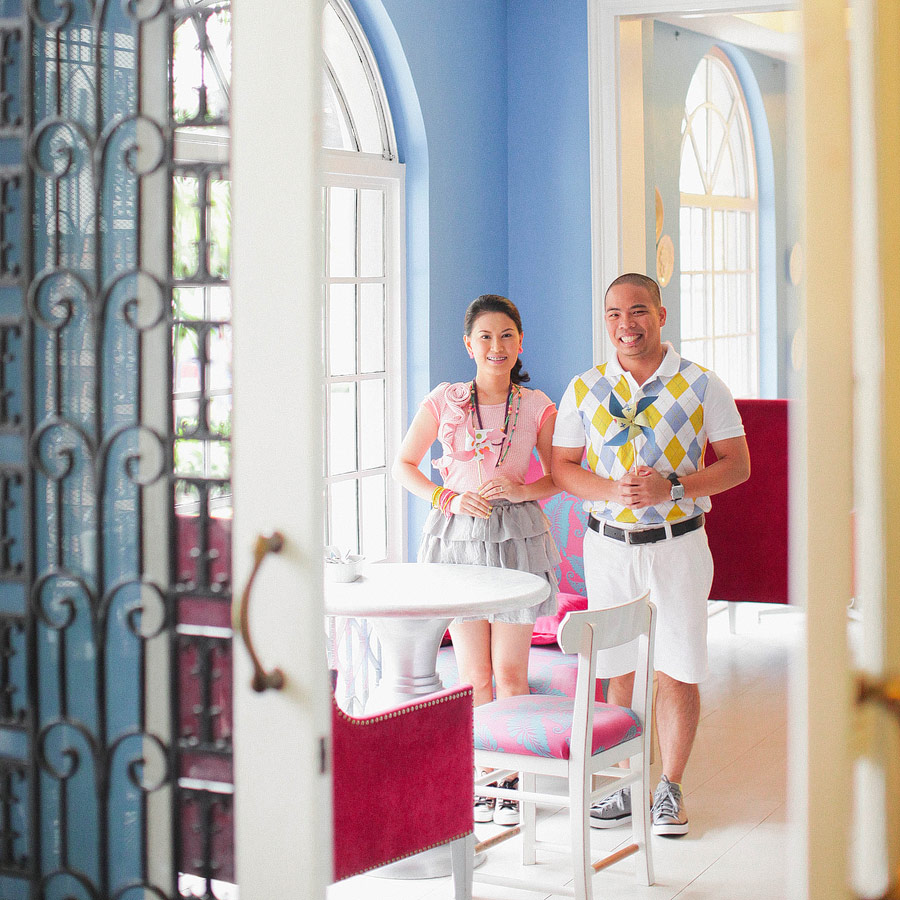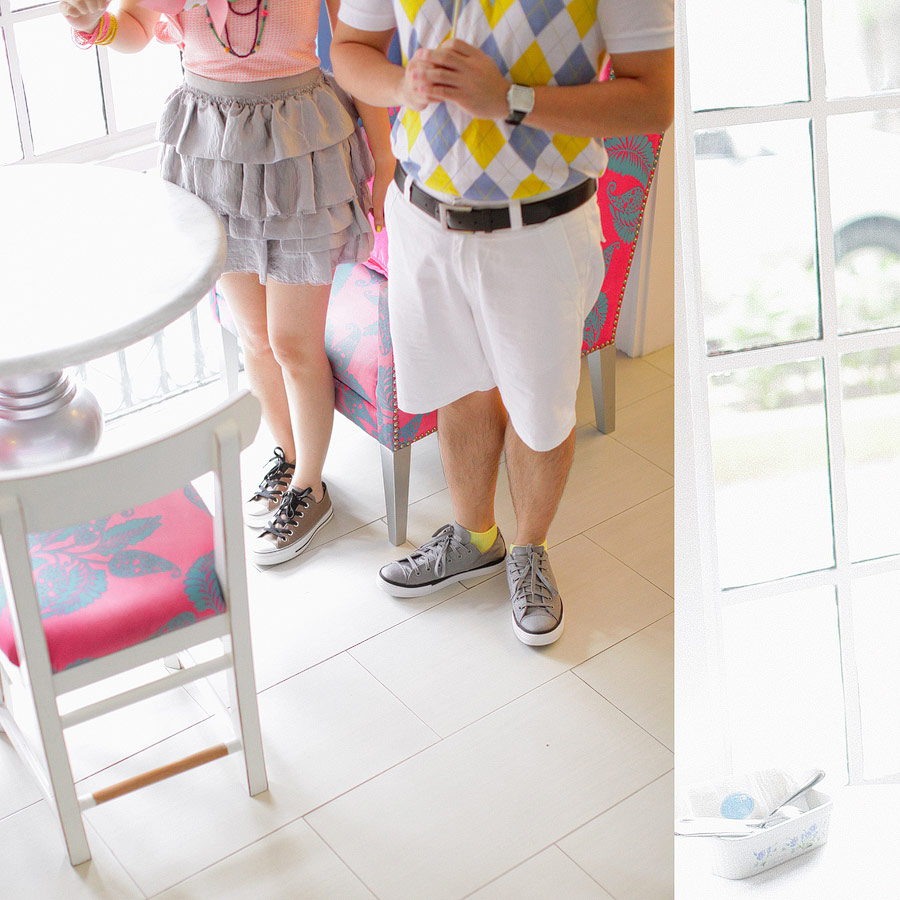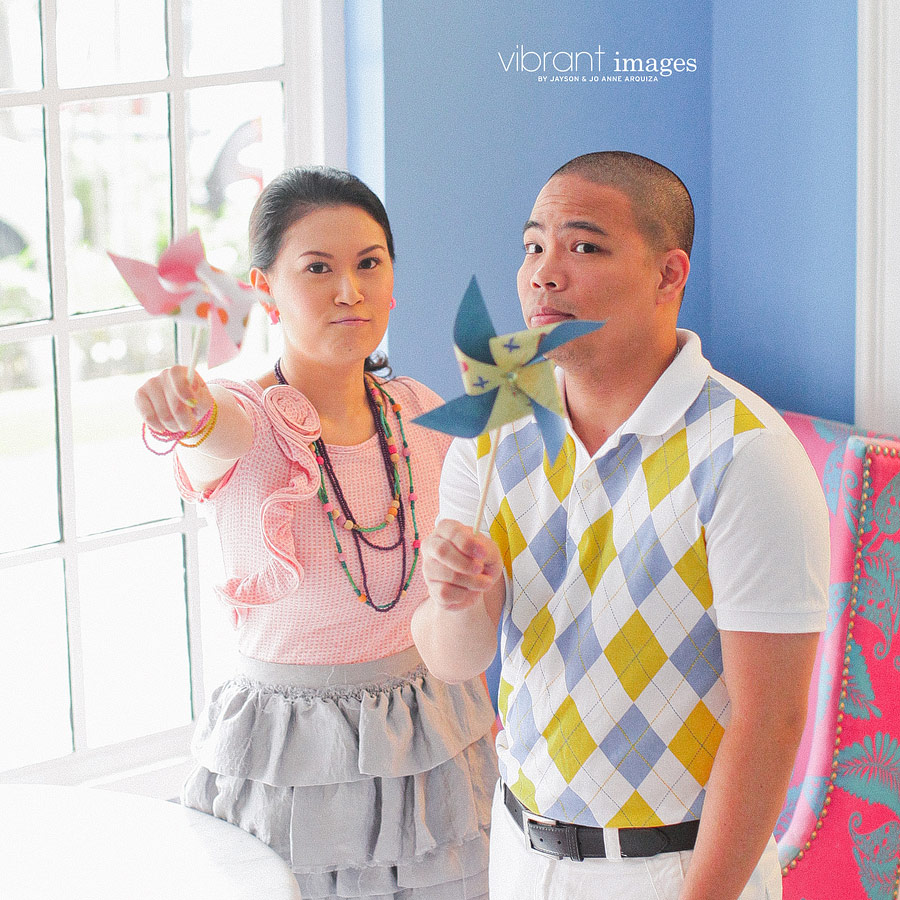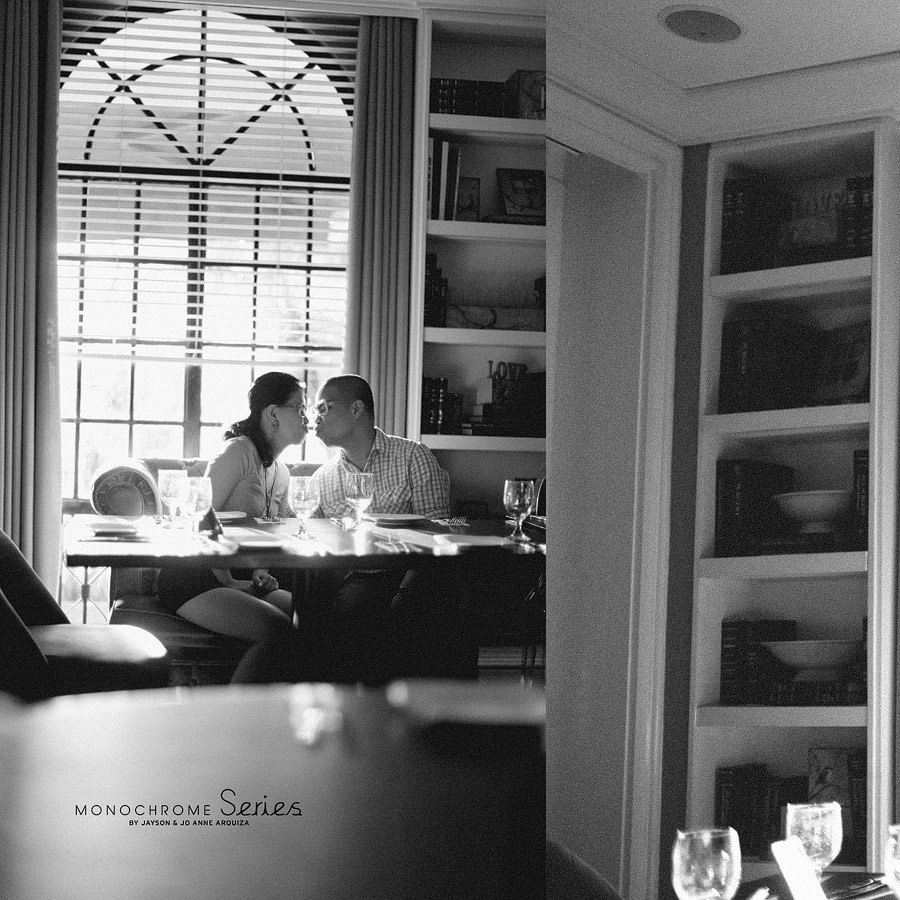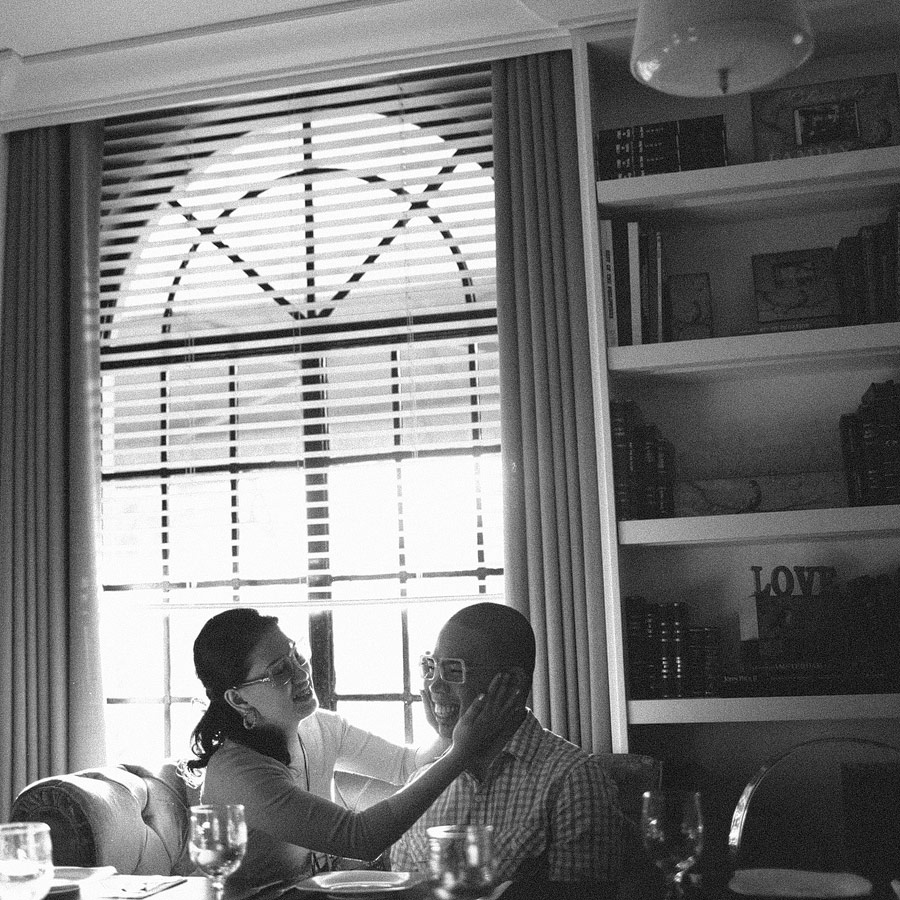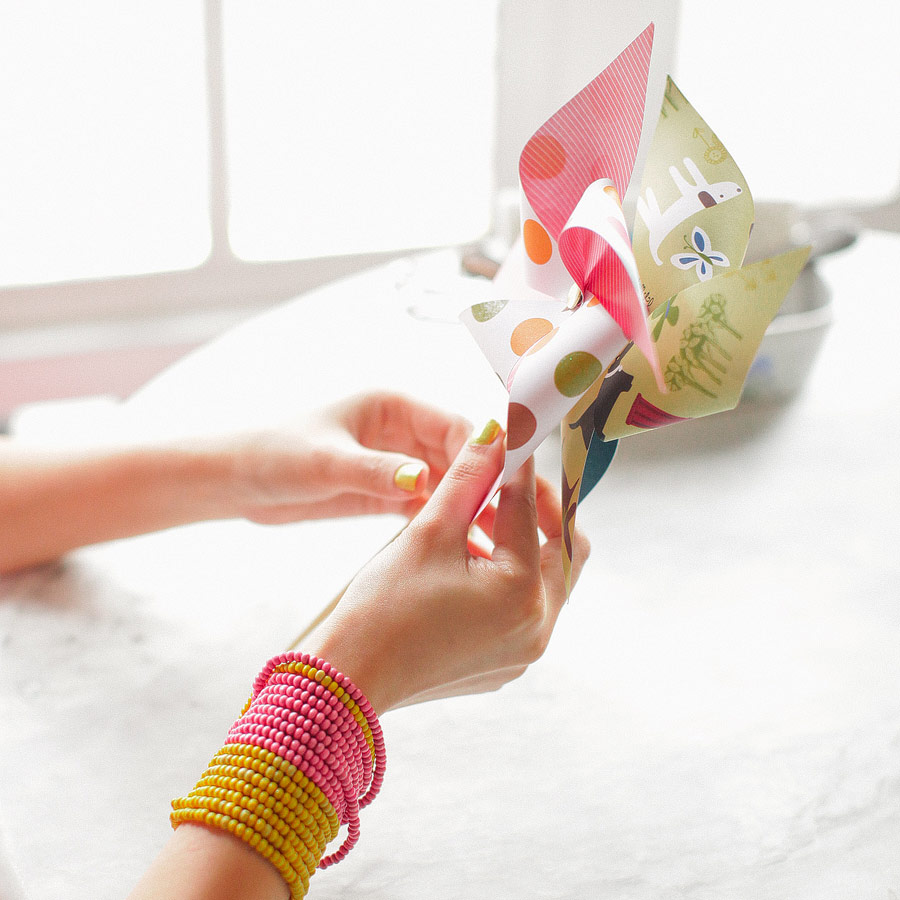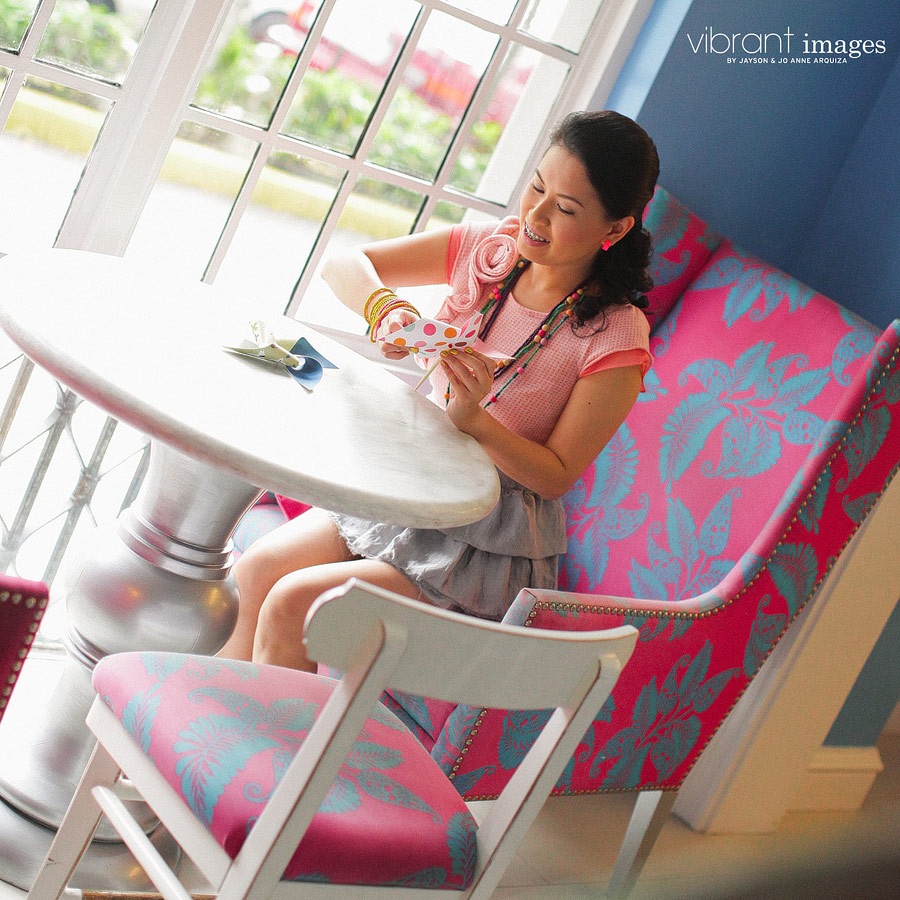 Photography by Jayson and Joanne Arquiza. Commissioned by Solar Entertainment Corp.
Etcetera is your go-to show on TV! Every week, the program offers up morsels of wisdom on makeup, fashion, youth icons, events, and ETC's brand new series. The show runs only 15 that tackles everything fashion and beauty trends, to learn a new hairstyle, know how to dress up for a job interview, or find out what your favorite Gleeks are up to lately.
Hosted by Patti Grandidge…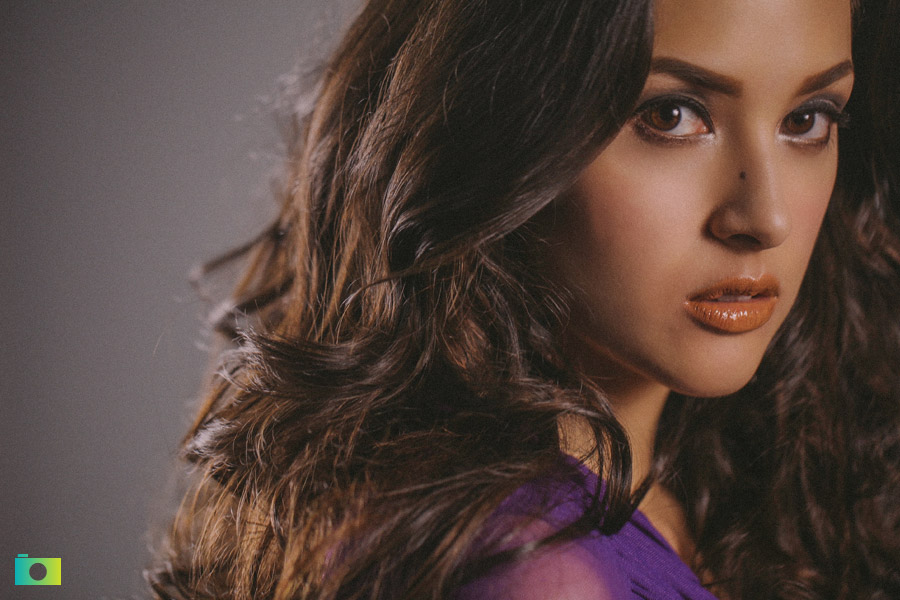 …and on-the-scene reporter Kim Jones.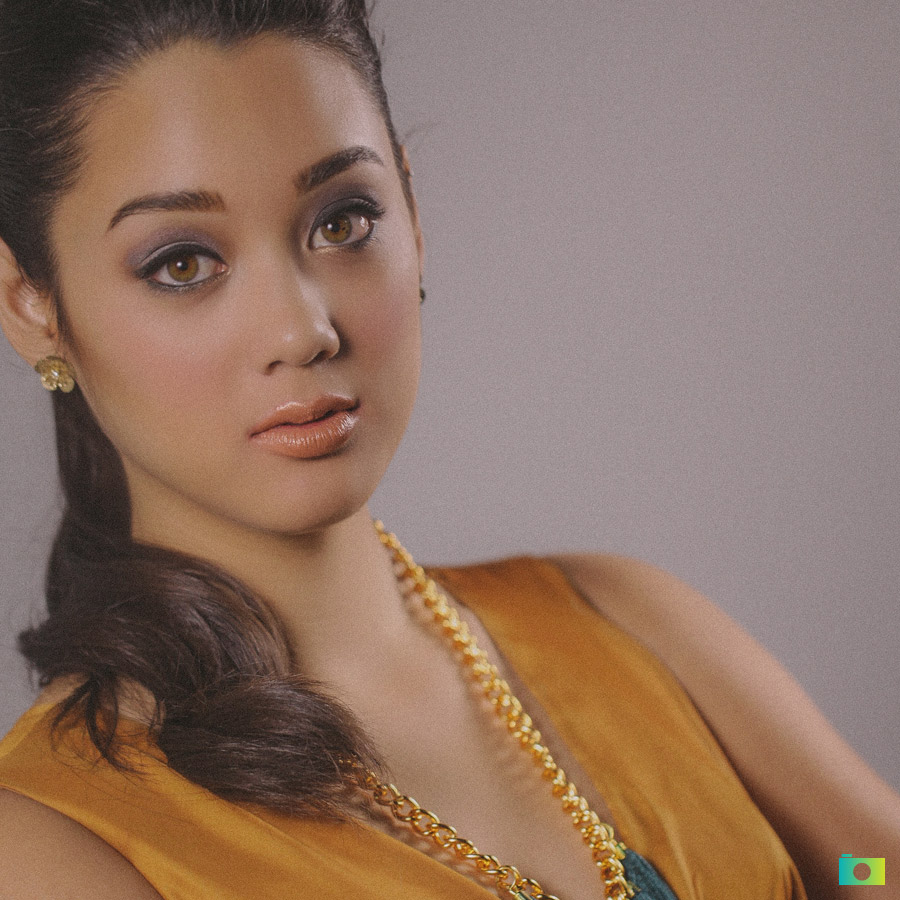 Etcetera (on ETC) airs every Sunday at 7:45PM, with replays every Monday at 8:45AM & 2:45PM; Tuesday at 7:45PM;
Wednesday at 7:45AM & 11:45AM; Thursday at 11:30PM; Saturday at 2:45PM; Sunday at 11:00AM & 3:45PM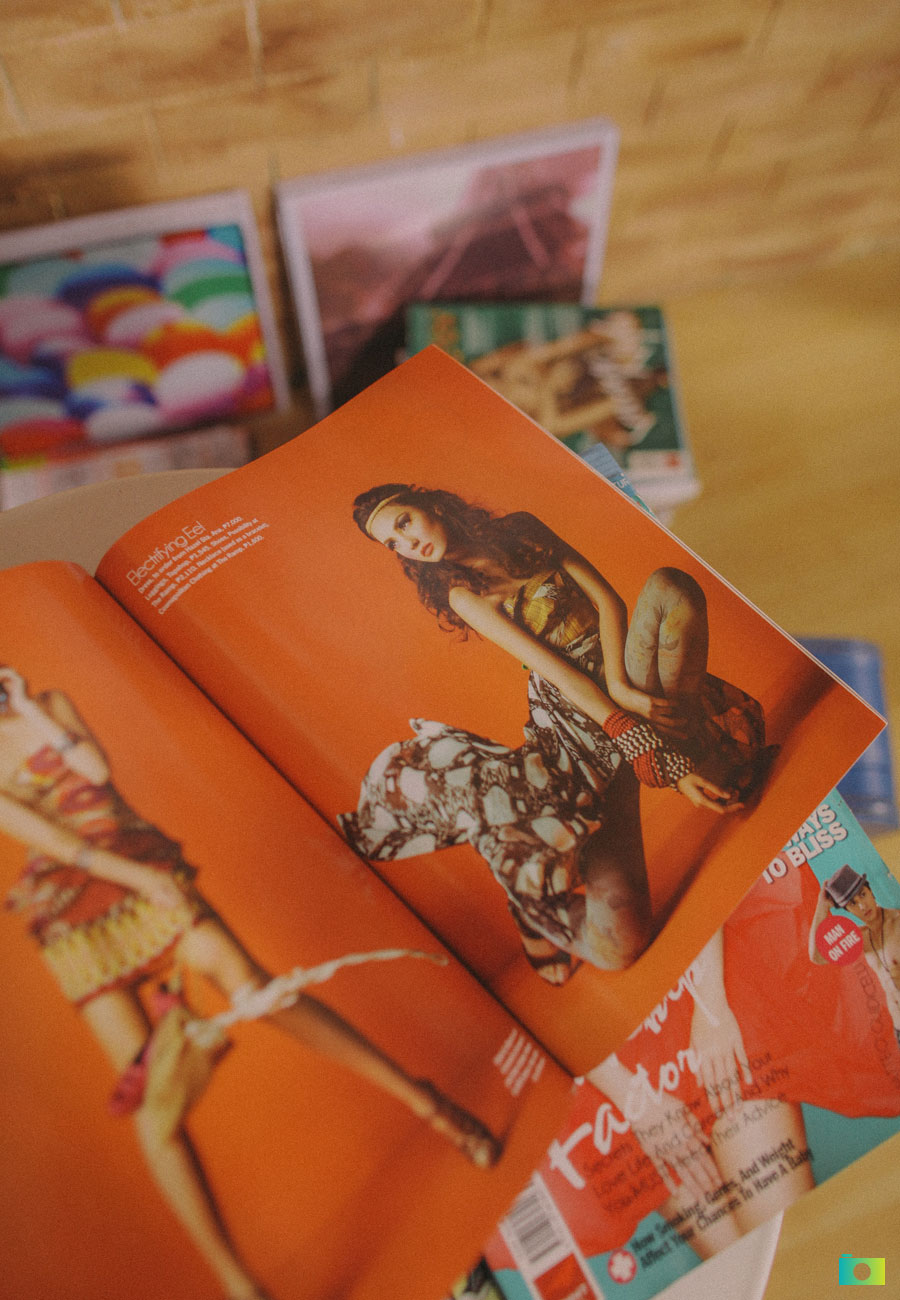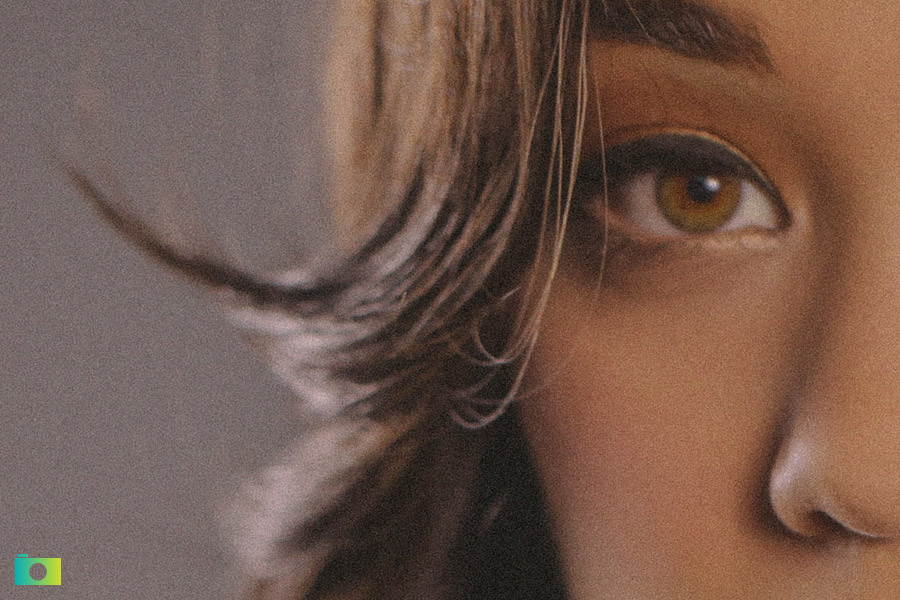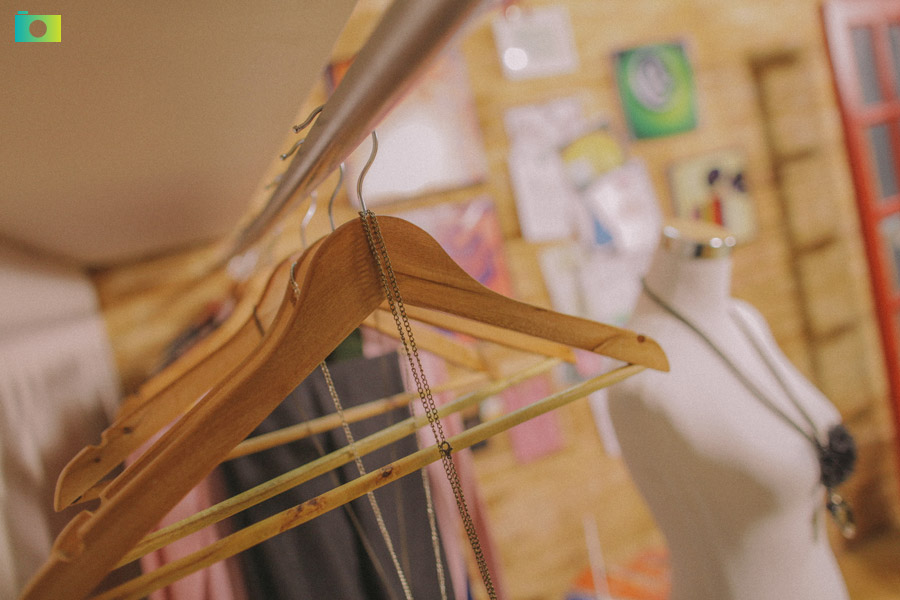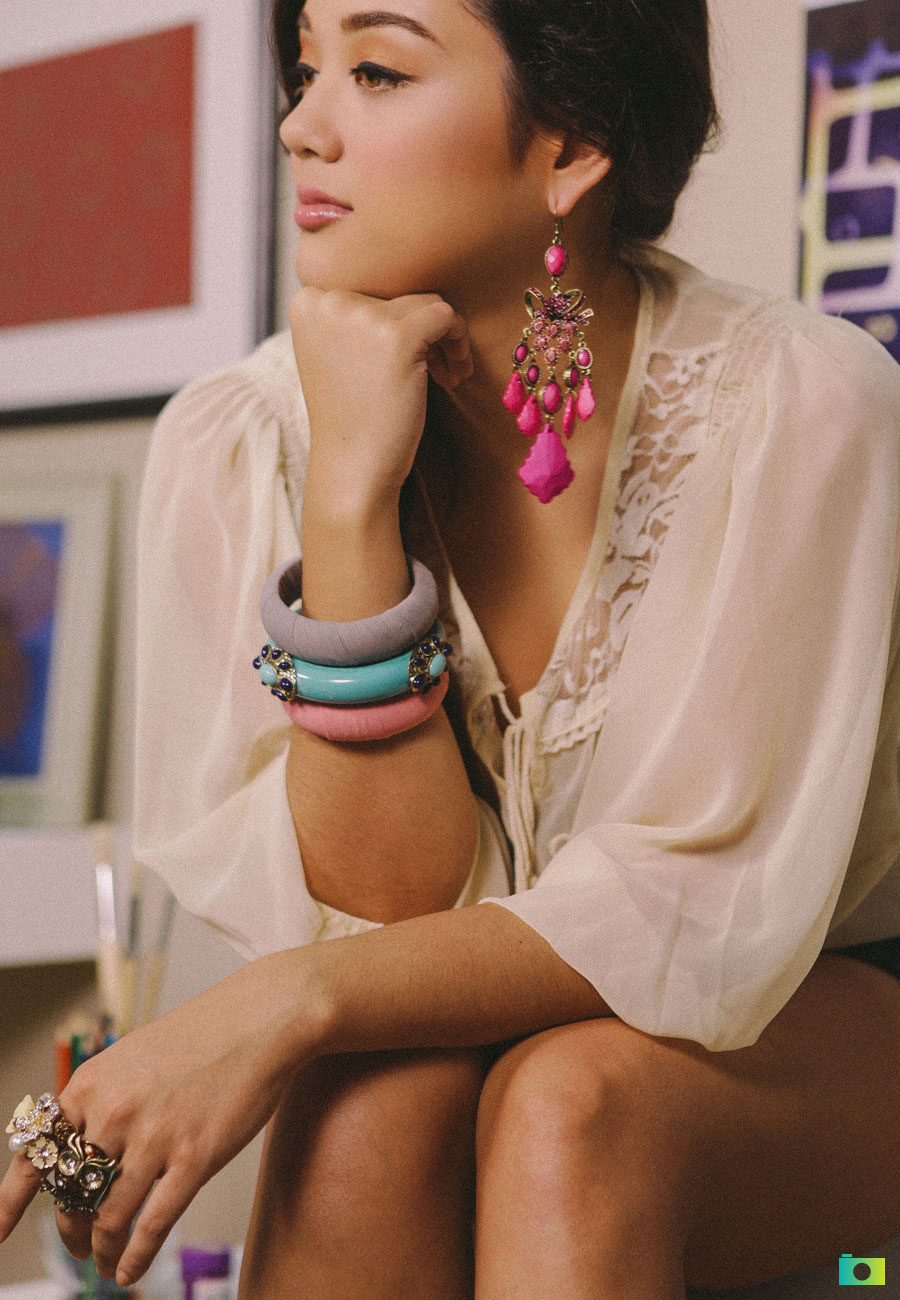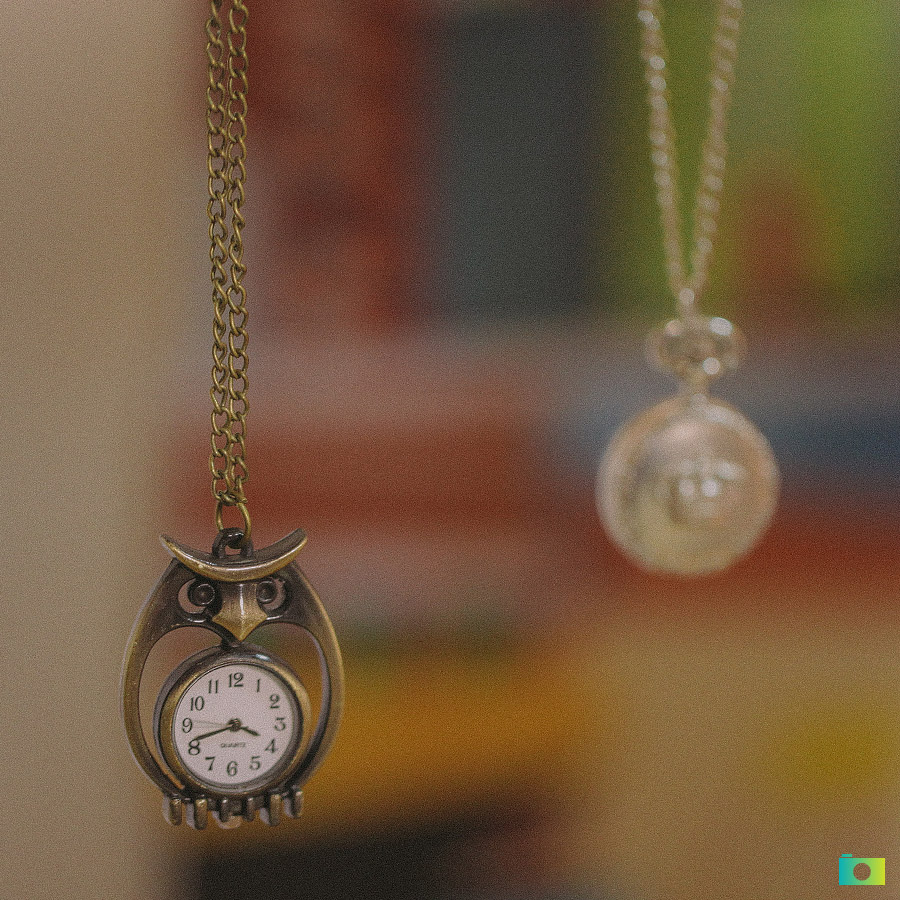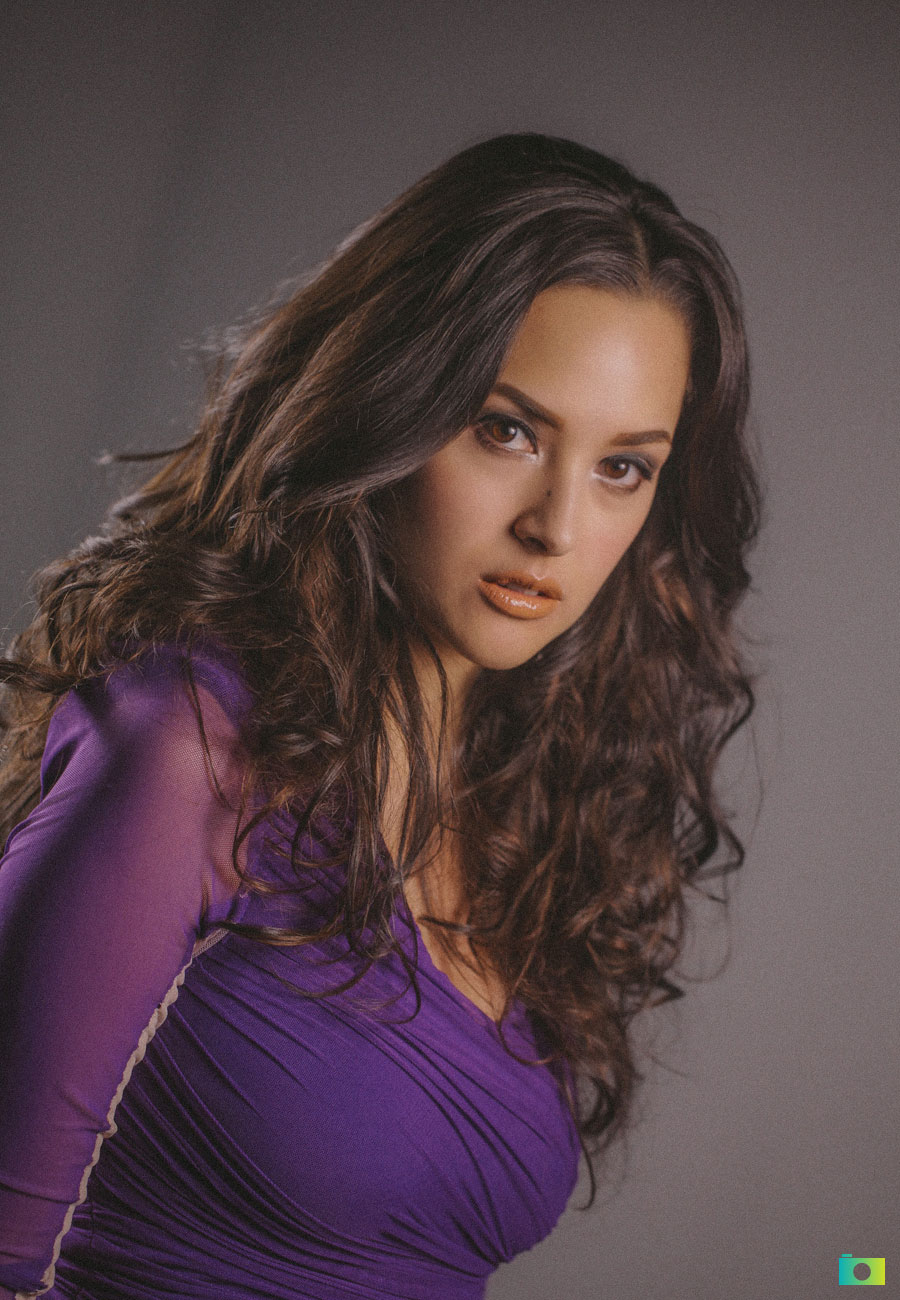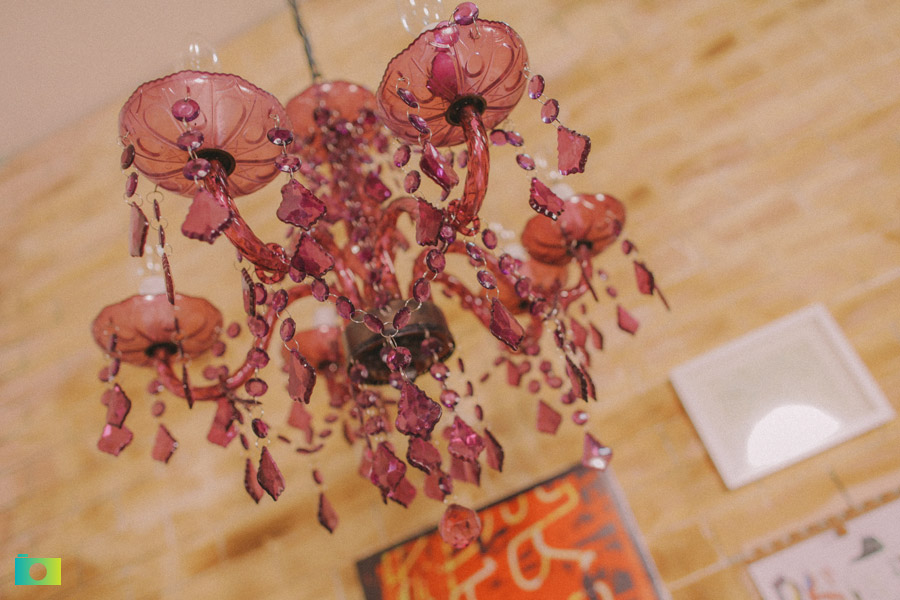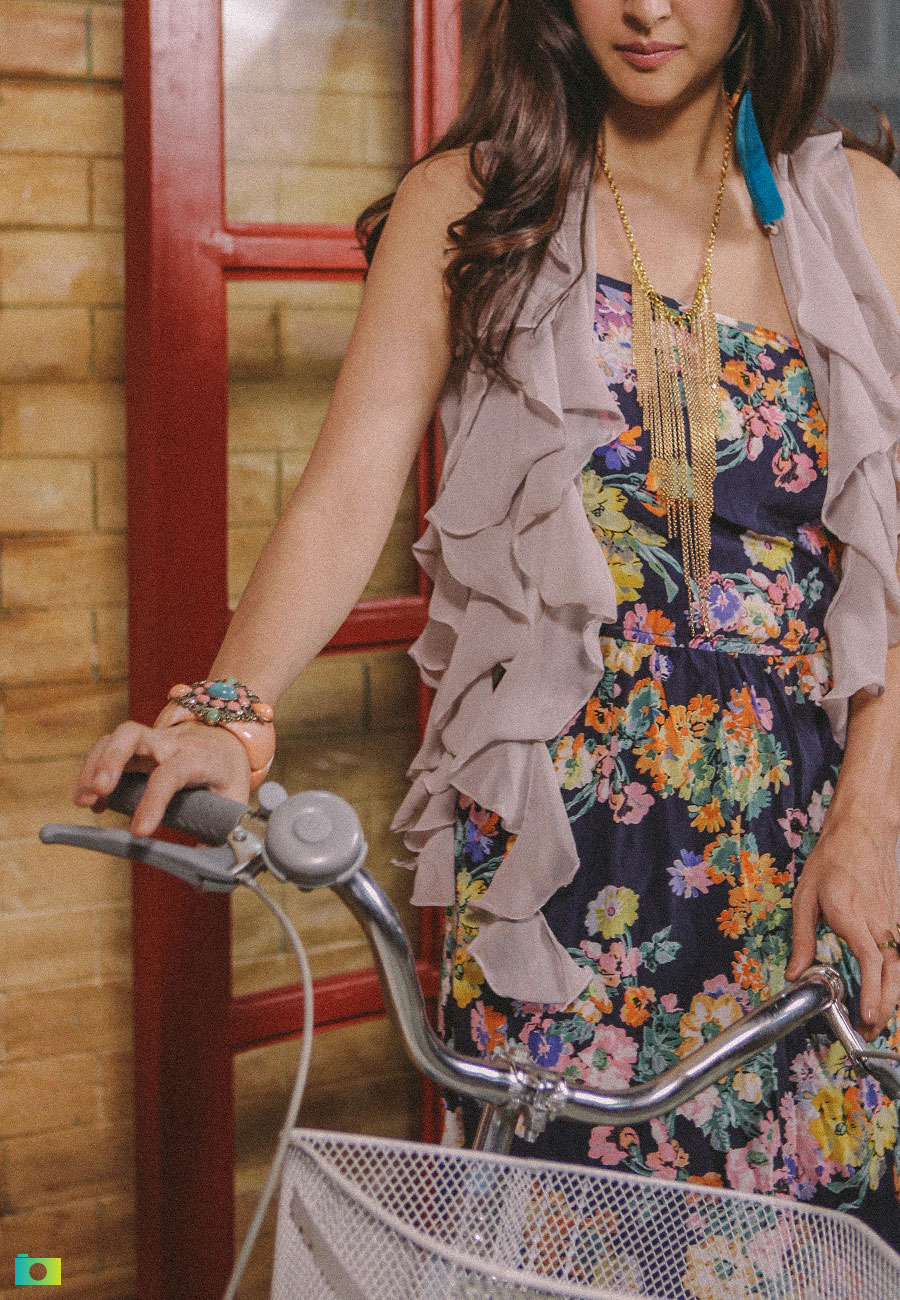 Etcetera on ETC: Capsules for the stylish youth!