40 Pages 8×10 Leather Album – Flush Mount Type (Laminated Pages)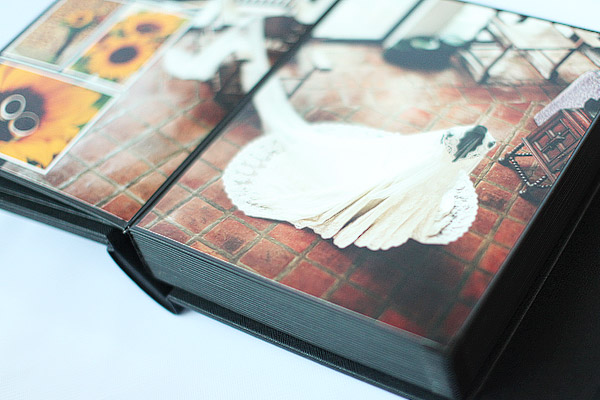 Classic feel.


These are the most common albums we use to know.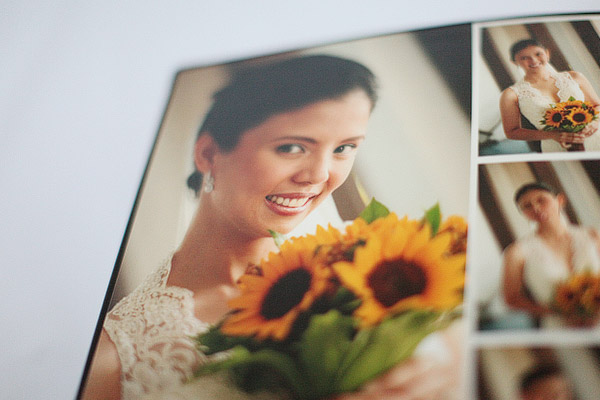 There is black border on the pages.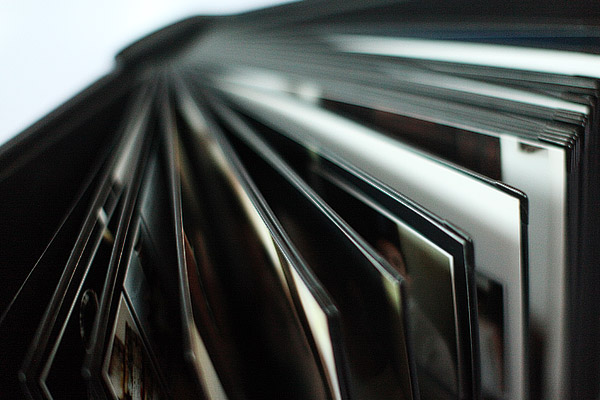 We manually mount the photos page by page.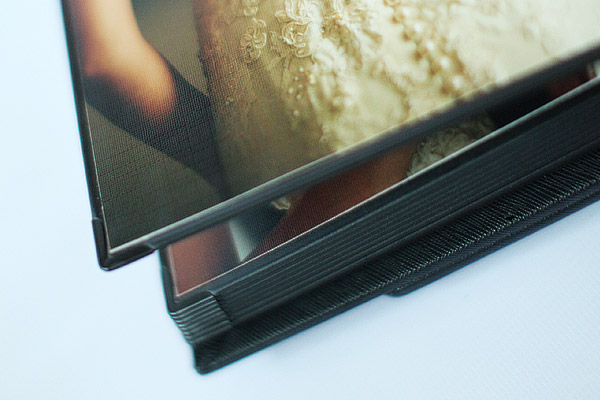 We have a cold lamination on each page — to be scratch proof & waterproof.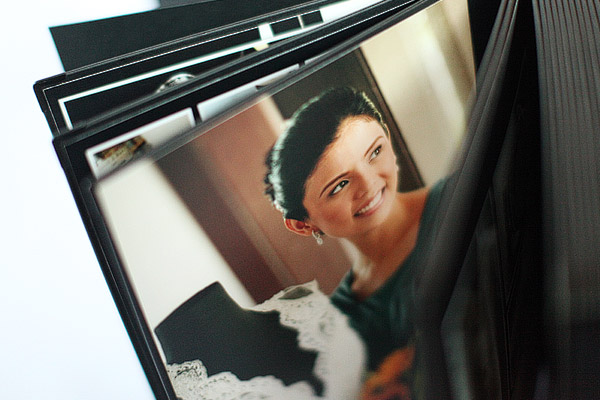 With protective rounded edges.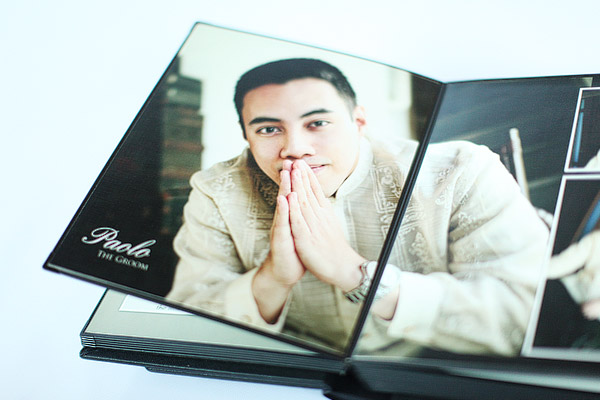 Midcut pages.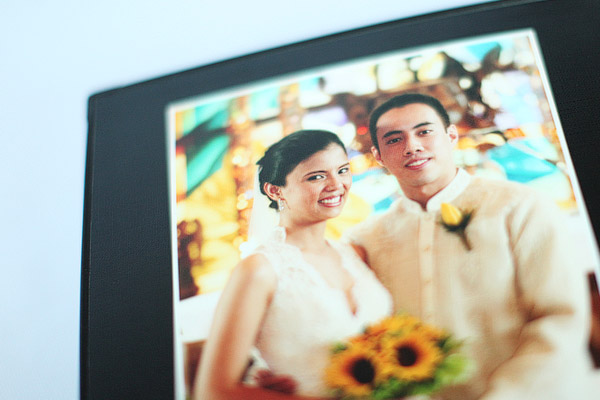 Minimalist layout.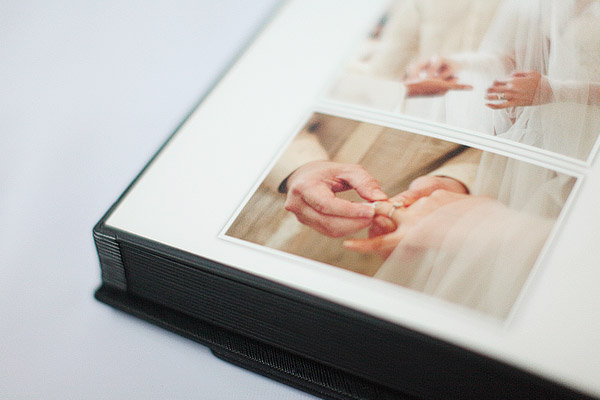 White on white, black on black.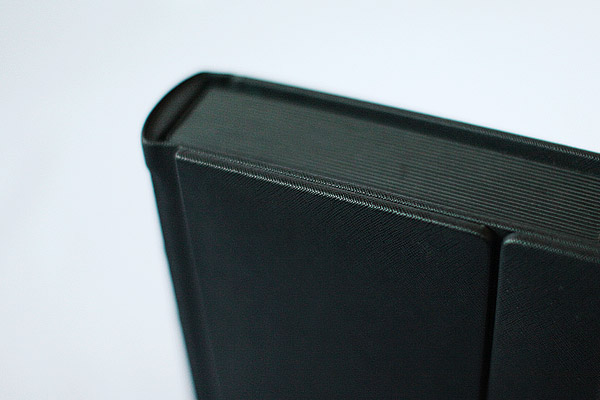 Black matte finish cover.
40 Pages 10×10 Leather Album – Magazine Type (Hardbound Pages)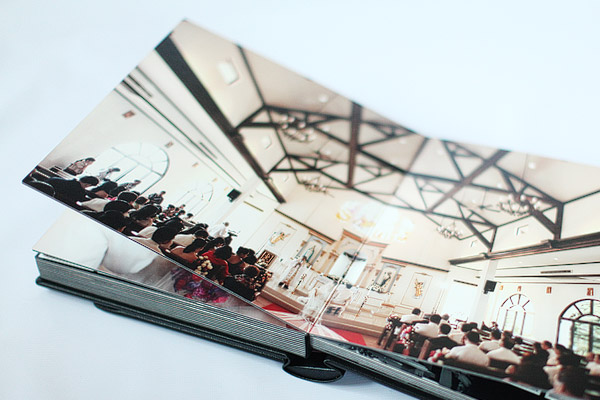 No midcut pages.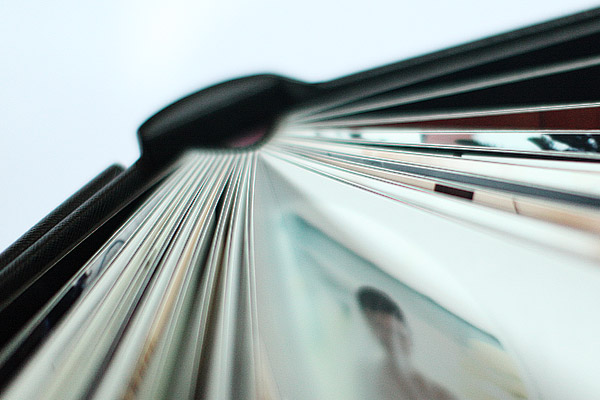 Vintage binding.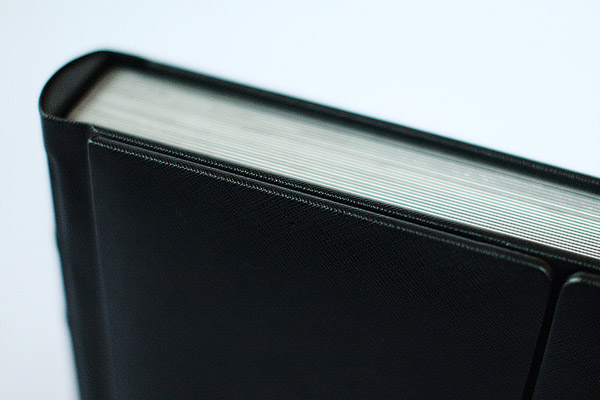 Thinner album.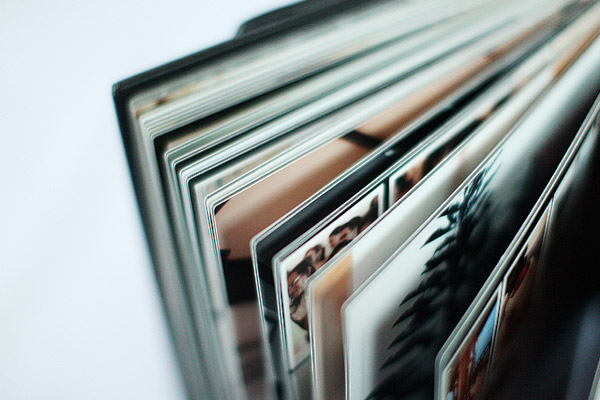 Modern feel album.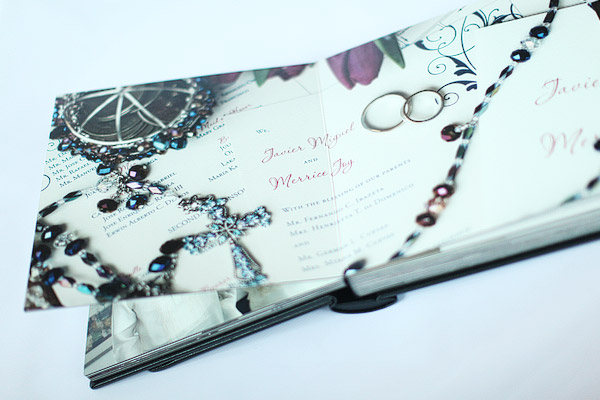 The no midcut in between pages are good for panoramic photos.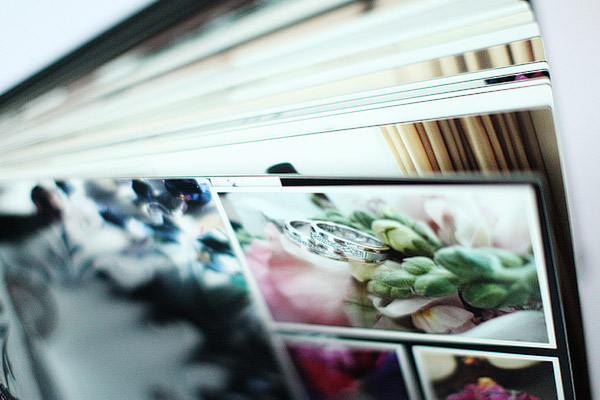 Minimalist Layout.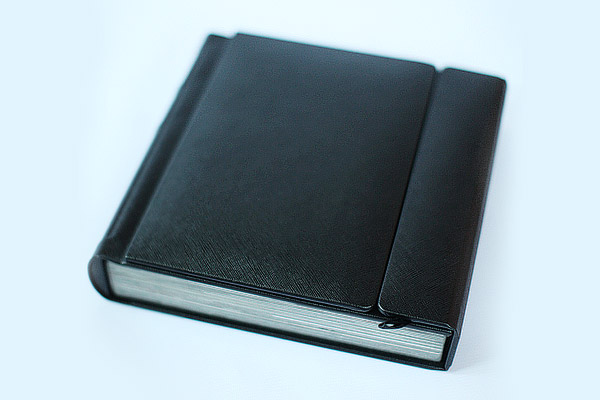 Handy.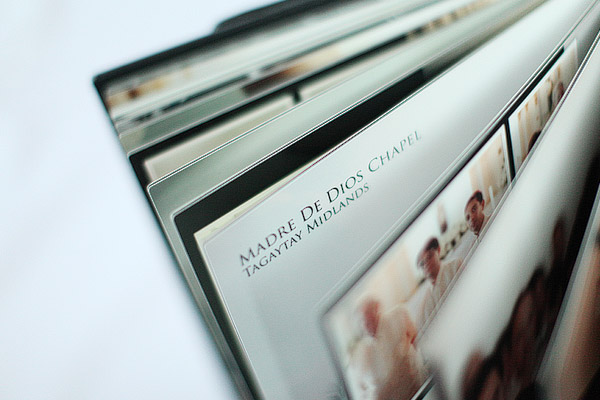 Rounded edges.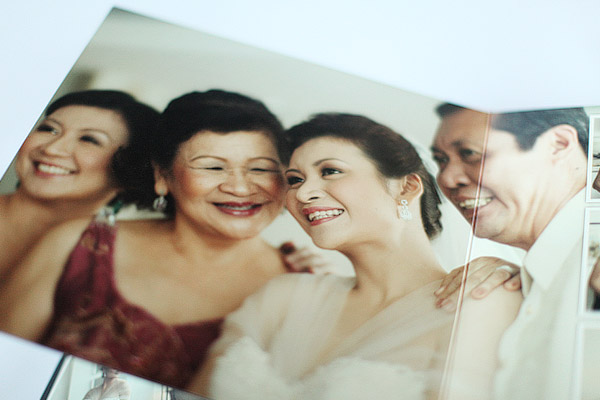 True coffee table book.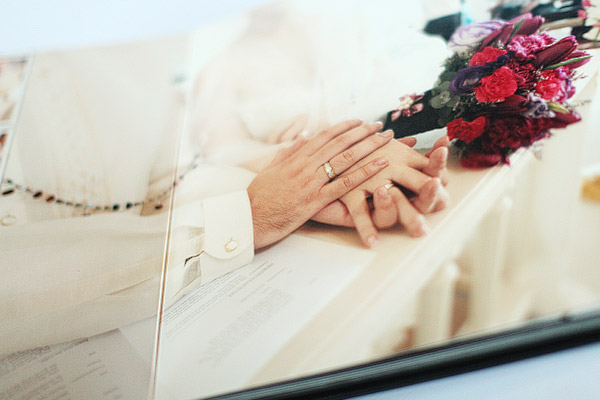 Pages are chemically laminated – also to be scratch proof and water proof.
For more album related questions, or album layout samples, email us for more details.